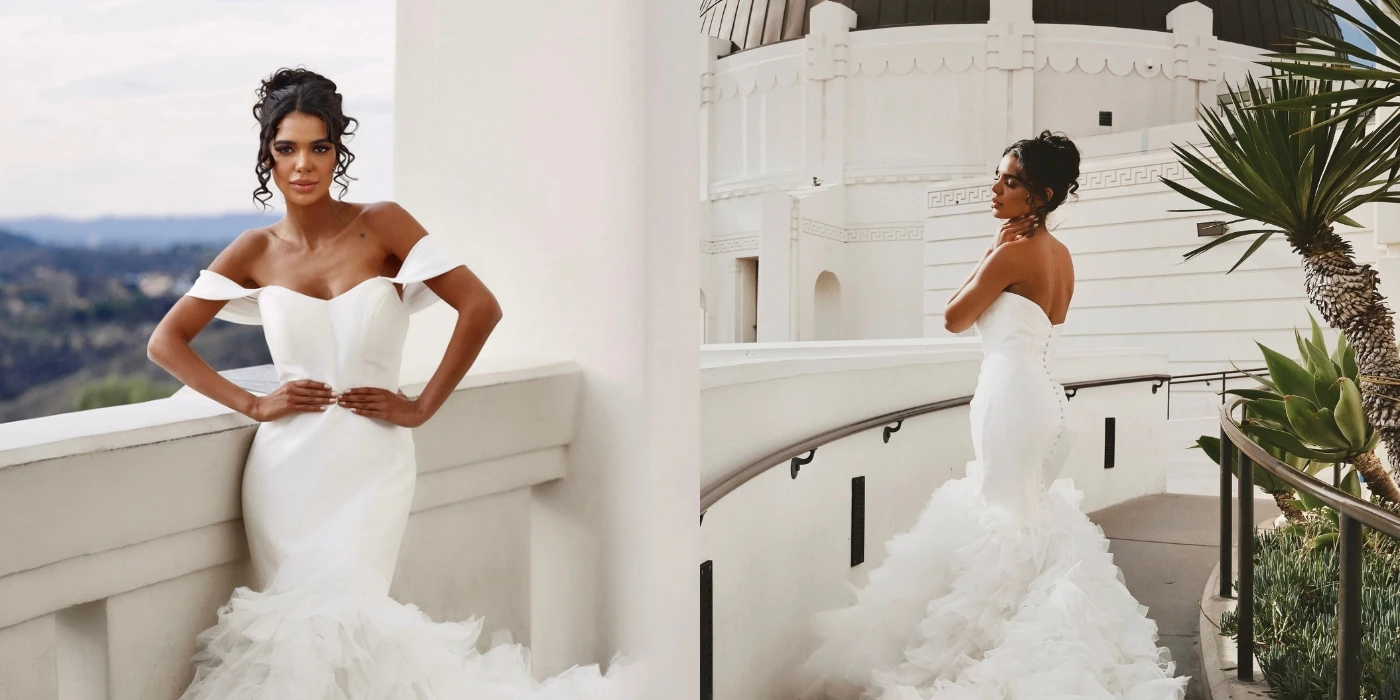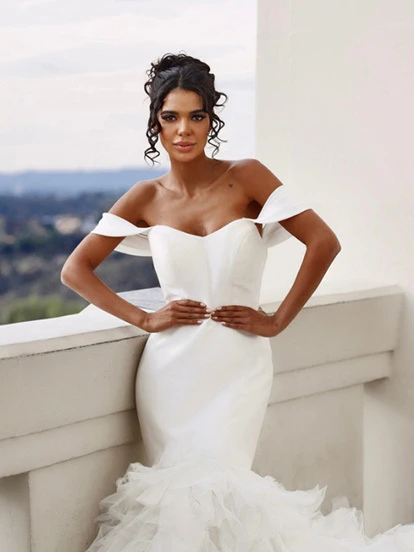 Mermaid Wedding Dresses
Just like our brides, there's more to our wedding dresses than meets the eye. Each design we carry has been envisioned by artists who share one very important thing in common: ensuring that every gown is created with the highest quality construction for an adaptable, innovative fit that brings out the best of every bride. Whether it's a traditional wedding look with modern elements, boho, romantic or a simple statement—our value remains unmatched in the bridal industry today, and is only made possible by the passion and precision of someone truly in love with what they do.
Gown selection varies by store. Click a photo for more details.
And that's only the beginning! The possibilities are endless, so don't hesitate to come shop our fabulous selection of mermaid wedding dresses. Depending on the dress you choose, there is a chance that we will need to order a hand-made gown to fit your measurements. This usually requires several months of creation time, plus shipping and alterations. If your wedding date is quickly approaching, we recommend calling your local True Society store to inquire what options are available when making your appointment.
Bring (All Of) It.
Got some shapewear or accessories you can't imagine going without on your big day? We can work with that. To best prepare for your appointment, we recommending bringing along the following things:
– Your favorite undergarments in skintone shade typically worn with more formal attire. (strapless bra, shapewear, etc.)
– Shoes you plan to wear (when you say heels, we say "how high?")

This will help you envision every silhouette and style at its very best, while helping us make the right measurements from head to hemline!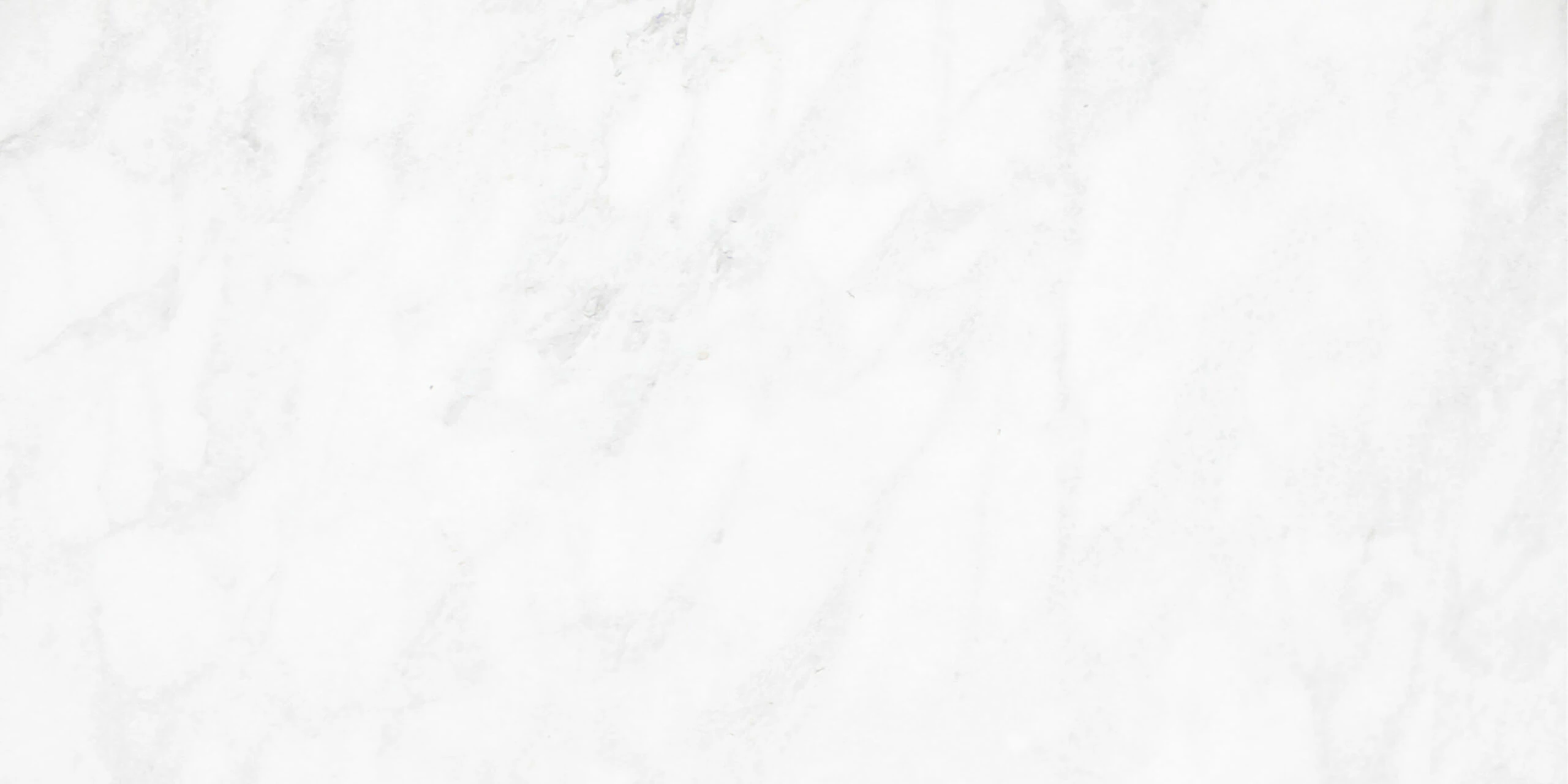 Frequently Asked Questions
WHAT IS A MERMAID WEDDING DRESS?
A mermaid wedding dress (also known as a fishtail) is a style of bridal gown that fits tight around the bodice, waist and hips before flaring out below the knees.
HOW DO I BUSTLE A MERMAID WEDDING DRESS?
Bustling a mermaid wedding dress requires the same process as other bridal gowns, varying slightly between different dress types and body types. Your train is pinned up to bustle points on the back of the dress allowing the train to be lifted up to avoid being stepped on as well as add some flair and personalization to your dress. Consult an experienced seamstress near you and check out our blog on how to bustle a wedding dress for tips on what type of bustle would work best for you and your wedding dress!
WHAT SHOES SHOULD I WEAR WITH A MERMAID WEDDING DRESS?
A mermaid wedding dress flatters the natural, sexy curves of the body, so a matching pair of shoes should be similarly sexy and form-fitting. Try a pair of strappy high heels to accent your look if the feet will be visible. A more comfortable heel or flats can be worn if your feet won't be showing. Similar to the mermaid silhouette, these shoes will also pair well with trumpet wedding dresses, which similarly fits tight on the body and accentuates your natural curves, but flairs right above the knee.
WHAT DO I WEAR UNDER MY MERMAID WEDDING DRESS?
There are many options to choose from when it comes to what to wear under your mermaid wedding dress. Ranging from bust cups, to a corset, to shapewear, we know you want to look your absolute best, while also being comfortable enough to be able to move around and hit the dance floor. We recommend scheduling an appointment at a True Society location near you and work closely with your bridal stylist for options to wear underneath your bridal gown. What you wear underneath your dress will depend on the style and silhouette of your dress, your body type, and what you're comfortable with!
IS IT HARD TO WALK IN A MERMAID WEDDING DRESS?
If you work closely with a seamstress near you, they will make sure you have enough space within your mermaid wedding dress to walk and sit comfortably. During the alterations process, be sure to try walking and dancing in your bridal gown to ensure you can move easily in your dress.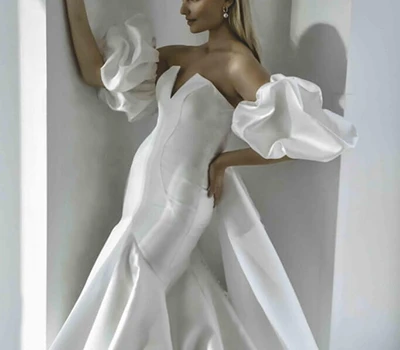 What is a Mermaid Wedding Dress?
There are dozens of silhouettes to choose from when picking a wedding dress. With so many choices brides often ask us, what is a mermaid wedding dress?