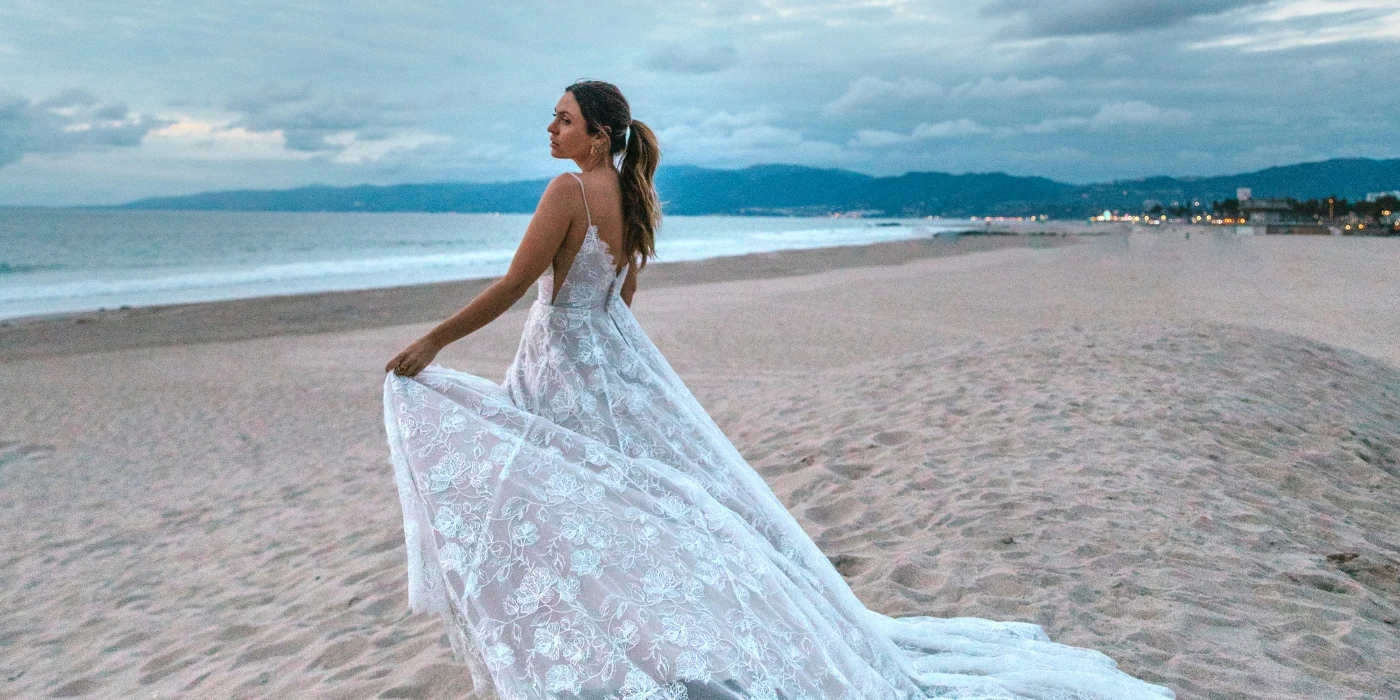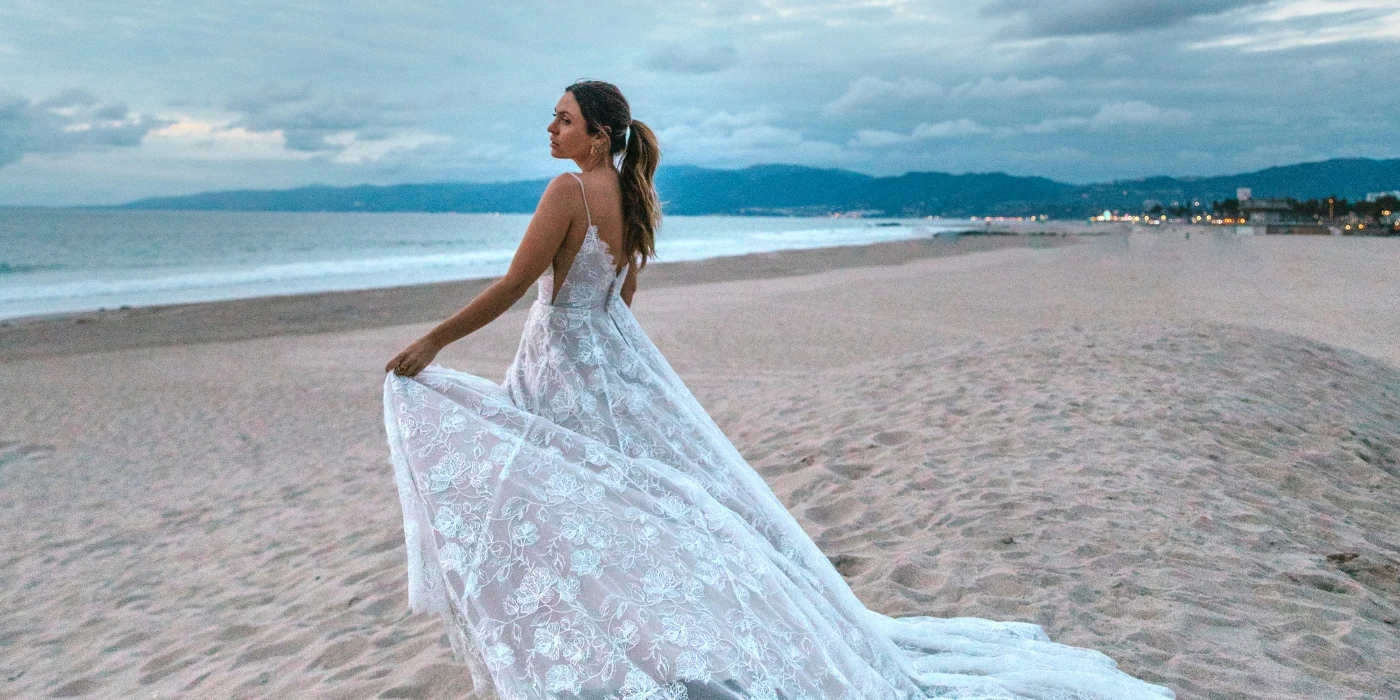 Beach Wedding Dresses
For a seaside state of mind, you can find the perfect beach wedding dress right here at True Society. Our beach-inspired gowns feature lightweight chiffon and tulle finishes for that effortless, flowy feel—perfect for a breezy night on sandy shores.

Seeing your favorite dress online is one way to fall in love—but there's something about seeing it on you. Thanks to our highly inclusive design assortment, we've got beach styles of all kinds in a variety of sizes for you to try. Whether you are the simple beach bride, the boho beach bride, or just want to turn heads at your destination wedding.
Gown selection varies by store. Click a photo for more details.
Our rare assortment offers that one-of-a-kind look you crave for your beach-inspired wedding day. From all-lace designs to mixed fabric silhouettes and statement back details, there's something for every bride's beach style
When Should I Schedule My Appointment?
Depending on the dress that you choose, there is a chance that we will need to order a hand-made gown to fit your measurements. This usually requires several months of creation time, plus shipping and alterations. If your wedding date is quickly approaching, we recommend calling your local True Society store to inquire what options are available when making your appointment.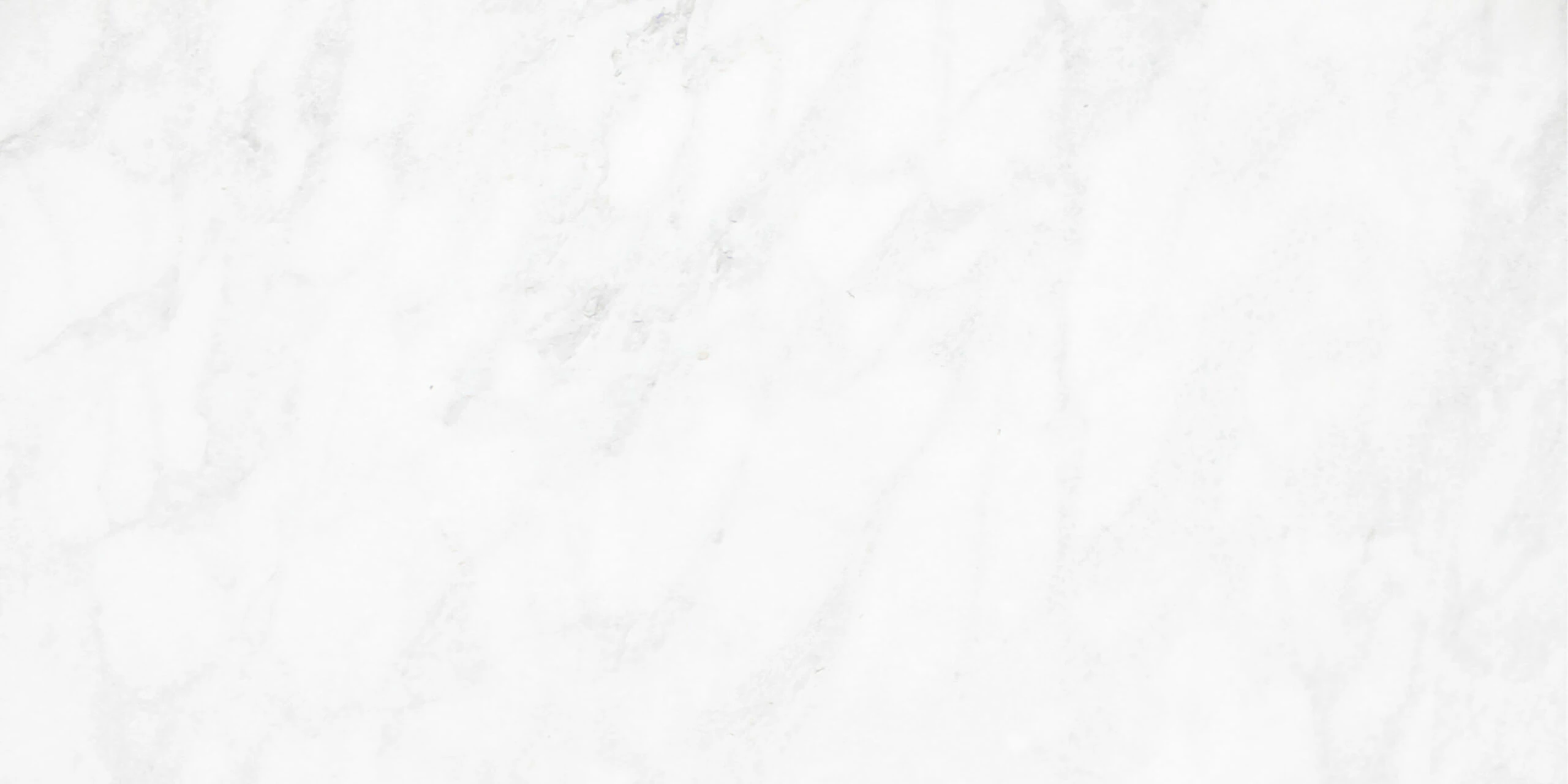 Frequently Asked Questions
CAN I BUY A BEACH WEDDING DRESS ANYWHERE?
Yes, you can buy a beach wedding dress anywhere! Our True Society bridal shops offer a wide selection of wedding dresses for any type of wedding destination, even if you are planning a beach wedding. Check out our location page to schedule an appointment at a bridal shop near you, and let the beach wedding dress try on begin.
ARE BEACH WEDDING DRESSES AFFORDABLE?
Yes, beach wedding dresses can be affordable. Our True Society bridal shops offer a wide variety of dresses that can accommodate any budget. When booking an appointment make sure to note your gown budget and that you're planning a beach wedding and your bridal stylist will be able to work with you to find what you need.
WHAT SHOES SHOULD I WEAR FOR MY BEACH WEDDING?
If there was ever a time to ditch the heels, beach weddings are a prime opportunity to do that as heels will easily sink in sand. Although you can stick to heels if you'd like, beach weddings are usually more informal and offer a perfect setting to try something new. Wearing sandals can be very comfortable and a great looking alternative when walking down that sandy aisle. To go for a truly boho look, you can even go barefoot or wear barefoot sandals!
HOW DO I DO A BEACH WEDDING?
The beauty of a beach wedding is how informal and adaptable they can be! There is no wrong way to do a beach wedding but there are some things worth considering when planning ahead. When planning a beach wedding, consider the accessibility of the location to guests, hotel and travel costs, hurricane/rainy season, and local wedding regulations. When getting married on a beach out of the country, some countries have strict guidelines for legal ceremonies for non-residents. If you choose to get married on an international beach, many resorts offer pre-set wedding packages and wedding planners to make prepping and planning a beach wedding as easy as possible.
WHAT MAKES A GOOD BEACH WEDDING DRESS?
Depending on the location and the weather, the ideal wedding dress will vary but there are some general things you'll want to look for in a dress when planning a beach wedding. Breathable and comfortable fabrics is a must for weddings during the summer where the humidity and temperatures are high. Lightweight silk or chiffon bridal gowns with lace will help keep you cool while adding flare to your dress. Also consider where you are walking down the aisle, and what you are walking on. If walking on the sand, gowns with large trains may drag in the sand. For some casual wedding dress ideas be sure to read our blog on beach wedding dresses.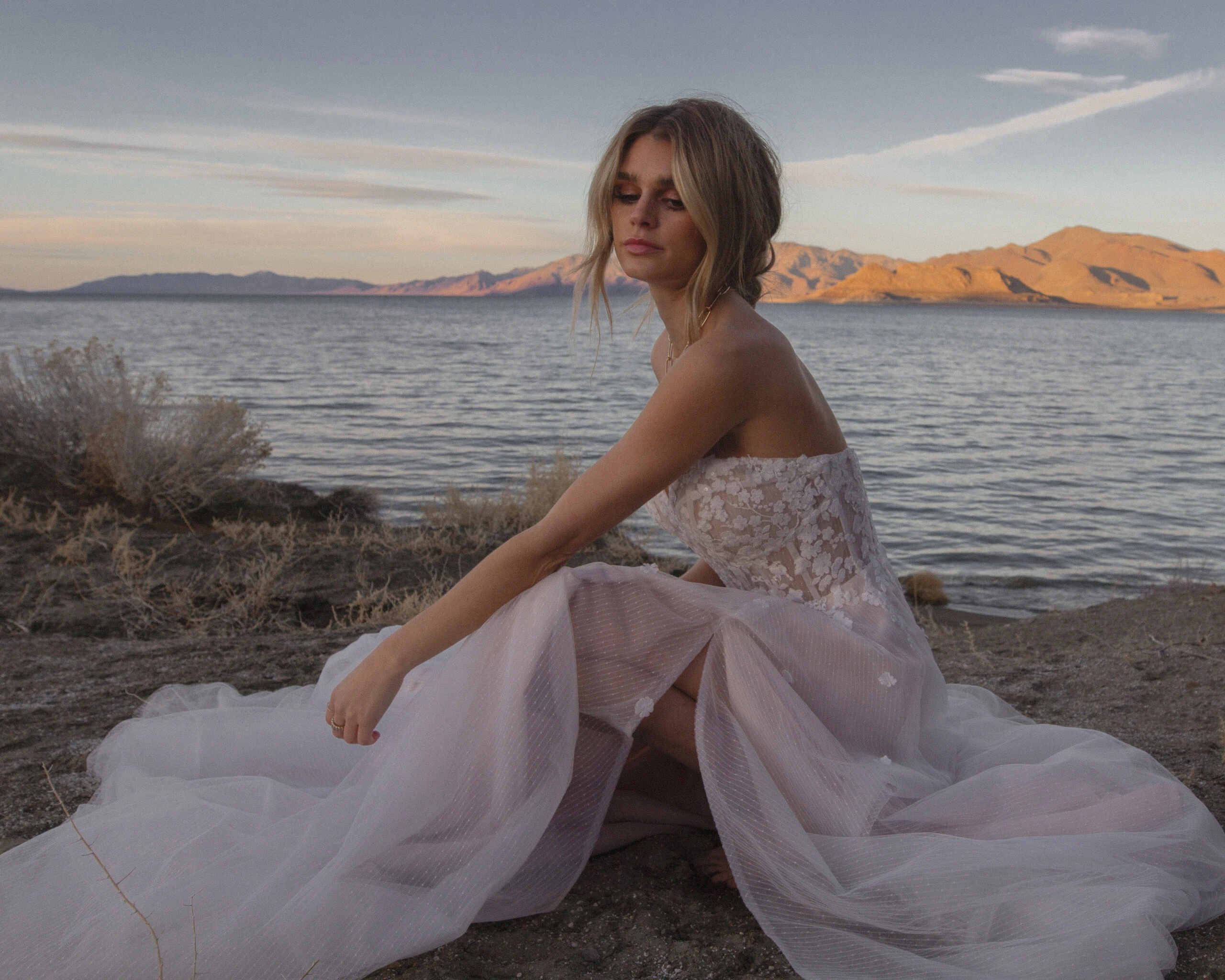 How to Choose a Beach Wedding Dress
Learn more about what makes a perfect beach wedding dress and see some of our favorite beachy styles!