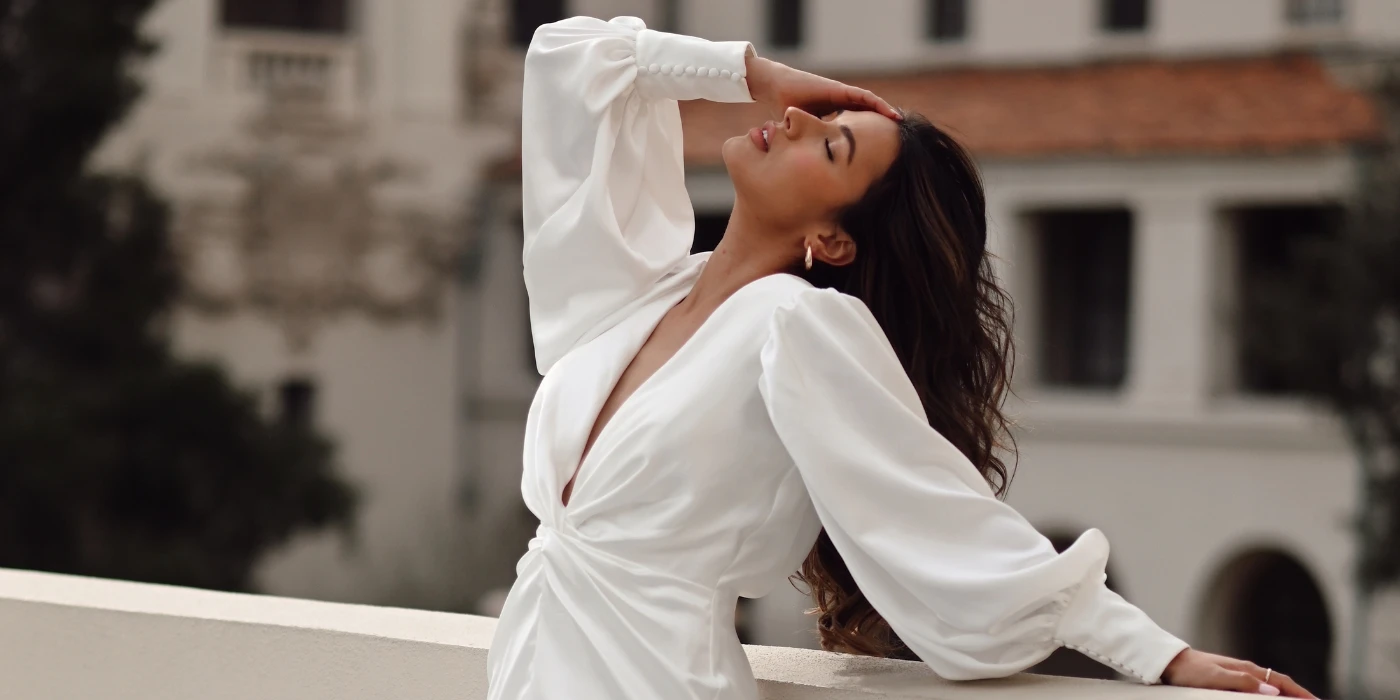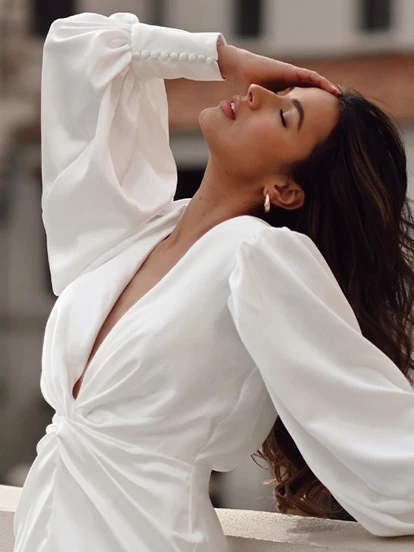 Long Sleeve Wedding Dresses
Featuring one of the most amazing selections of long-sleeve wedding dresses on the market today, True Society proudly offers everything from simple, chic fabrics to sexy long sleeve lace wedding dresses for the modern romantic. Our impressive range of styles offers long sleeve wedding dress options for every bride, no matter your vibe—whether you're shopping for a cold-weather wedding or desire a more formal or modest look, these designer styles have you covered.

And we've got something else up our sleeves. Not only do we offer an array of long sleeve wedding dresses from these exclusive international designers—we carry them in an incredible range of sizes, silhouettes and prices points to ensure every bride can find their dream dress.
Gown selection varies by store. Click a photo for more details.
With so many long-sleeve options available, from backless and off the shoulder styles to long sleeve ballgowns, it's hard to pick just one. That's where we come in! Before your appointment, we ask for any pictures, links or Pinterest boards you use for inspiration. This helps our stylists tailor their custom recommendations completely to you—based on your style, size, budget and more.
Come Prepared (To Fall In Love).
To get the most out of your shopping experience, we recommend coming to your appointment prepared with a couple of things:

– Your favorite undergarments in your skintone shade, typically worn with more formal attire. (strapless bra, shapewear, etc.)
– Shoes you plan to wear (when you say heels, we say "how high?")

This will help you envision every silhouette and style at its very best, while helping us make the right measurements from head to hemline!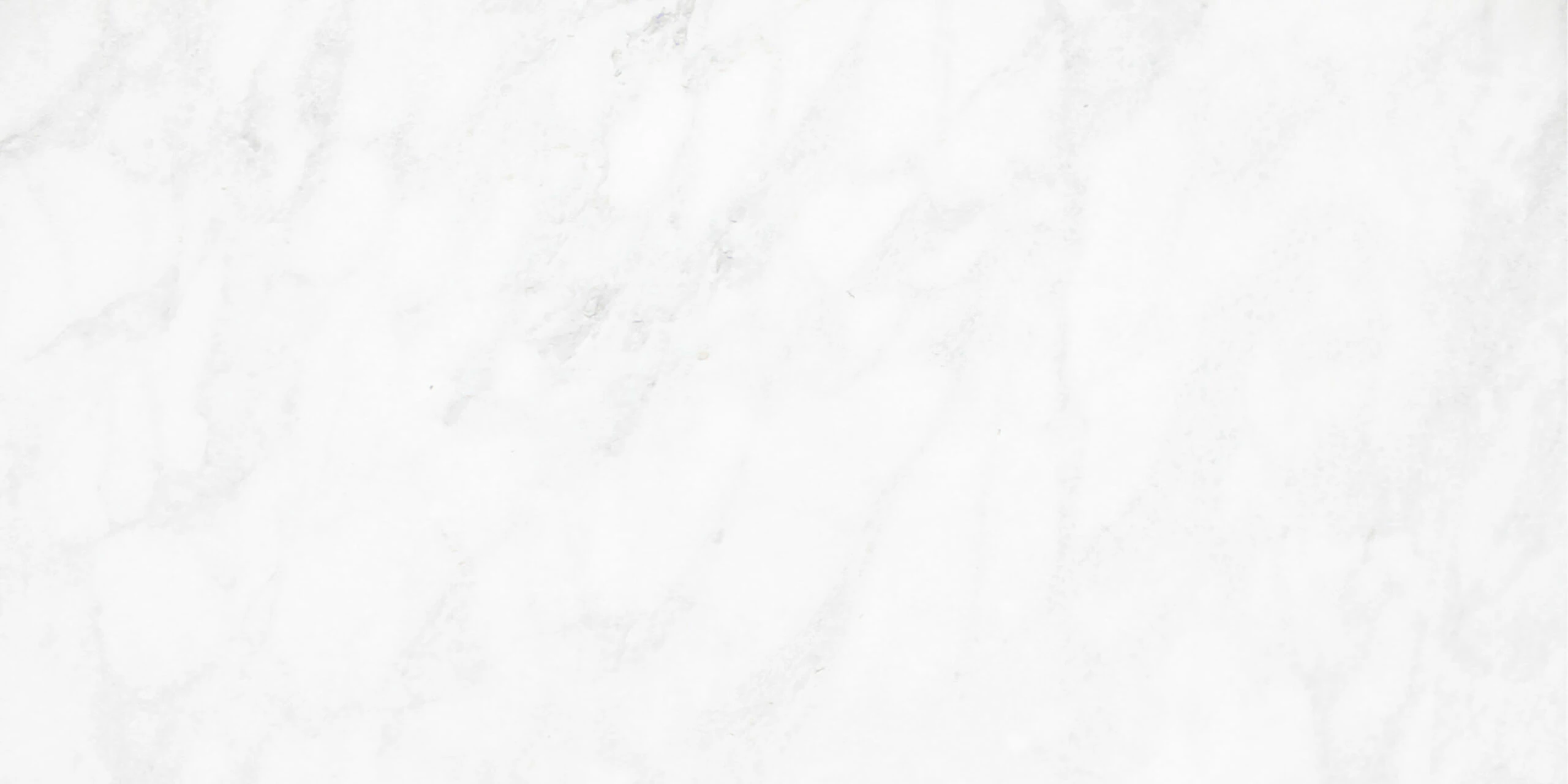 Frequently Asked Questions
WHEN CAN I WEAR LONG SLEEVE WEDDING DRESSES?
You can wear a long sleeve wedding dress any season. There are many different fabrics, styles and silhouettes to choose from depending on the weather and time of year of your wedding. For a warmer weather wedding, consider a wedding dress with sheer sleeves to give a sense of the dramatic, while also helping keep you cool. When selecting your bridal gown, take into consideration the theme and tone of your wedding, and you will be sure to find the perfect long sleeve wedding dress. Check out our favorite wedding dresses with sleeves to give you some ideas and inspiration!
ARE LONG SLEEVE WEDDING DRESSES UNCOMFORTABLE?
To make sure you get the most comfortable wedding dress experience with a long sleeve dress, you need to try the dress on. Test out your range of motion and experiment with different types of sleeve fabric to ensure you get a dress that is perfect and comfortable for you. Check out our True Society locations to schedule an appointment at a bridal shop near you to try on a long sleeve wedding dress and see for yourself.
WHERE CAN I FIND A LONG SLEEVE WEDDING DRESS?
Get with your local bridal boutique to see if they carry long sleeve wedding dresses, as not all do. Our True Society bridal shops offer a variety of long sleeve wedding gowns in a range of sizes and silhouettes for you to try on and you can work with a bridal stylist at one of our locations to find the perfect long sleeve dress for you!
CAN I ADD LACE TO MY WEDDING DRESS SLEEVES?
Just as you can add sleeves to most bridal gowns, you can also add lace to your wedding dress sleeves. We recommend ordering lace from the designer you purchased your gown from to ensure the lace you are adding to your sleeves matches the lace on your lace wedding dress. During your bridal appointment, notify your bridal stylist and they can order you extra lace from the designer. Once the lace is in, you will want to work with an experienced seamstress near you to sew the lace onto your sleeves to complete your bridal vision.
HOW DO I WEAR A WEDDING DRESS WITH LONG SLEEVES?
While there's no wrong way to wear a wedding dress with long sleeves, we recommended pairing your long sleeve wedding dress with a simple updo to really accent the sleeves. All of our True Society bridal stylists are happy to work with you and give you ideas on how to wear and accent your long sleeve bridal gown. Schedule an appointment at a bridal shop near you to get started!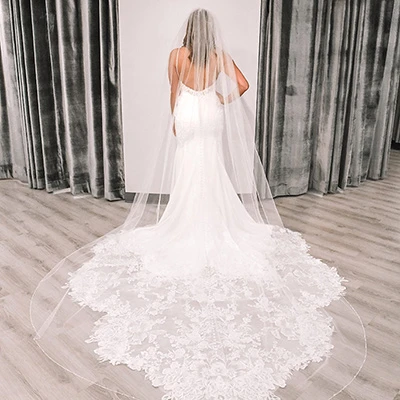 All About Veils
Hey True Brides, you've asked, and our stylists have delivered! Today on the blog, we're talking everything brides need to know about the most popular bridal accessory: Veils.