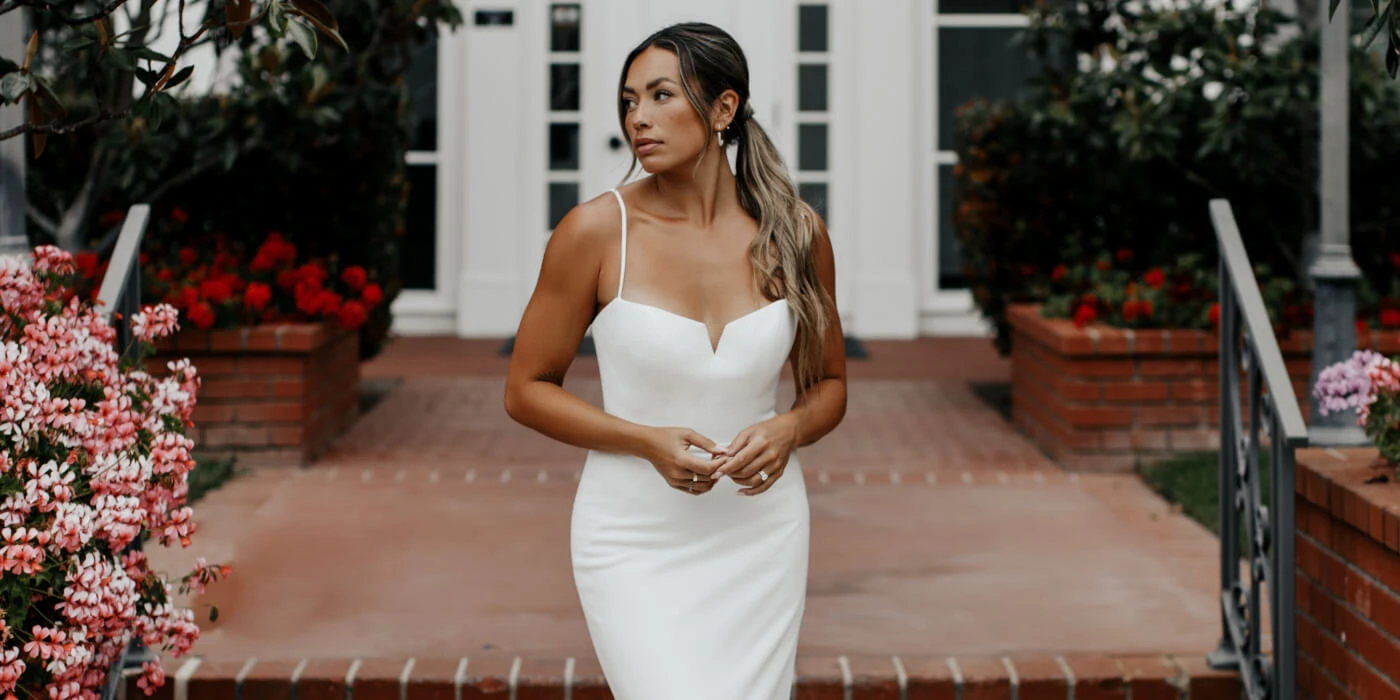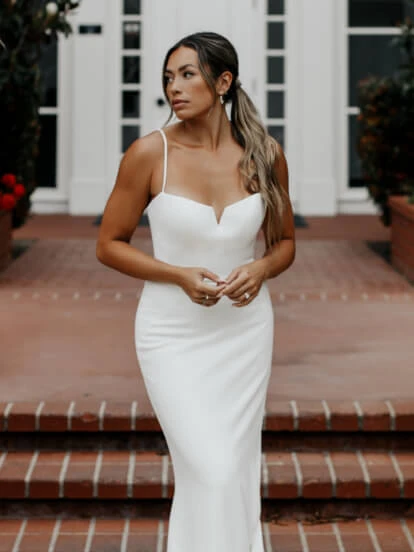 Affordable Wedding Dresses
The dress you've dreamed of at a price you can afford? Say yes to True Society's amazing selection of budget-friendly designer wedding dresses. We offer a wide selection of affordable wedding dresses that are as fashionable as they are inexpensive. From simple wedding dresses to a classic ballgown to a modern mermaid silhouette or all over lace, True Society has a variety of styles, silhouettes and sizes at a variety of price points.
Enjoy a 1-hour and 30-minute appointment, complete with one-on-one time with a member of our True Crew (aka an expert bridal stylist) to help you find the dress of your dreams from one of our award-winning designers. Shop our ready-to-order affordable wedding dresses or choose from our off-the-rack selection of wedding dresses for up to half-off – and take home an off-the-rack wedding dress the same day! It's the ultimate bridal experience without breaking the bank.
Gown selection varies by store.
The Ultimate Bridal Experience
For the bride looking to spend less who doesn't want to sacrifice style, quality and the ultimate bridal experience – True Society is here to help! Featuring beautiful wedding dresses from award-winning bridal designers like Stella York and Essense of Australia, you can rest assured that you will find everything from elegant and unique designs to sexy, show stopping or simple silhouettes all within a reasonable price range. Our collections feature a variety of reasonable wedding gowns inspired by the romance and tradition of a classic wedding day—featuring a twist of modern details, casual, beach or boho-inspired designs to make your wedding look truly extraordinary and extraordinarily yours. Our world-renowned wedding dress designers offer a vast selection of their inexpensive bridal gowns in plus sizes through the EveryBody / EveryBride program, meaning you can truly have it all at the price you want. No matter your style, you'll be sure that you'll find the best affordable wedding dresses right here at your local True Society.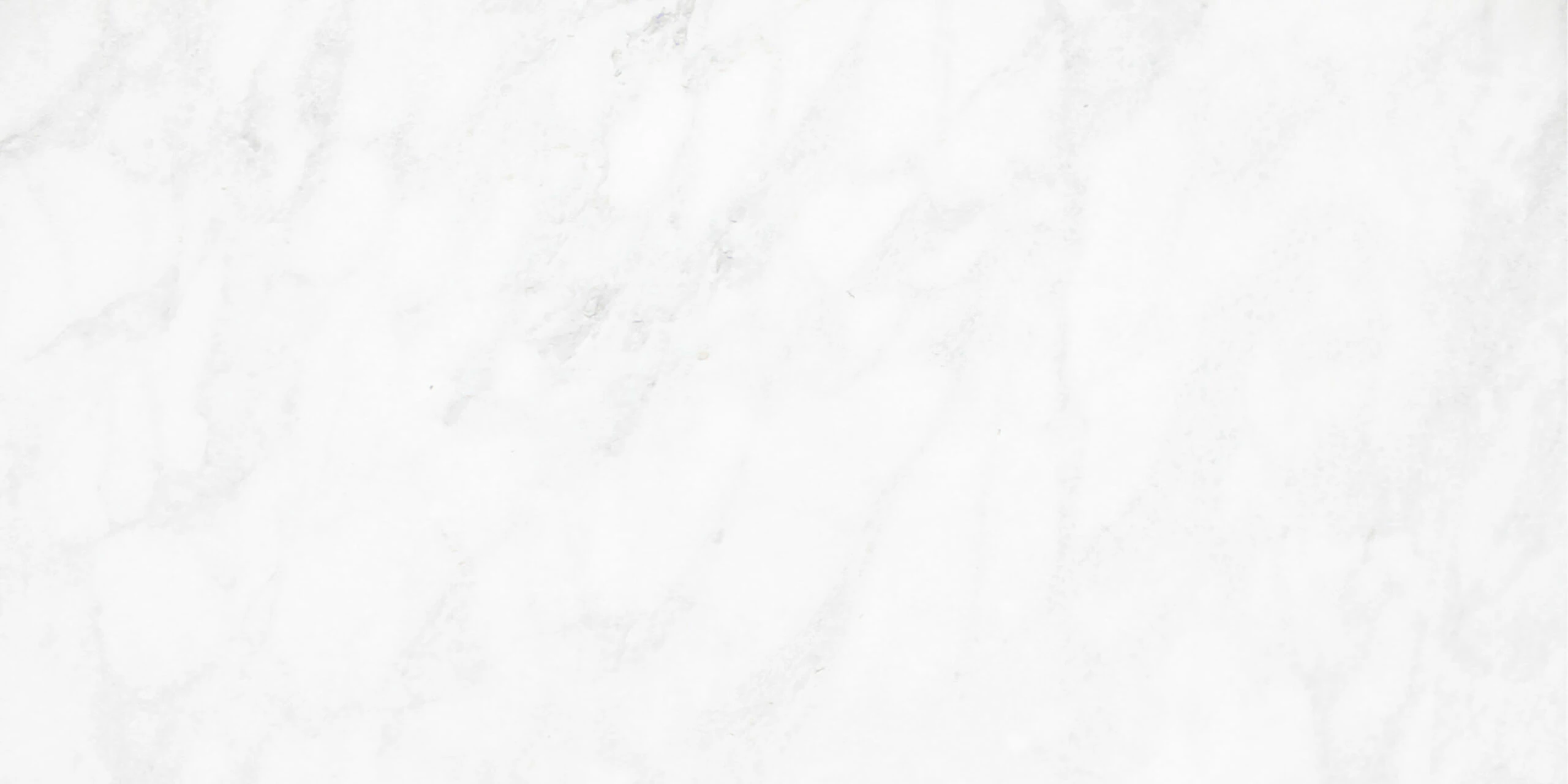 Frequently Asked Questions
What is the price range of your affordable wedding dresses?
Affordable wedding dresses at True Society are thoughtfully priced, with options at a variety of price points. We believe in providing budget-friendly dresses without compromising style and quality. For more context on what you should expect to pay for your wedding dress, see our How Much Should You Spend blog post. 
Are alterations included in the price of the dress?
Alterations are not included in the initial price of the dress. However, our experienced consultants can provide guidance on alterations and recommend skilled tailors to ensure your gown fits perfectly on your special day.
Can I try on dresses before making a purchase?
Yes, absolutely! A bridal appointment is required. Our dedicated consultants will assist you in trying on various styles and finding the dress that suits you best based on style, fit, and budget.
How far in advance should I order my wedding dress?
To ensure a stress-free experience, we recommend ordering your wedding dress at least 6-9 months before your wedding date. This allows ample time for delivery, alterations, and any customizations if needed. Don't worry if you don't have that much time, though. Book an Off-the-Rack appointment and take your dream dress home same day!
Do you offer plus-size options in your affordable wedding dress collection?
Yes, we understand the importance of inclusive sizing. Our collection includes a range of sizes, including plus-size options, so every bride can find a dress that makes them feel beautiful and confident.
What materials and fabrics are used in your wedding dresses?
Our wedding dresses are crafted from high-quality materials and fabrics such as luxurious satin, delicate lace, flowing chiffon, and intricate tulle. Each gown is designed with attention to detail and made to ensure comfort and elegance on your wedding day.
What are some affordable venues to get married?
As smaller, more intimate ceremonies continue to increase in popularity, the options are really opening up for affordable venues. Having your wedding during off-season months is one way to save big on popular event spaces. Search online reviews for affordable venues in your area, and consider booking on a Friday or Sunday to save even more! Also, backyard weddings give you all the freedom with setting a date—plus plenty of space in your budget to plan some really jaw-dropping themes and decorations!
Affordable Wedding Venues
As smaller, more intimate ceremonies continue to increase in popularity, budget-friendly wedding venues are becoming even more accessible. So, what's a micro-wedding and should you have one?