Vienna Bridal Shop
Located near the bustling Gasometer district in Vienna, True Society and owners Petra and Markus Holzmann treat brides to an unparalleled wedding dress shopping experience. 

Bridal dreams made true
Since Petra and Markus opened their first bridal boutique in Perg, they follow a simple truth: Life is short, so love what you do. That's why they partnered with True Society, a collective of distinguished bridal shops around the world, to bring their friendly, fresh take on bridal to Vienna.

Large windows, sparkling chandeliers and majestic architectural details surround you as you're ushered into your private, spacious dressing room. Your bridal stylist listens carefully until you ultimately say "I Do" to the dress of your dreams.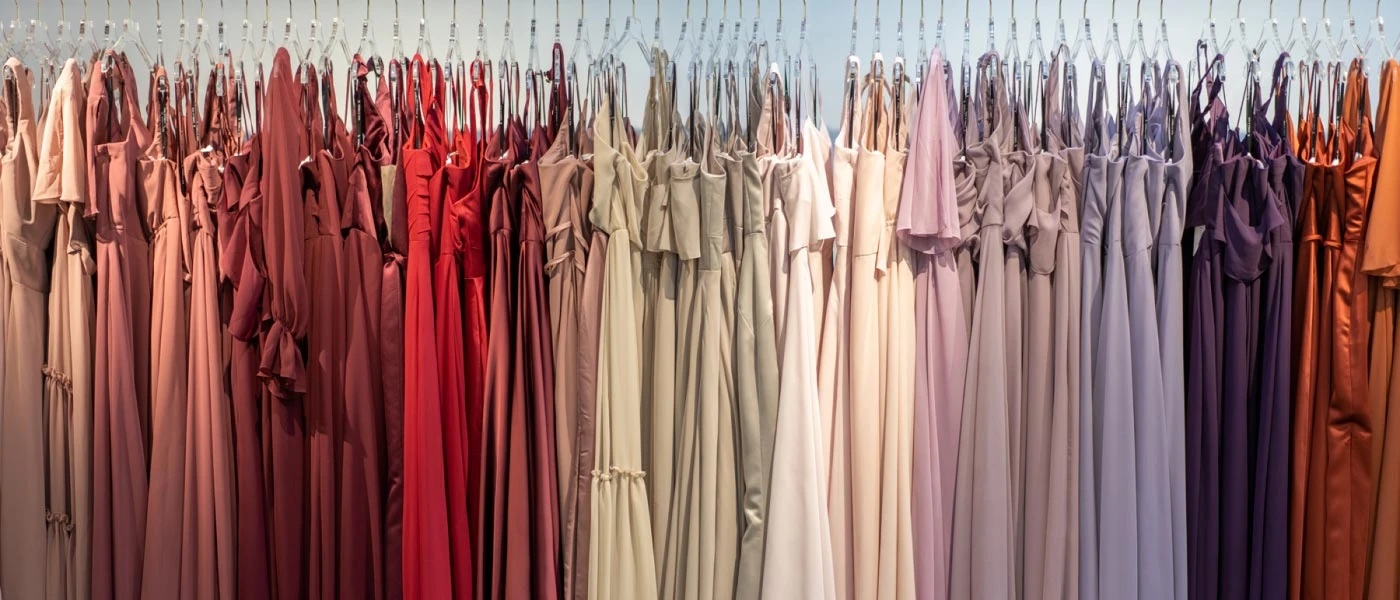 Yours truly
Get ready for that excited smile (and maybe a tear) when you say "hello" to your DREAM DRESS. The Vienna True Crew team is excited to help you find THE dress for your biggest day.
Follow The Truth
See what we're up to and share your #TrueBride experience.