Vienna Bridal Shop
Located near the bustling Gasometer district in Vienna, True Society and owners Petra and Markus Holzmann treat brides to an unparalleled wedding dress shopping experience.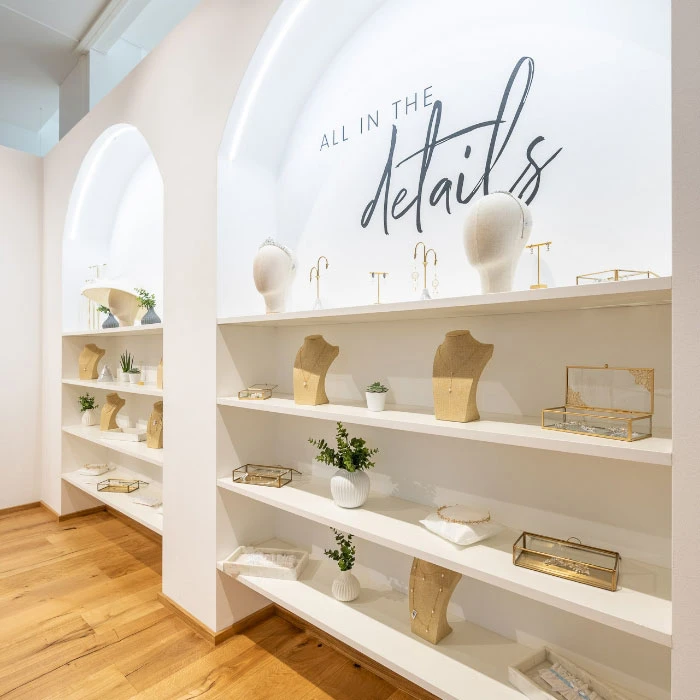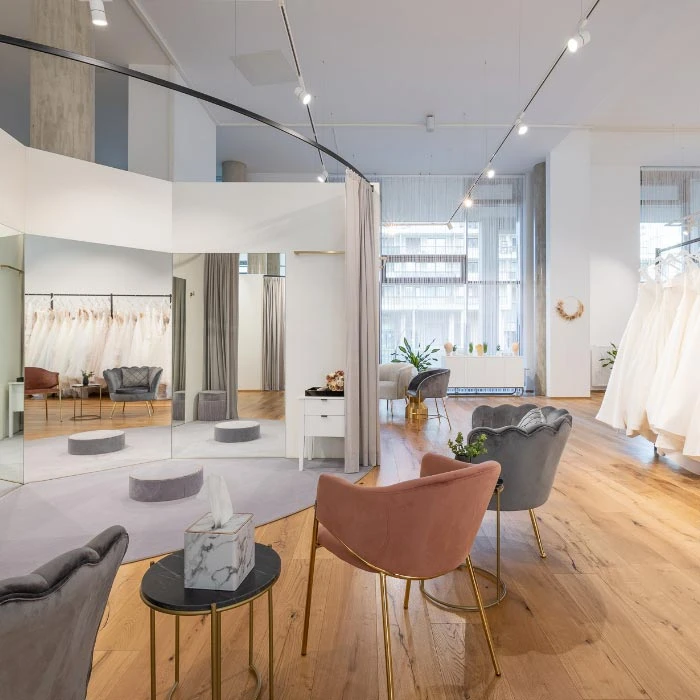 Your expert bridal stylist is waiting to transform your wedding day vision into reality. From the moment you enter the sun-filled boutique, then settle into your spacious fitting room, you'll know you are in for a very special bridal experience. No detail was spared to surround each bride in the luxury and comfort they deserve.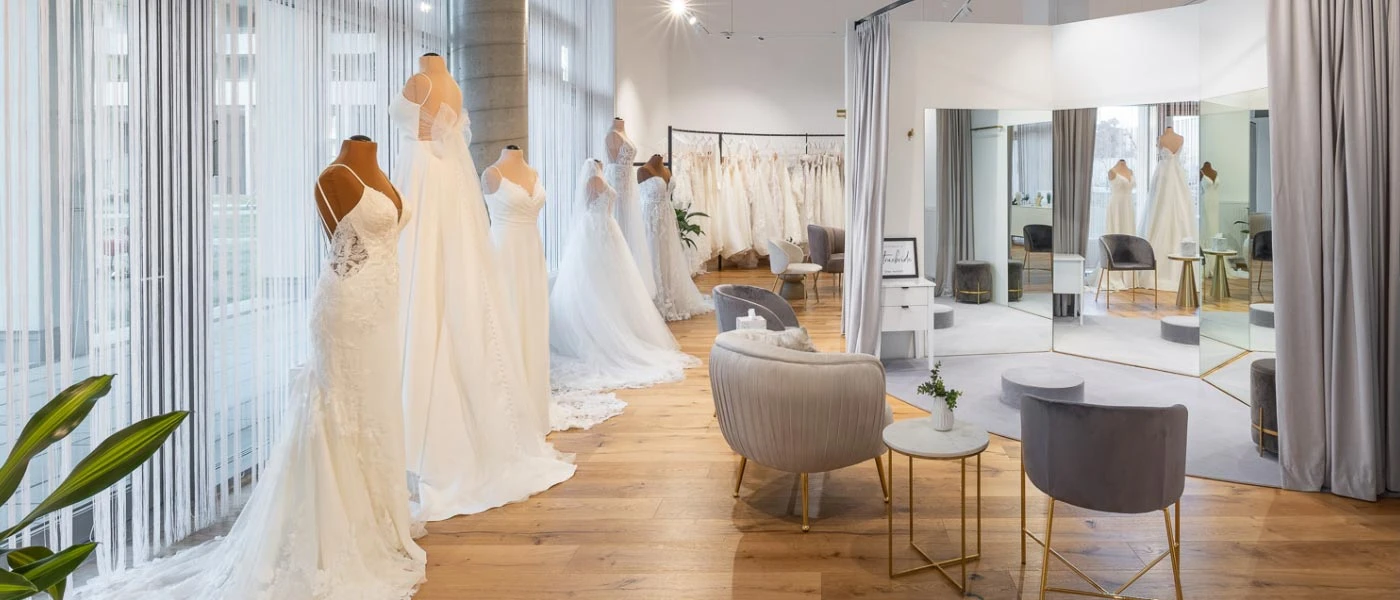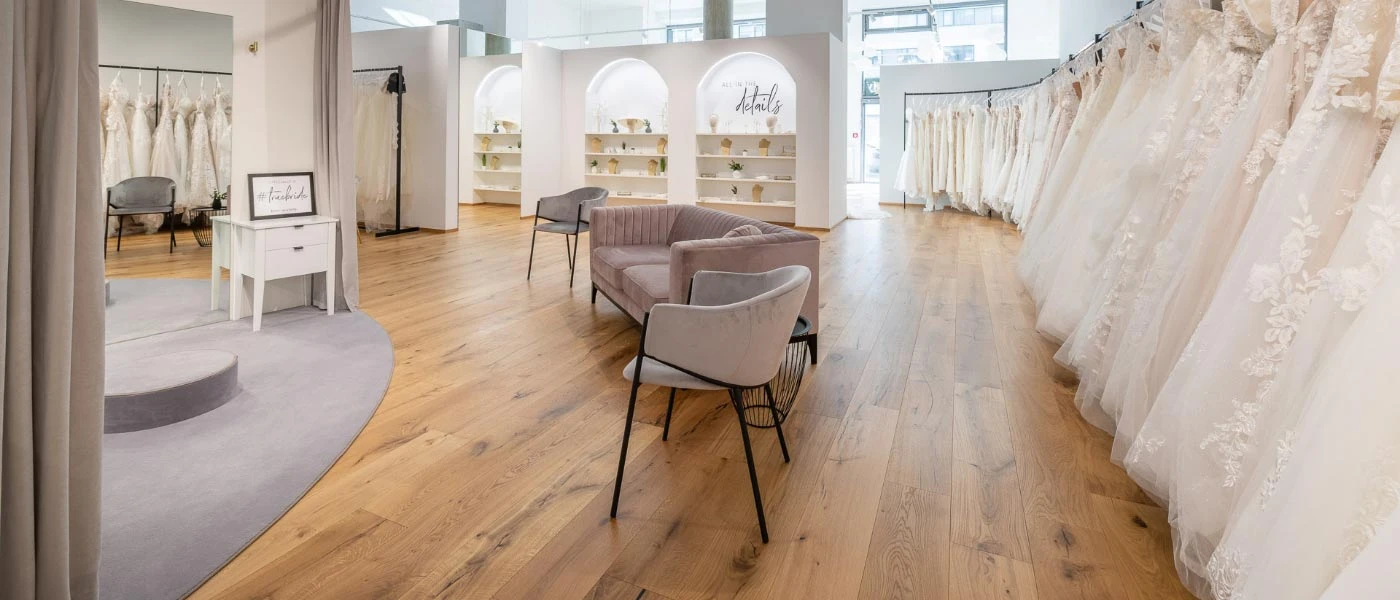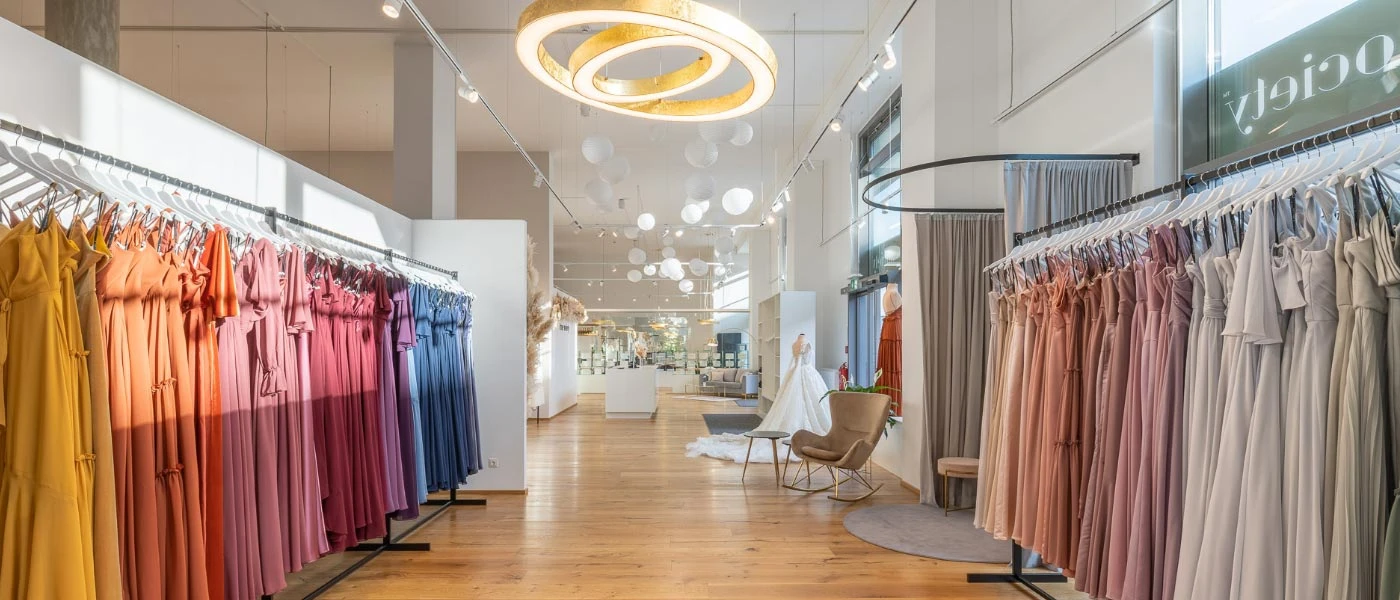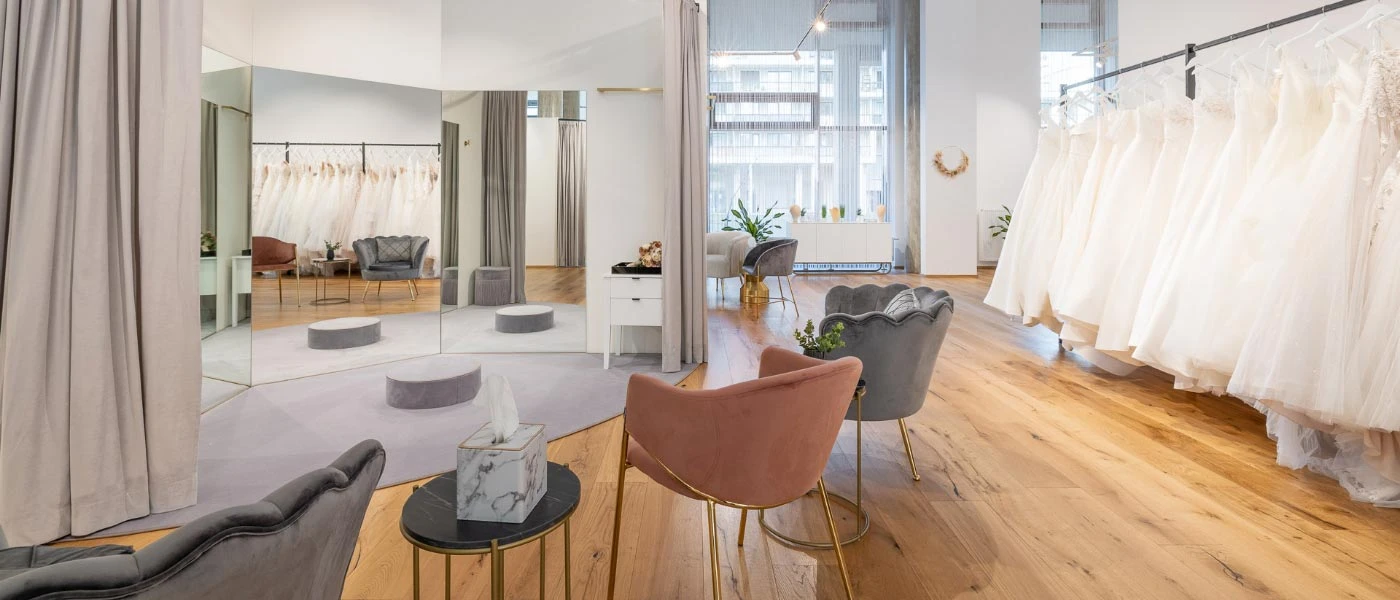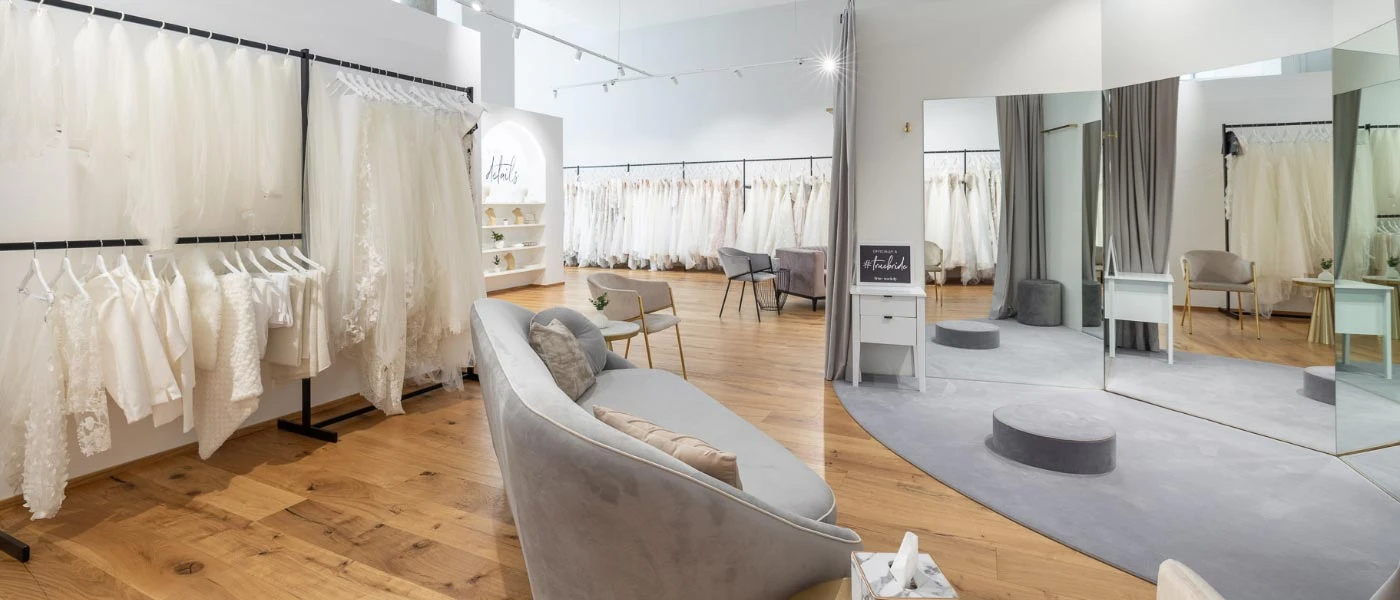 Get ready for that excited smile (and maybe a tear) when you say "hello" to your DREAM DRESS. The Vienna True Crew team is excited to help you find THE dress for your biggest day.
Follow The Truth
See what we're up to and share your #TrueBride experience.