Our Stuttgart Bridal Shop
Exceptional service. Passionate bridal stylists. Breathtaking designer wedding gowns and special occasion dresses. It's all coming to the charming cultural district in the center of Stuttgart, Germany, with a new True Society bridal boutique.
Located next to the famous Liederhalle and just steps away from the subway station Berliner Platz (Liederhalle), the new True Society store in Stuttgart joins the growing retail collective of bridal shops across the globe. It's a warm, welcoming and inclusive destination where all brides are treated to an unforgettable wedding dress shopping experience.
The Hottest Bridal Trends in Stuttgart


Dresses for Your Special Occasion
Whether you're looking for a formal or civil ceremony dress or a special occasion style, we offer a variety of stunning looks for your next big event!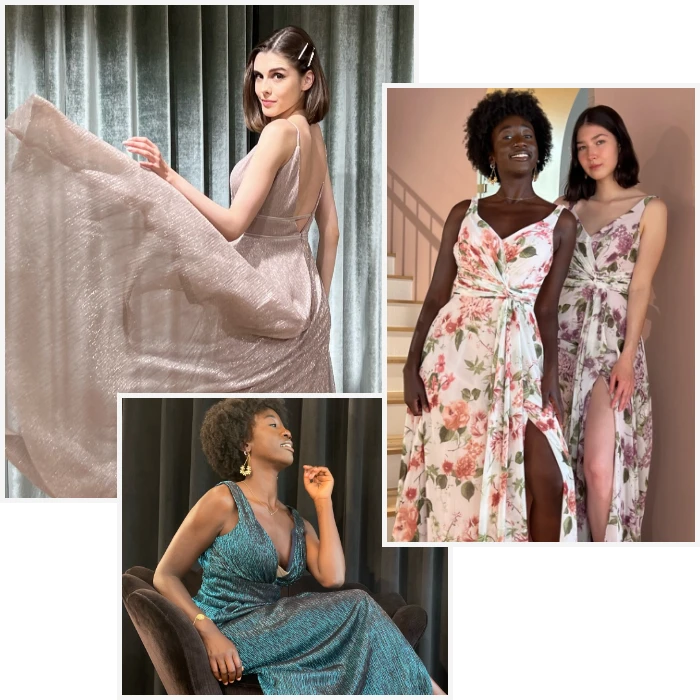 True Society – Stuttgart
Monday: Closed
Tuesday: 10:00 – 18:00
Wednesday: 10:00 – 18:00
Thursday: 10:00 – 18:00
Friday: 10:00 – 18:00
Saturday: 09:00 – 18:00
Sunday: Closed
Book an Appointment
Whether you're looking for a beautiful ballgown or a sexy fit-and-flare silhouette, our new Stuttgart-area store will feature wedding gowns for brides of every shape and size. Prepare for the ultimate wedding dress shopping experience now by pre-booking your bridal appointment!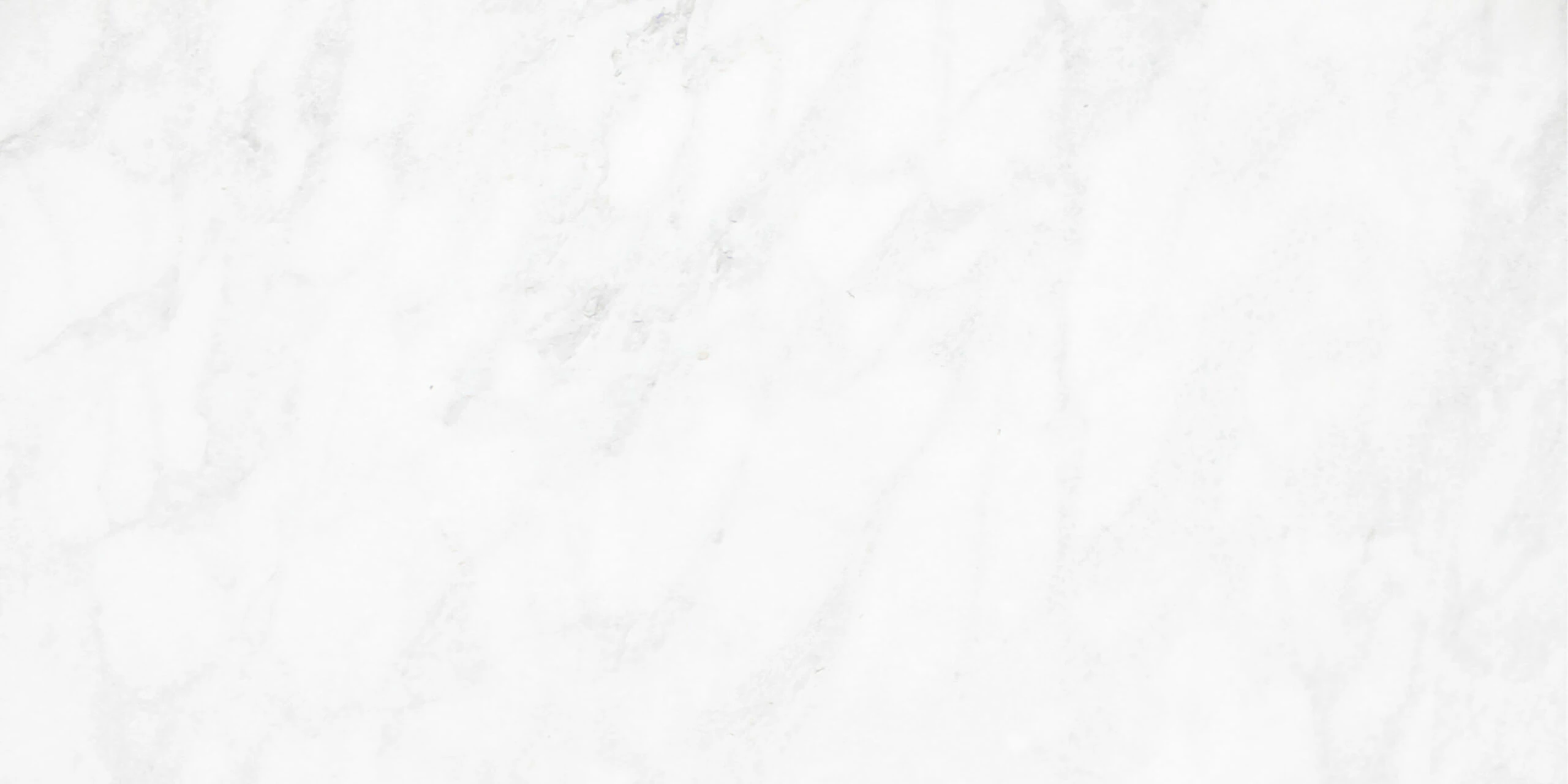 Frequently Asked Questions
When should I start shopping for my wedding dress?
We recommend starting the wedding dress shopping process nine months to one year prior to your wedding date, so you can avoid rush fees and enjoy the experience!
How much should I plan to spend on my wedding gown?
There are many factors to consider when deciding how much to spend on your wedding gown, including your budget, venue, potential dress alterations and more. Check out this blog post for additional details!
What wedding dress silhouette is best for my body type?
From ballgowns and A-line dresses to fit-and-flare styles and so much more, there are many designs to consider when choosing a bridal gown for your body type. Take a look at this blog post for additional details!
Do you carry plus size wedding dresses for Stuttgart-area brides?
Yes, we carry more than 20 plus size wedding dresses, ranging up to a size 58 (US size 30) for you to try on in store. Many of our gowns are available to order up to a size 56 (US size 28) at our Stuttgart-area bridal boutique.
What sizes do you carry in the Stuttgart bridal shop?
We carry wedding gowns in sizes 30-62 (equivalent to U.S. sizes 2 – 34).
Do you offer in-house wedding gown alterations in Stuttgart?
No, we do not offer alterations in store and are happy to provide you with a list of recommended seamstresses.
Do you carry bridesmaid dresses?
We currently carry bridesmaid dresses from Sorella Vita at our Stuttgart bridal store.
Do you carry bridal accessories?
We currently carry bridal accessories at our Stuttgart bridal store.
How is your store different from others?
Our True Society store in Stuttgart offers the ultimate wedding dress shopping for all brides-to-be. From the stunning selection of designer wedding dresses and passionate team of expert bridal stylists to the spacious store atmosphere, brides are treated like royalty the moment they walk into our store.
How customizable are your dresses?
Many of our designer wedding dresses can be customized to suit your bridal style and vision. Be sure to talk to your bridal stylist during your appointment about customization options.
Where can I find parking for the bridal the Stuttgart bridal salon?
Parking is available in the Tiefgarage Liederhalle – Bosch Areal APCOA.