Grand Rapids Bridal Shop
Located on 28th Street in Kentwood, just a quick 10 minute drive from Grand Rapids, True Society and store owner Sue Rosenberger, give the Grand Rapids area MAJOR bride vibes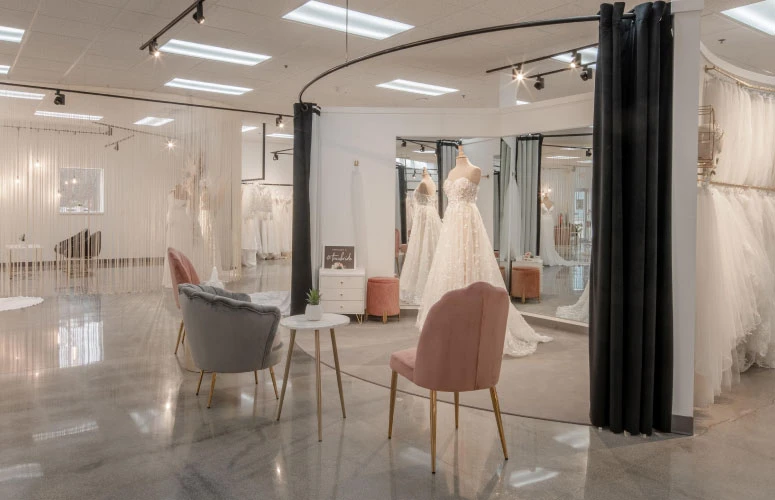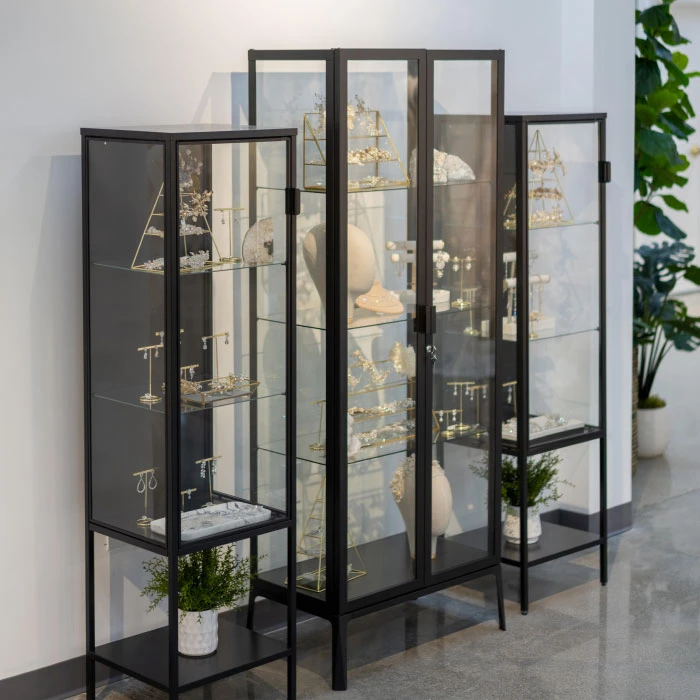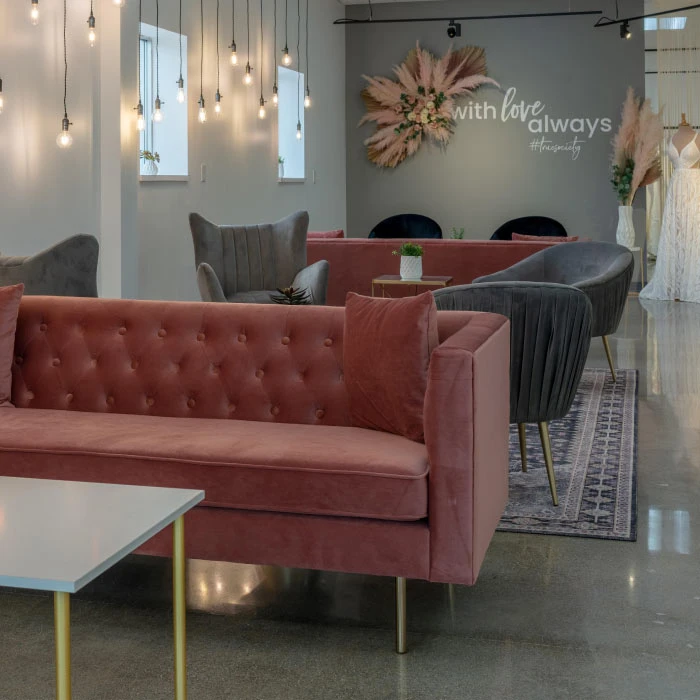 Let our expertly trained Grand Rapids bridal stylists take your dream and make it a wedding dress reality. From custom designed, spacious fitting rooms to world-class service and attention to detail at every turn, get ready to make memories and find your true aisle style.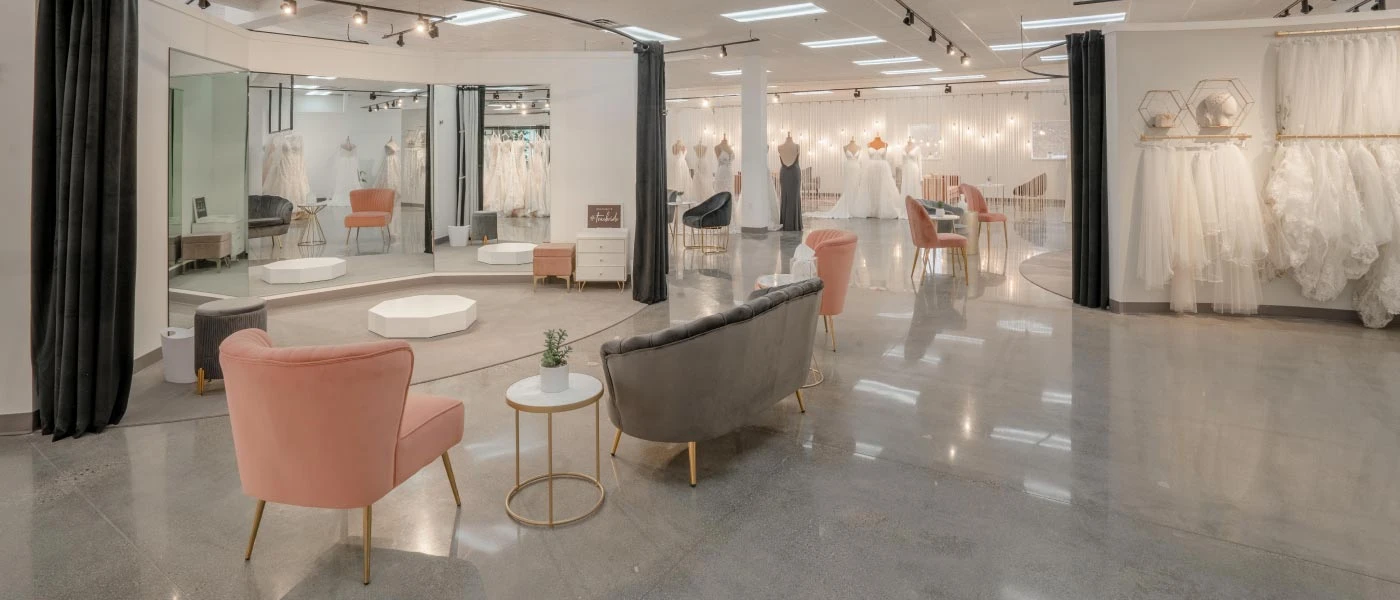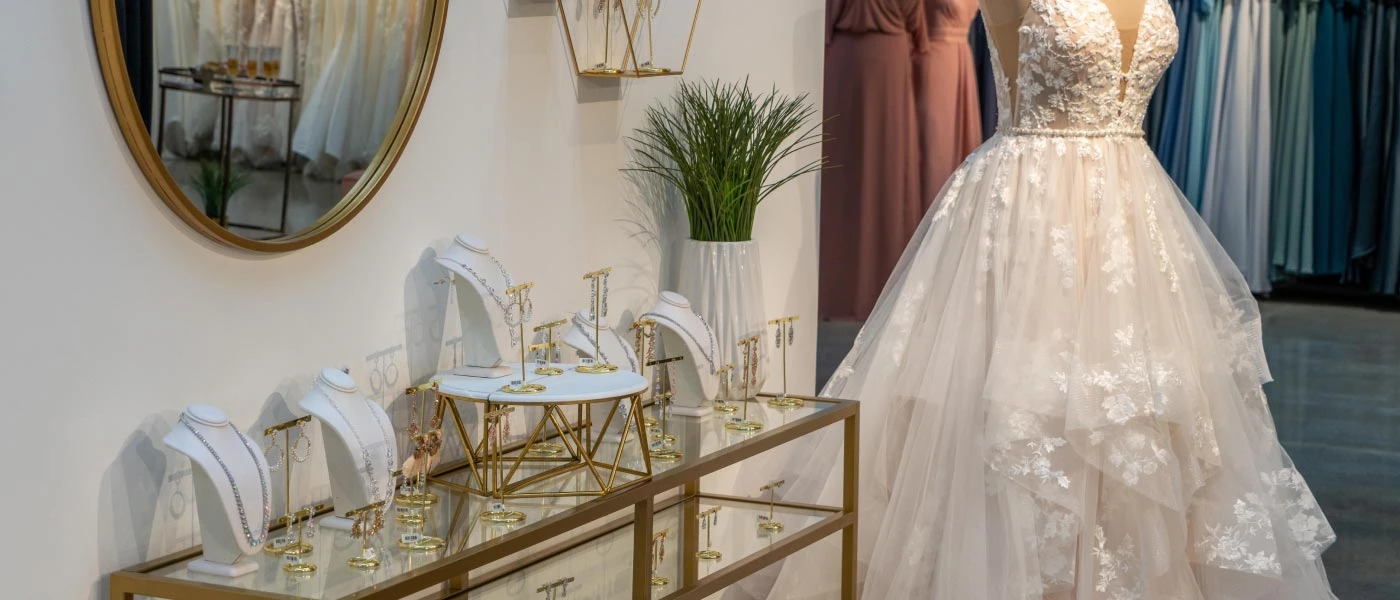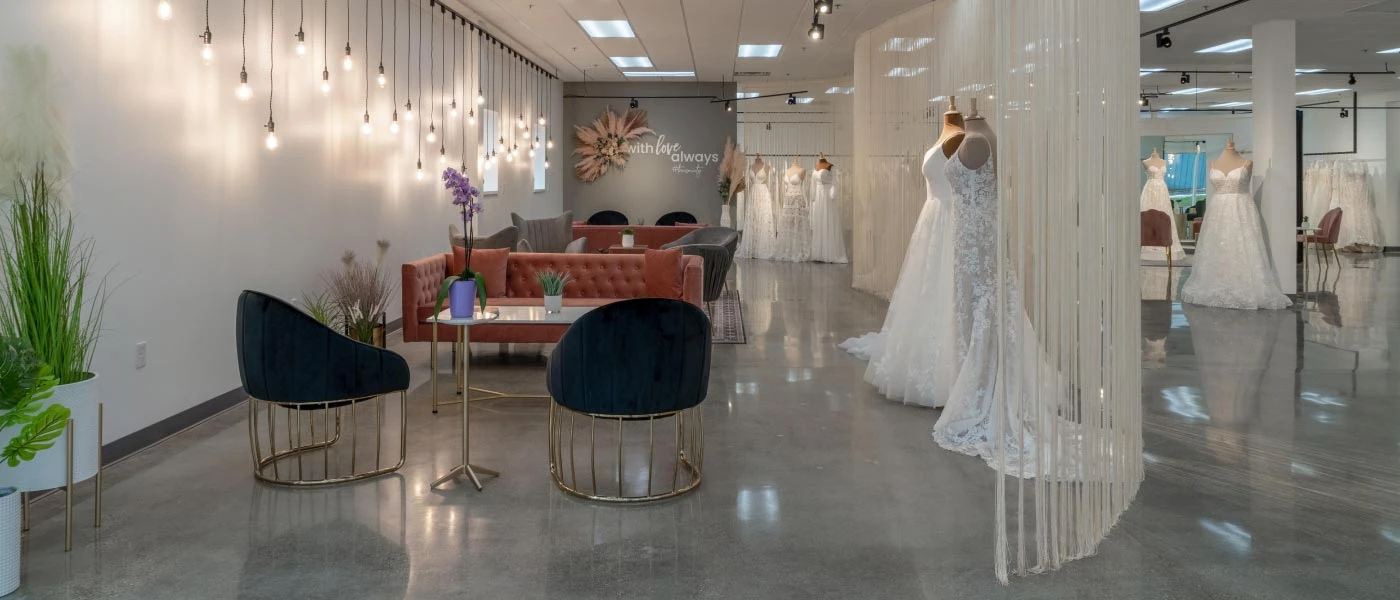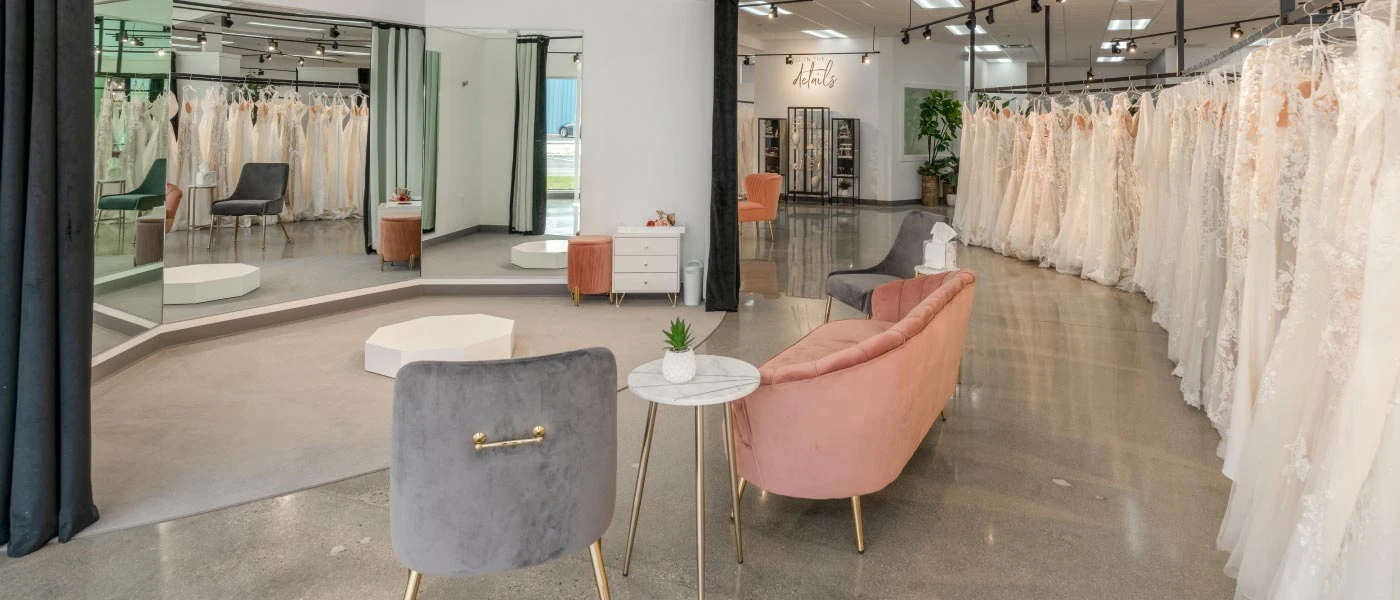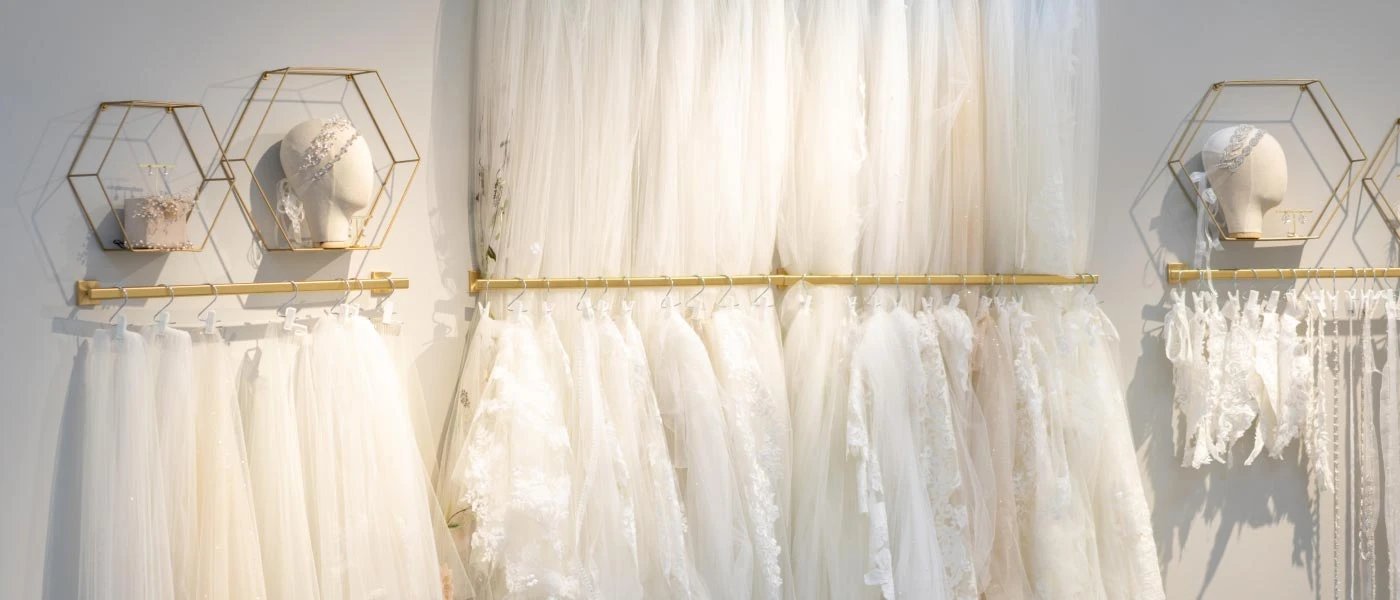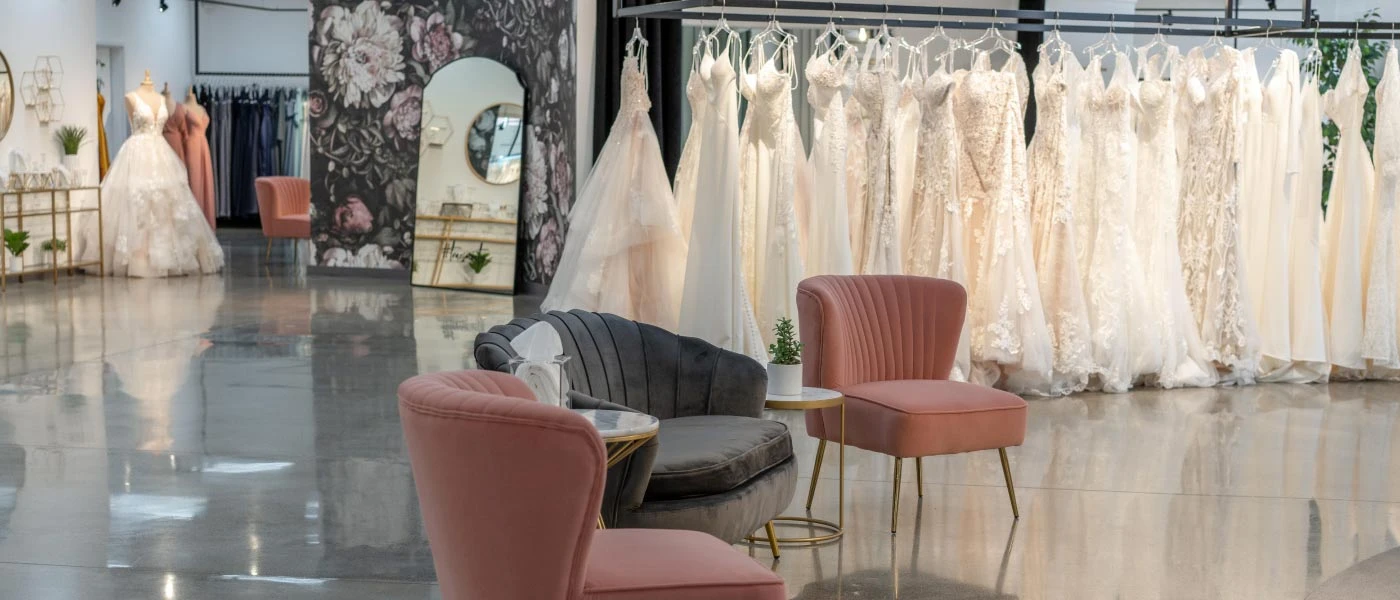 Cue the warm and fuzzies because that's what True Society is all about. The Grand Rapids True Crew team is ready to help you find THE dress that represents your truest self on your biggest day.
Meet the True Crew
Expertly trained in all things bridal. Hugs, hi-fives and happy tears included.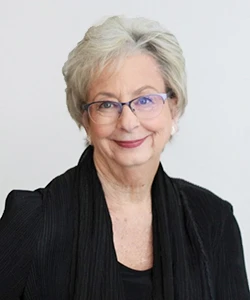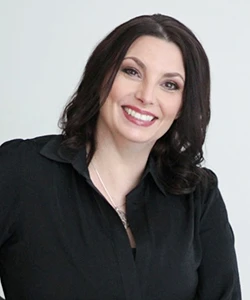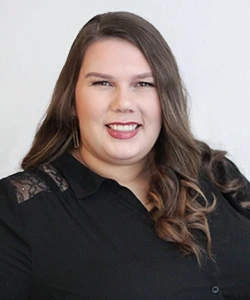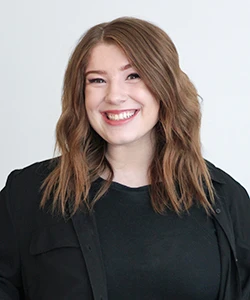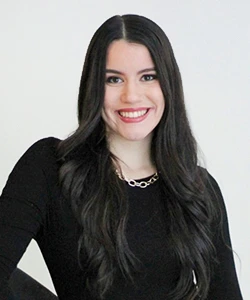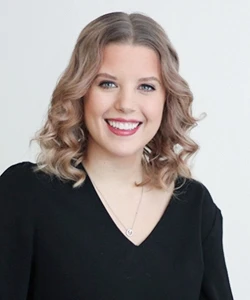 Follow The Truth
See what we're up to and share your #TrueBride experience.