Whether you're attending a gala, a wedding, a cocktail party or even prom—it's all about finding the right special occasion dress that embodies elegance, style and individuality. Join us as we explore the latest trends and expert tips to help you shine brightly on those unforgettable moments that demand an extraordinary ensemble. Keep reading to get inspired and learn more about Sorella Vita special occasion dresses available at True Society!
What is a Special Occasion Dress and When Would I Wear One?
Dresses in this category are designed and worn for formal or celebratory events—often more elaborate, luxurious and stylish than everyday attire. They are meant to make a statement and create a lasting impression.
Special occasion dresses come in various styles, lengths and designs, from long gowns to short cocktail dresses. These types of dresses are typically crafted with high-quality fabrics, intricate embellishments and attention to detail to ensure an elegant and glamorous appearance.
Special occasion gowns are typically worn for special occasions—think weddings, such as bridesmaid dresses, mother of the bride or wedding guest dresses. They are also worn at galas, proms, cocktail parties or red-carpet affairs.
What Styles Are Popular for Special Occasion Dresses?
Dresses for special occasions are available in a variety of silhouettes, fabrics and styles! Common options for special occasion dresses include sheath, column, fit-and-flare, mini and midi dresses and A-line silhouettes.
When it comes to fabrics, silk, satin, crepe and chiffon are all popular choices. Styles can vary from simple and minimalist to fully embellished dresses for a grand event! While black, jewel tones and blush are classic dress colors, you can find a special occasion dress in a variety of colors—making your dream dress a reality.
Special Occasion Dresses
Cocktail Dress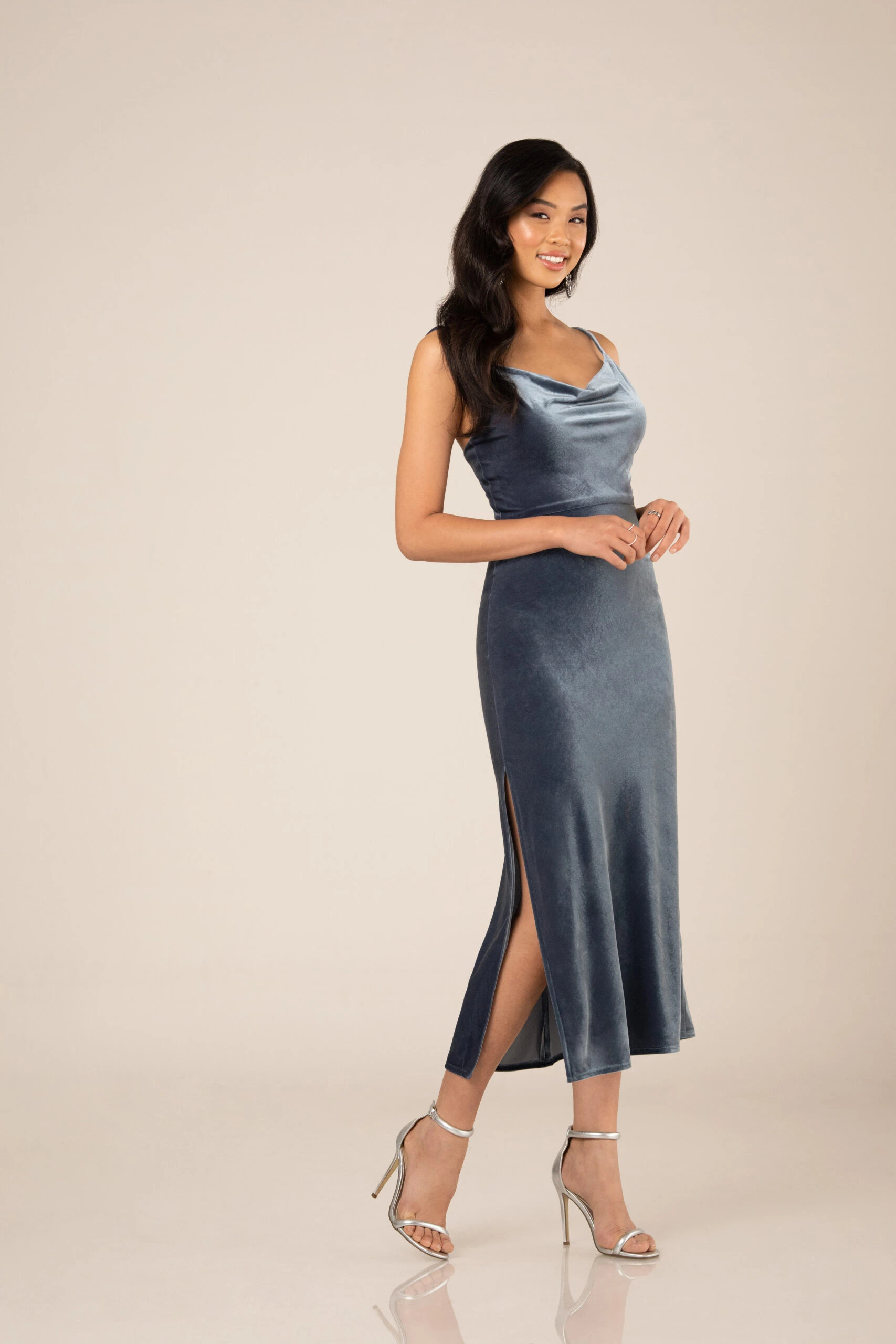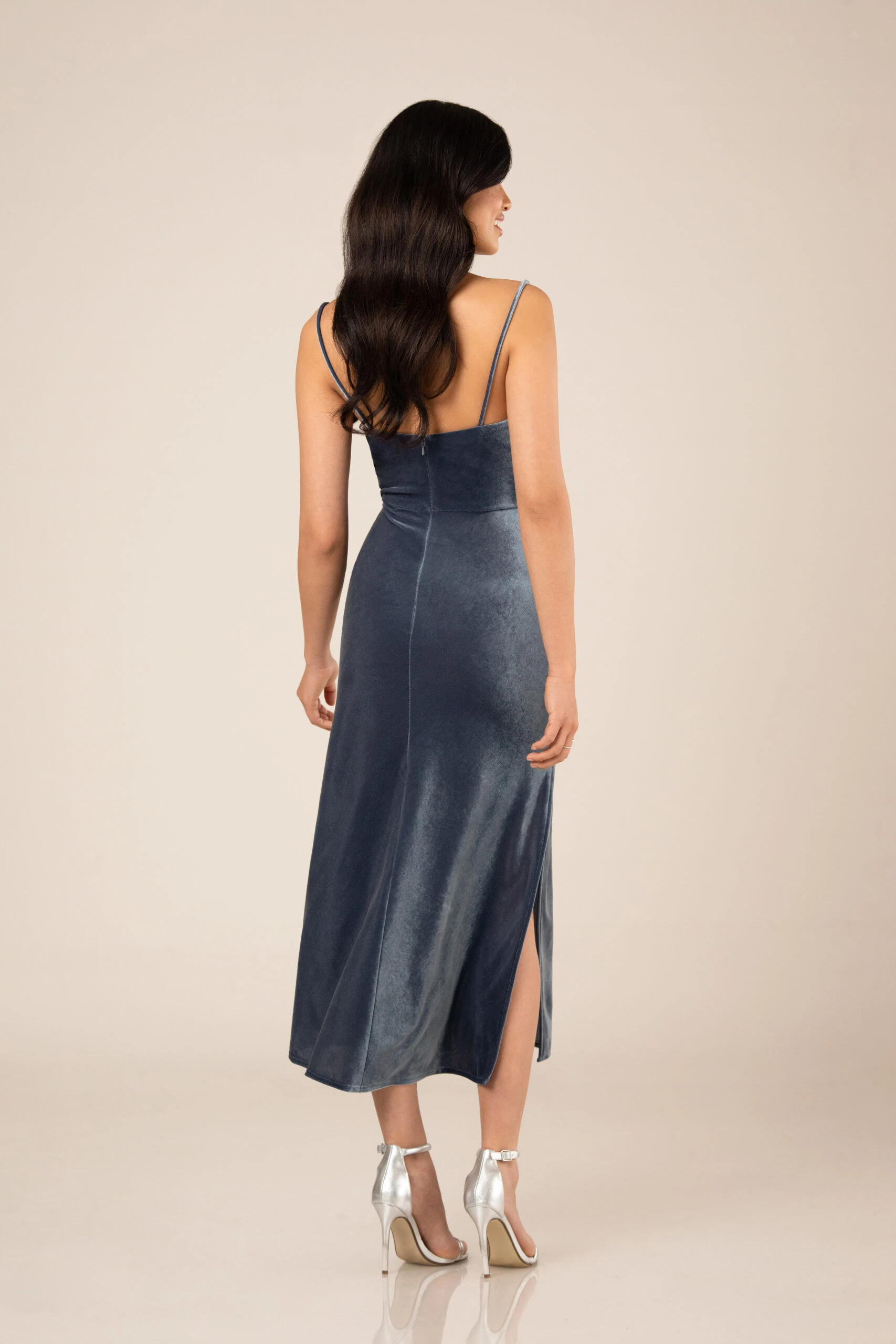 Sorella Vita Style 9643 is a luxurious velvet dress that brings high-fashion style to your next cocktail party. This modern dress for special occasions radiates effortless glamour with every step, featuring a midi silhouette, gathered cowl neckline and simple spaghetti straps.
The subtle seaming in the bodice highlights the waistline and flatters the figure, while the slit in the skirt adds a hint of unexpected edge to this fashion-forward special occasion dress.
Gala Dress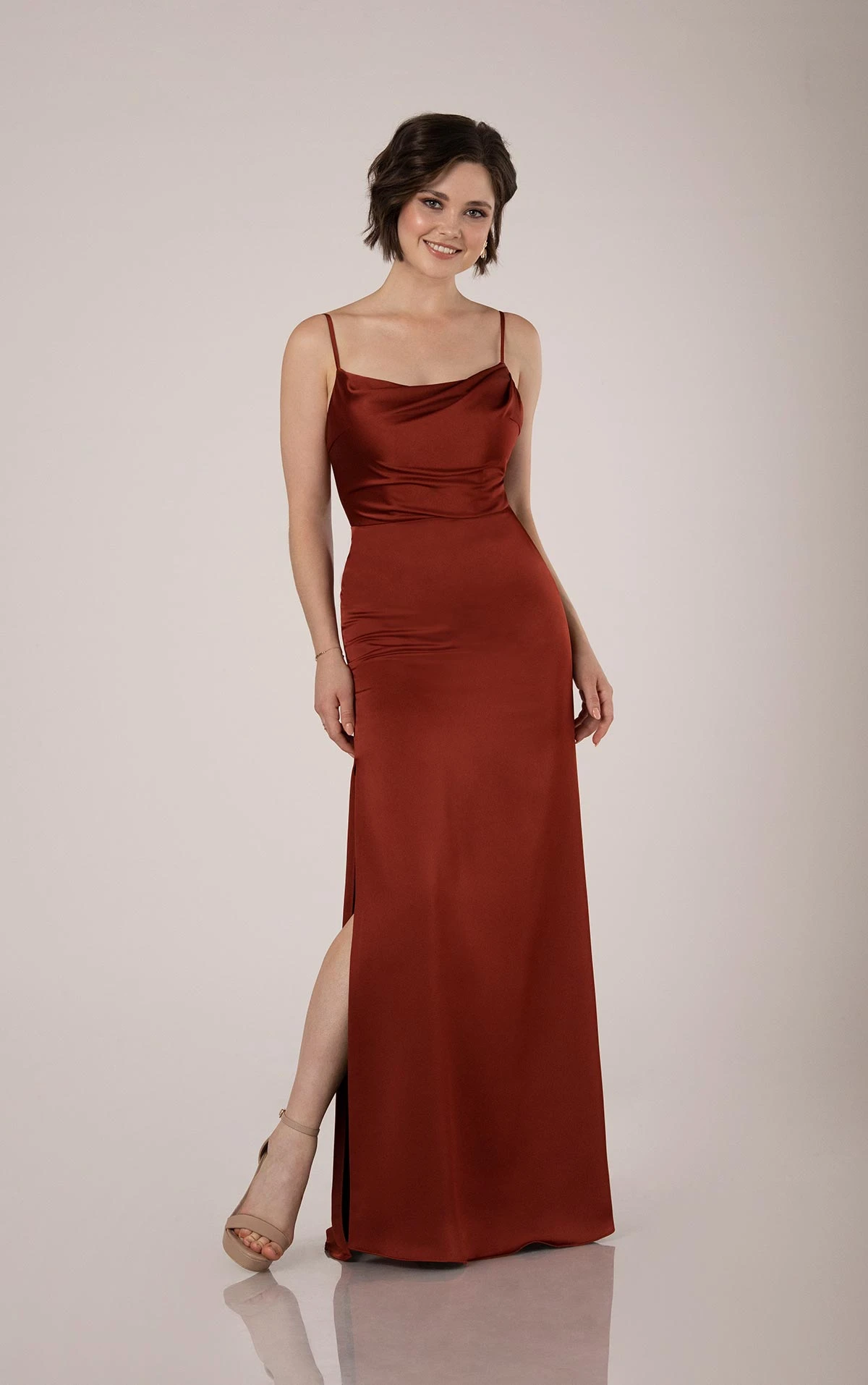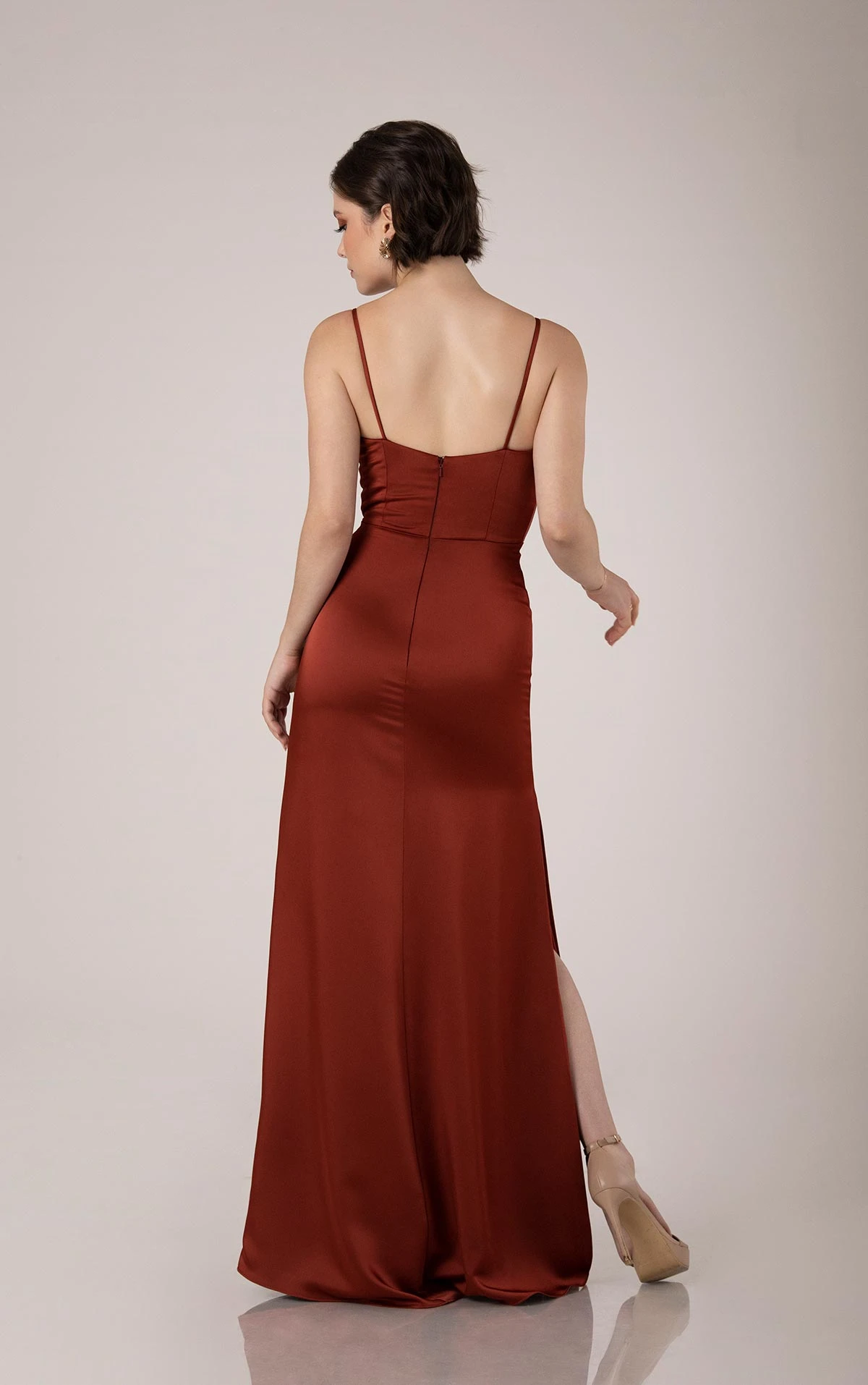 Sometimes less is more, and this special occasion dress proves it! Sorella Vita Style 9538 is one of our favorite elegant dresses for special occasions.
The silky-smooth Charmeuse fabric pairs with a simple but strong silhouette for head-to-toe class. Thoughtfully gathered fabric at the chest creates a flattering, chic look, which effortlessly flows into a straight skirt. A cheeky slit adds a flirty touch to this sleek dress. Lined with soft jersey fabric, you won't just look great–you'll feel oh-so-comfortable all night long, too!
Mother of the Bride Dress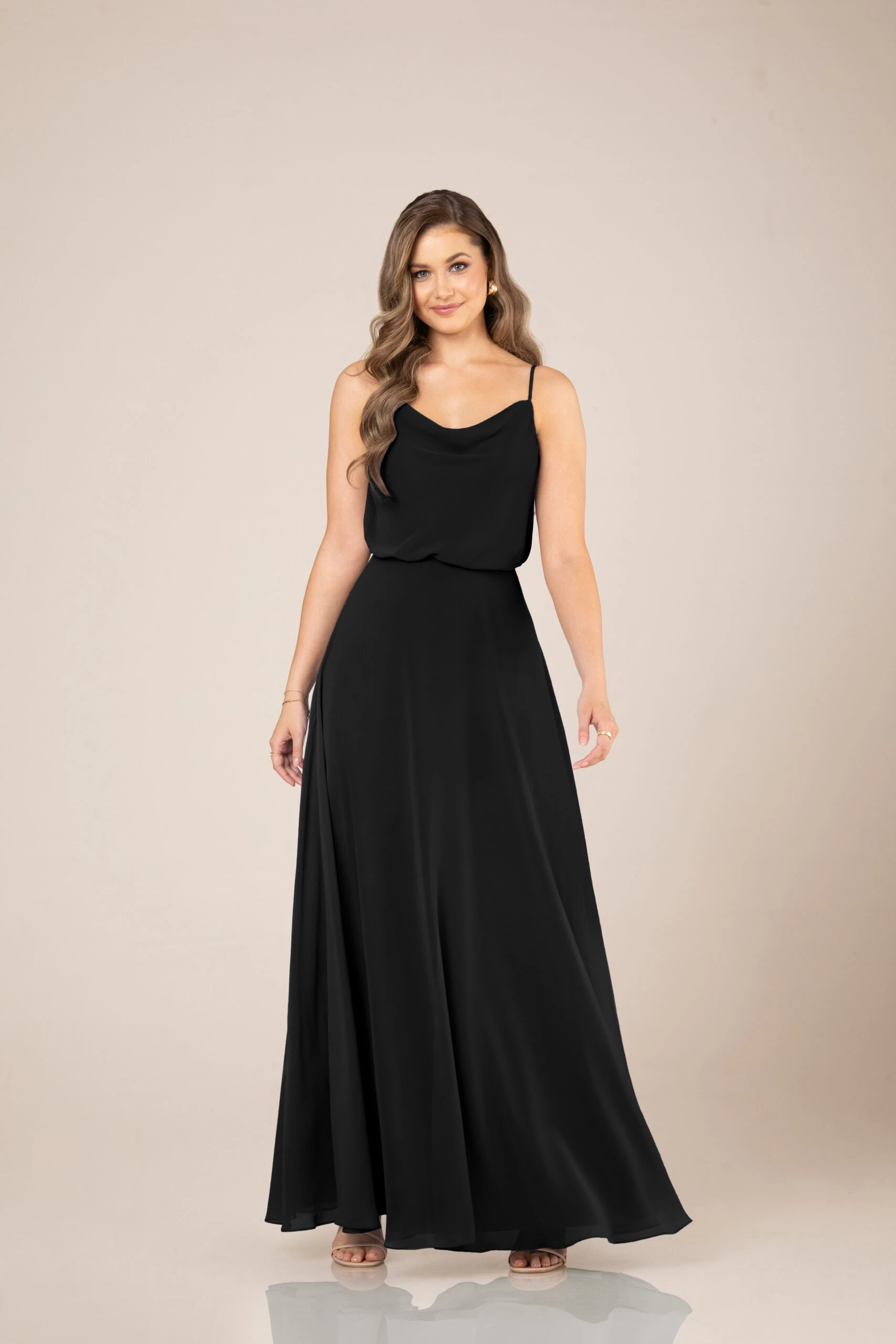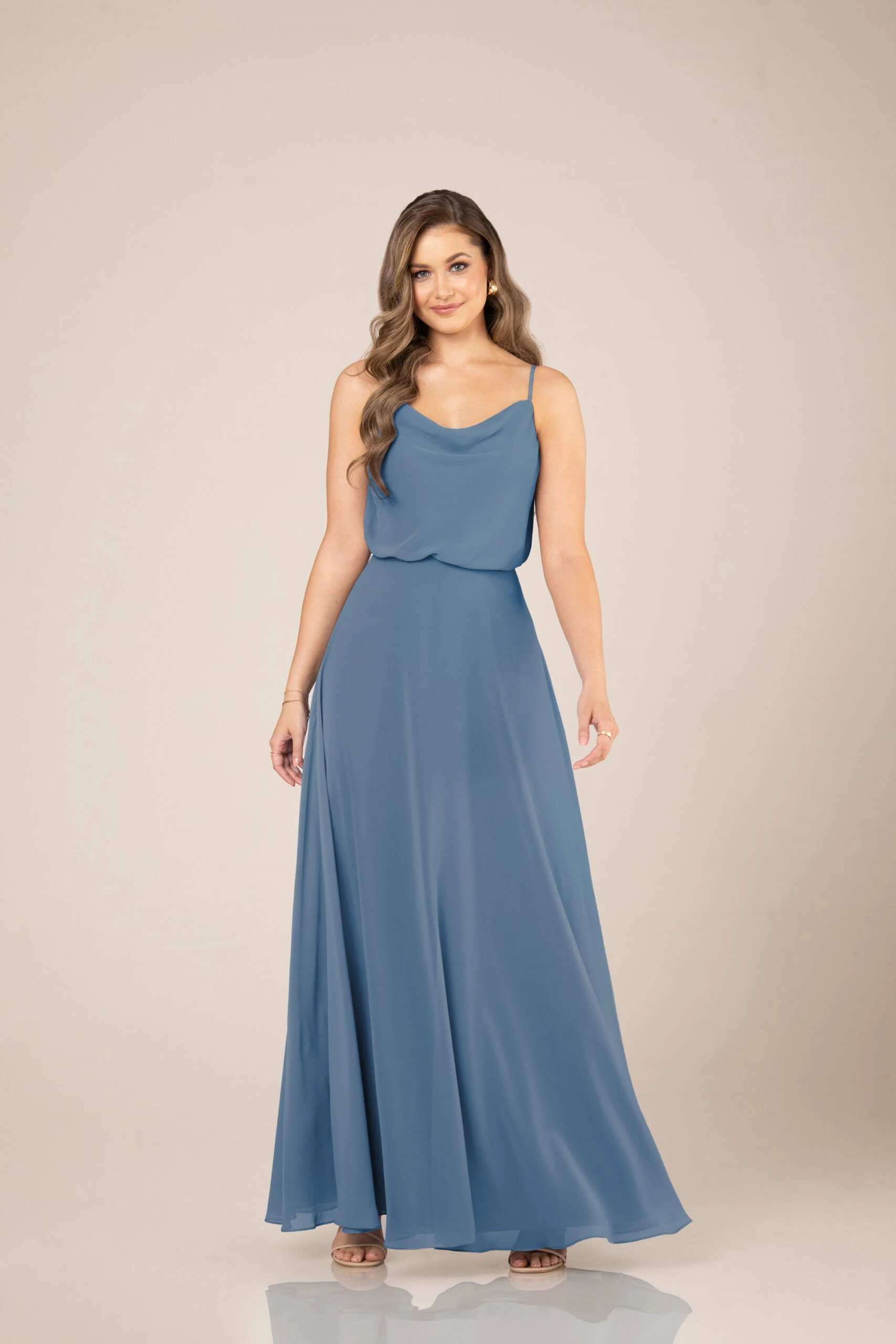 Stun as the mother of the bride in Sorella Vita Style 9504! This stunning special occasion dress is a modern column sheath that radiates an effortless appeal in soft and flowing chiffon.
From the dainty spaghetti straps, an alluring cowl scoop neckline gently drapes into the bodice that gathers at the natural waist before flowing into a long, elegant sheath skirt for a simple yet luxurious look.

Wedding Guest Dress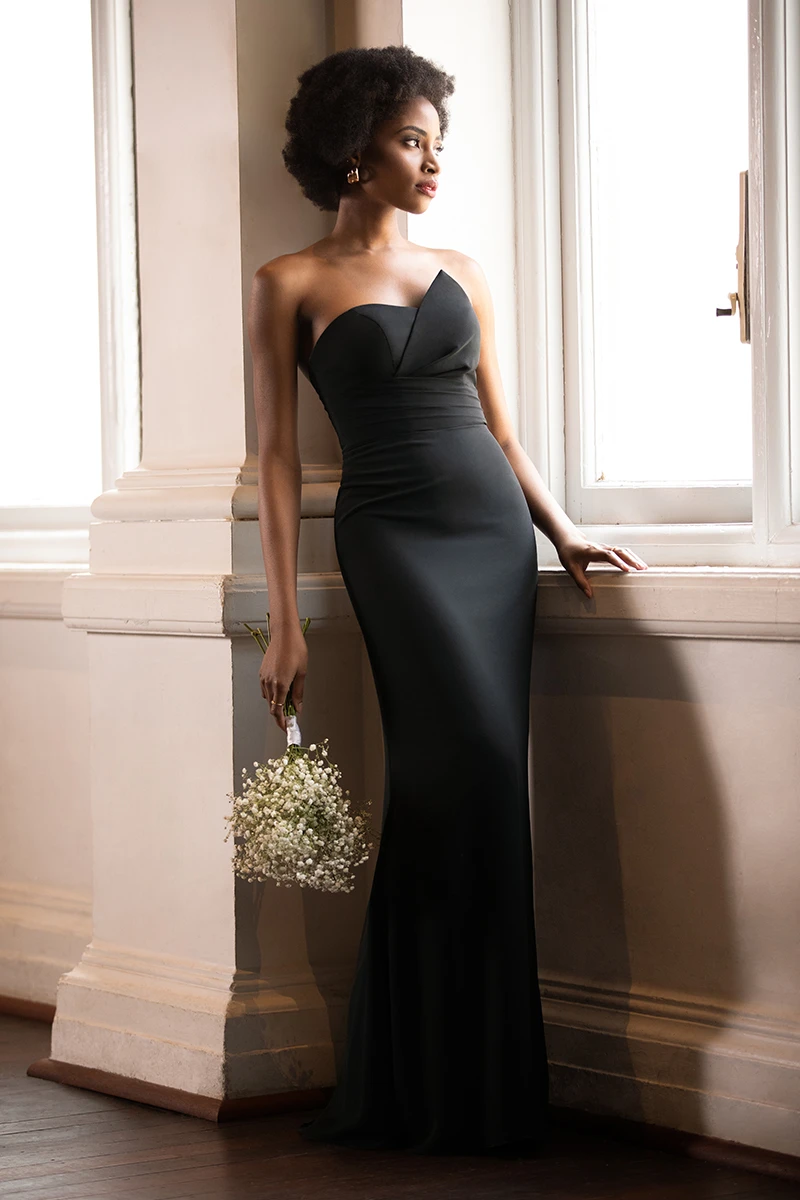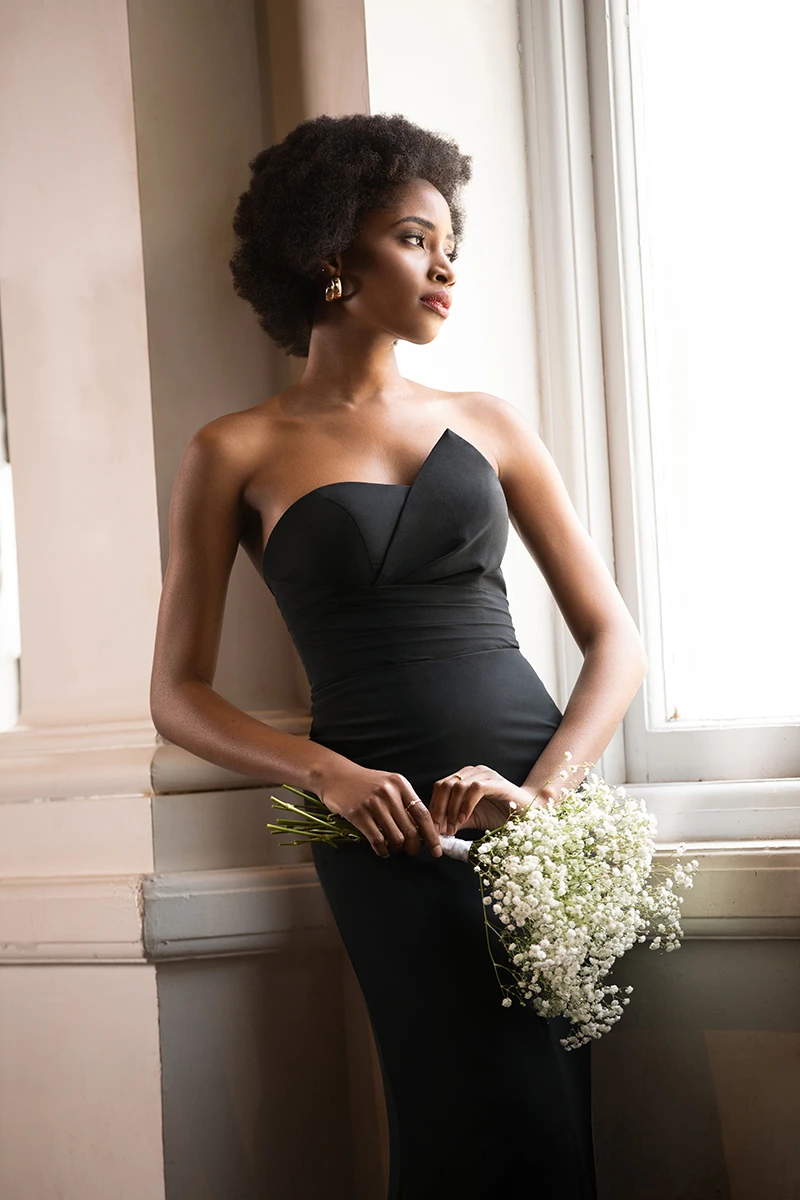 Get runway-inspired style with this fashion-forward wedding guest dress. Sorella Vita Style 9606 is a glamorous dress for a special occasion that features a fitted strapless bodice with a notched neckline and chic column silhouette that will turn heads.
The open back, subtle seaming and sexy slit in the skirt give this gorgeous special occasion dress an added touch of sophistication and style.
How Do You Dress for a Special Occasion?
While many special occasion dresses are stunning on their own, you can't forget the accessories! Consider your dress's neckline, color and style when picking accessories such as earrings, necklaces, bracelets and clutch bags. Then, tailor your styling choices to the specific event you'll be attending.
Opt for more sophisticated and glamorous accessories for formal events like galas or black-tie affairs. For semi-formal events or cocktail parties, you can experiment with bolder or trendier accessories.
If your dress is short or has a slit, have fun showing off a statement pair of shoes! Just make sure they are comfortable so you can look and feel great all night long. Most of all, confidence is the best accessory!
Where Can I Find a Special Occasion Dress?
You can find a variety of special occasion dresses at True Society! Our Sorella Vita line has dresses for special occasions ranging from short dresses to long gowns in a wide range of colors, fabrics and styles.
By carefully considering the occasion, accessorizing thoughtfully and embracing your personal style, you can create a look that is as remarkable as the event itself! Let your special occasion dress be your canvas for self-expression and a symbol of confidence as you step into the spotlight, ready to embrace the magic of the moment.
Are you ready to find your ideal special occasion dress? Find a True Society location near you and schedule an appointment. Our True Crew can't wait to assist you! Dress availability varies per store.