Our Zug Bridal Shop
Nestled on the historic and exclusive Bahnhofstrasse, our Zug bridal shop takes wedding dress shopping to the next and most luxurious level.
Step into our Zug bridal shop and be transformed to a place where dreams come true. From custom-designed change rooms to the expertly trained True Crew (a.k.a. bridal stylists), every detail of the True Society experience is created with the bride in mind.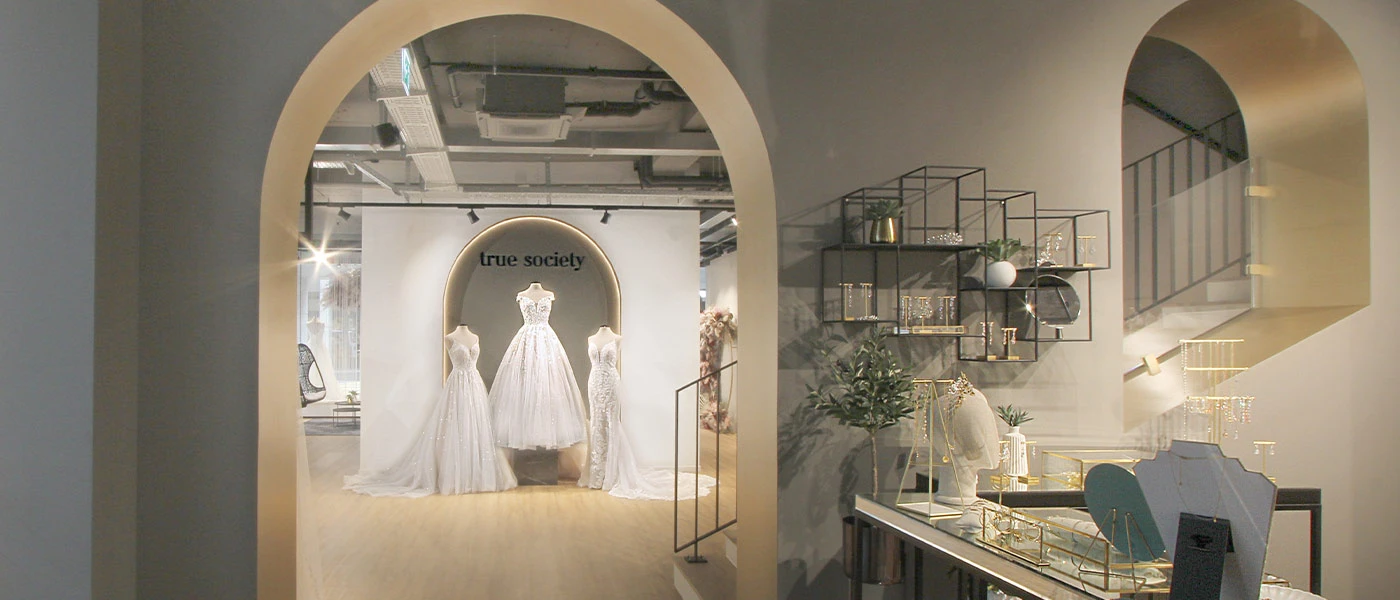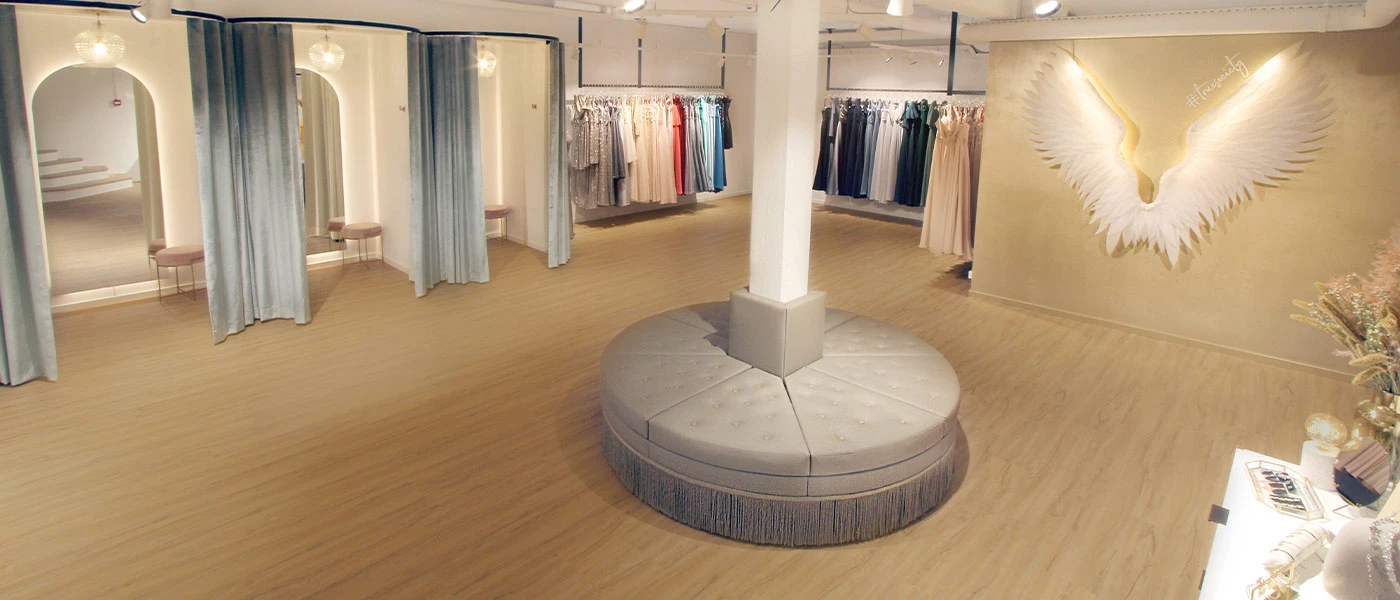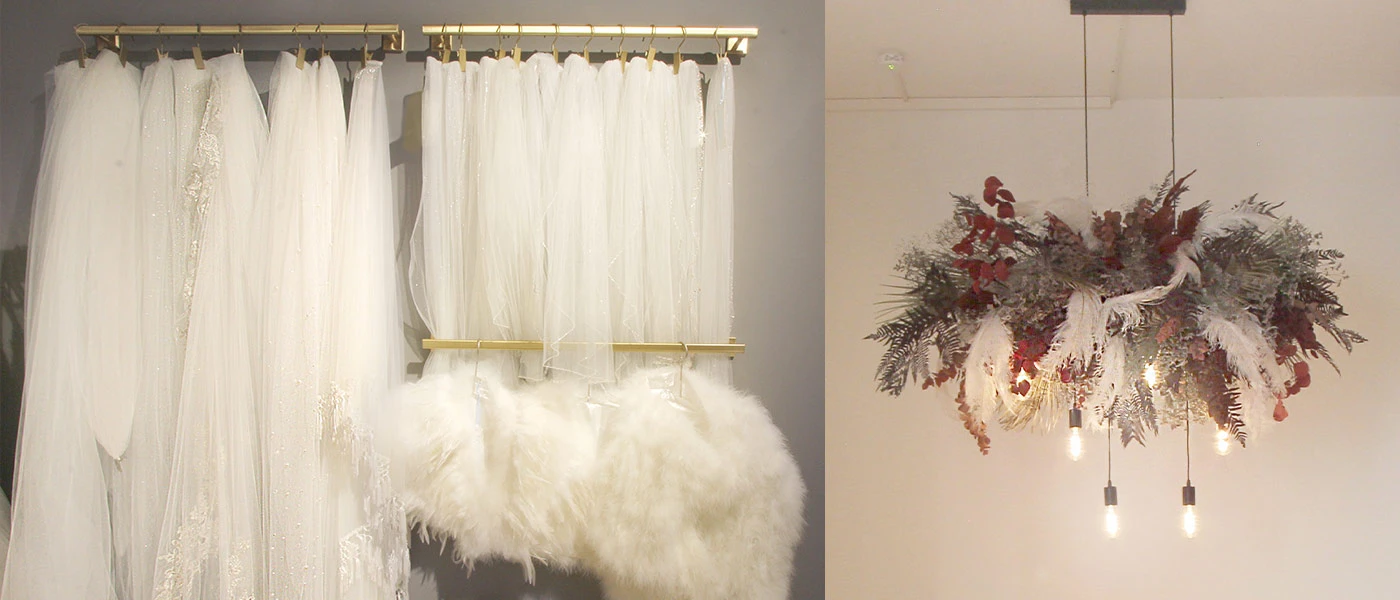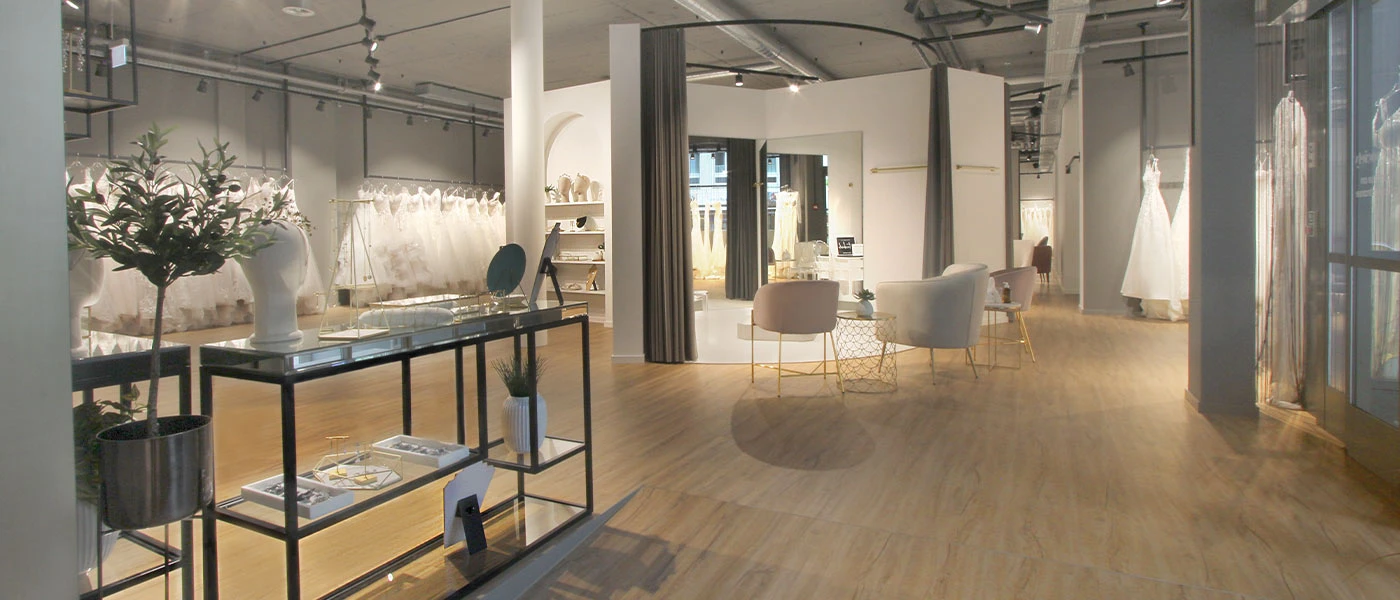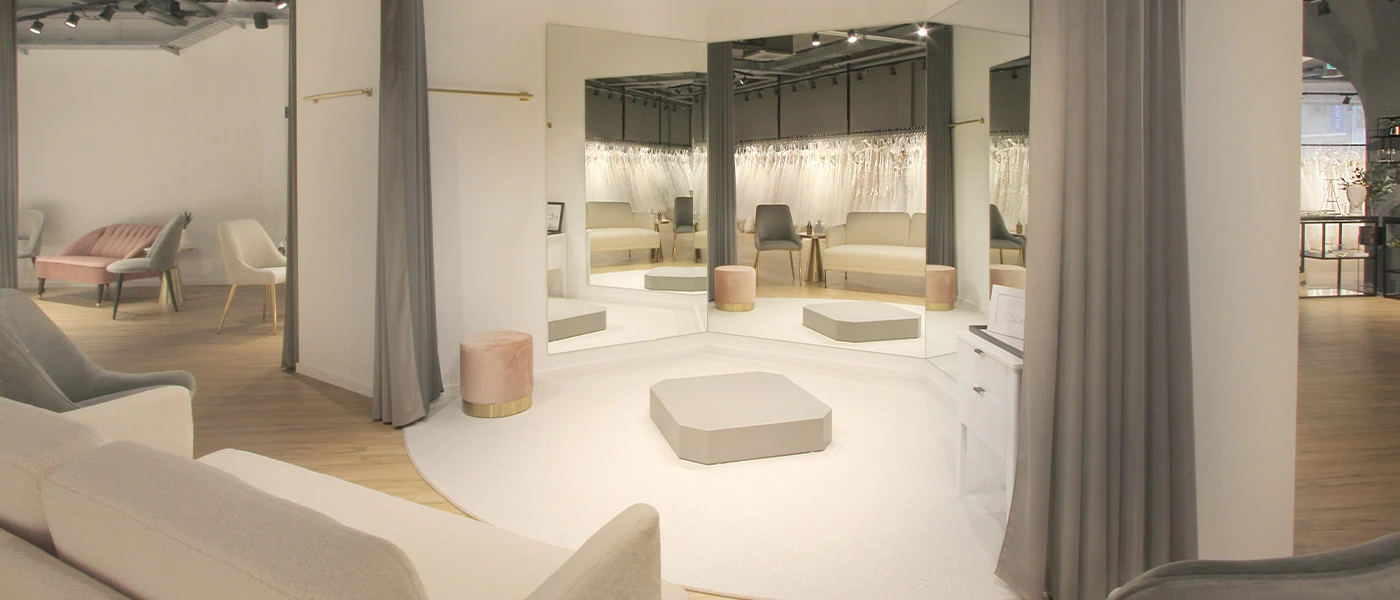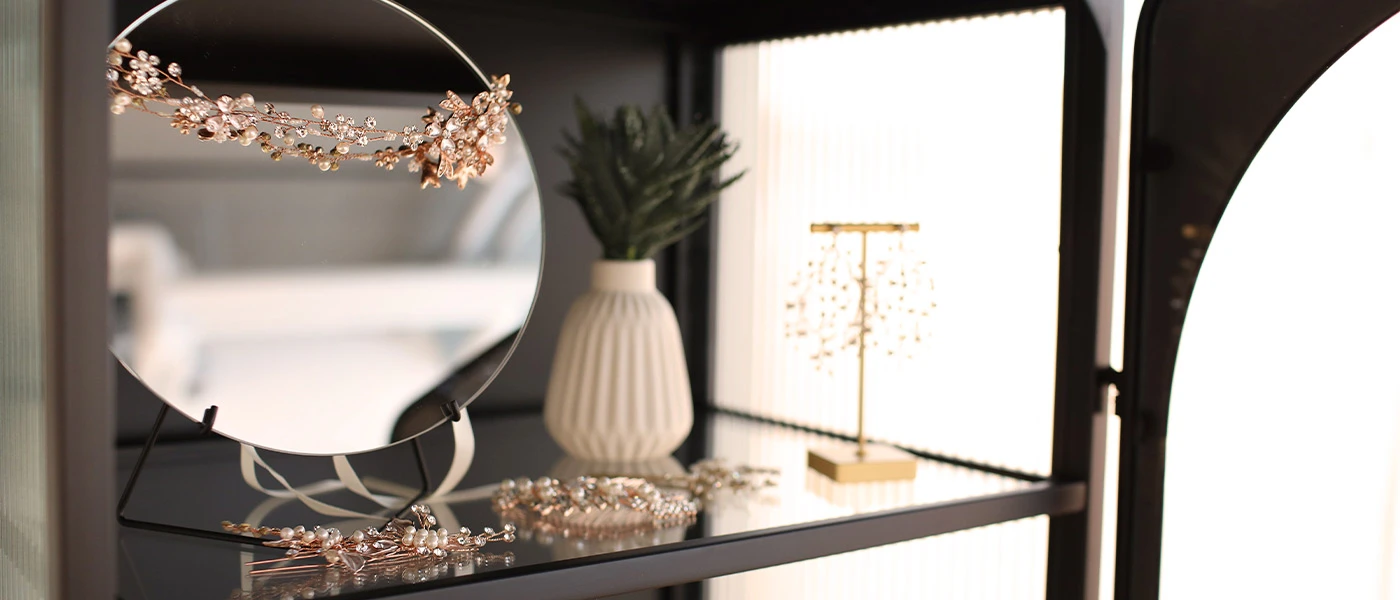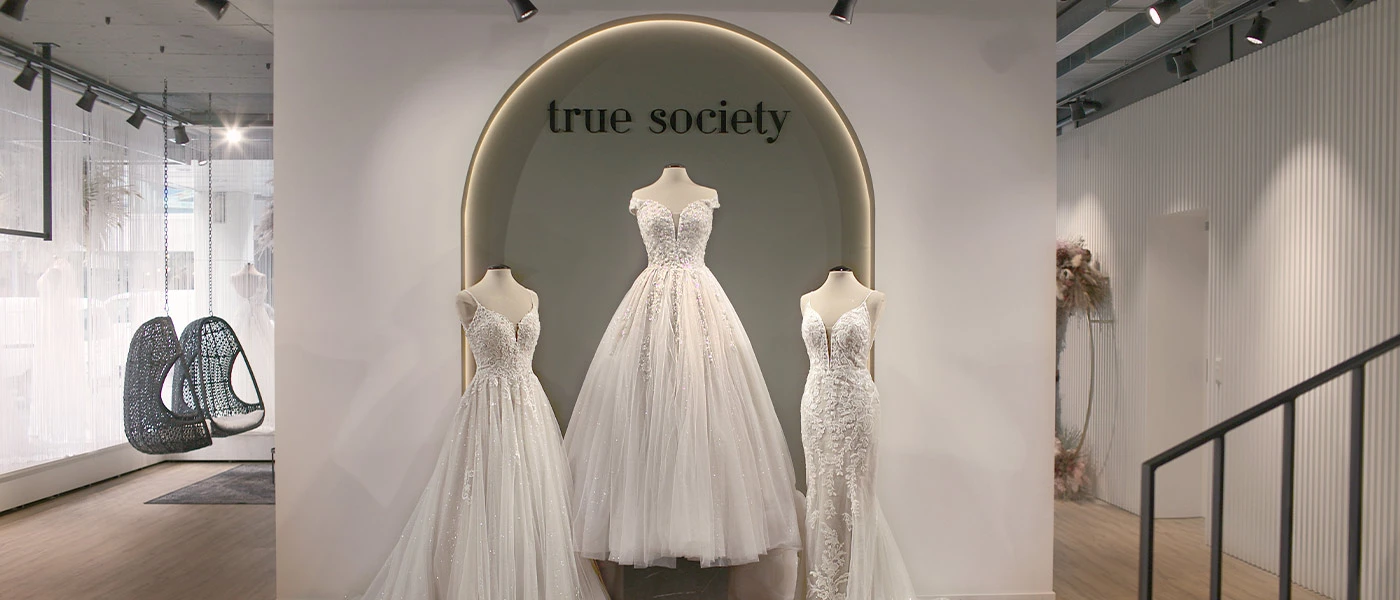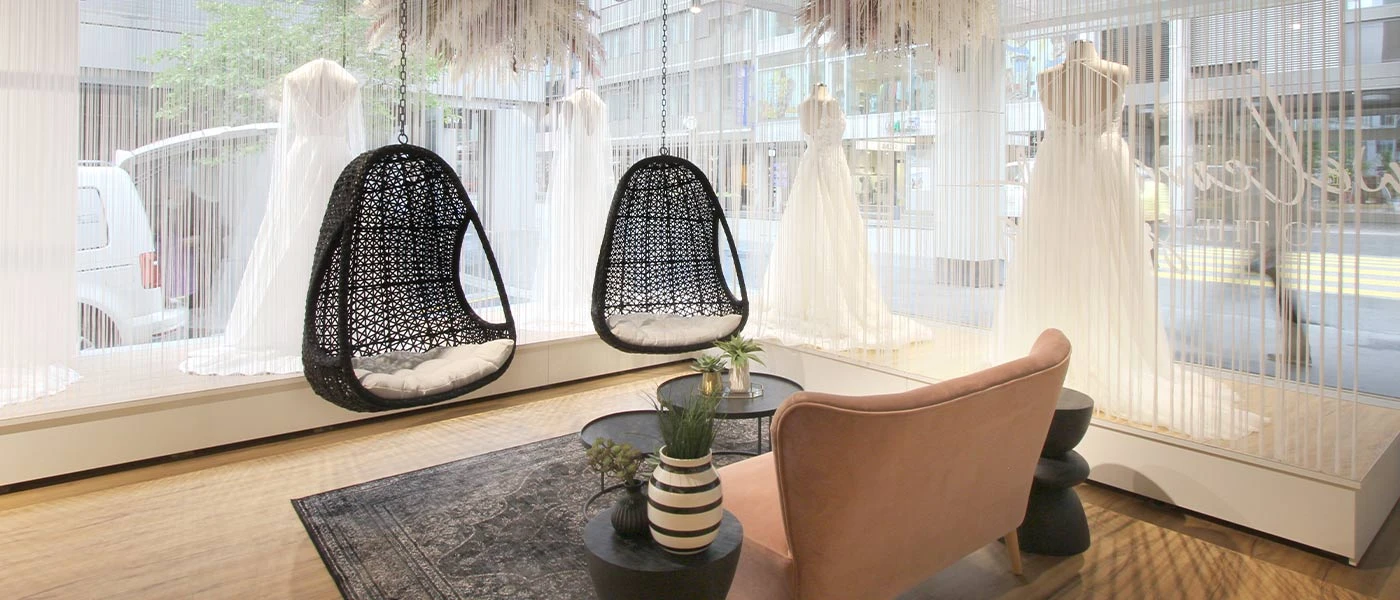 Yours truly
This isn't just a job. It's a career. A passion.

We believe our brides deserve the best—which is why we're experts in finding not just any dress, but THE dress. From trends to fabric to fit and beyond, we are the best in the biz, transforming wedding day visions into the most amazing reality.
Follow The Truth
See what we're up to and share your #TrueBride experience.