Portland Bridal Shop
True Society by The White Dress brings the ULTIMATE wedding dress shopping experience to downtown Portland near Director Park.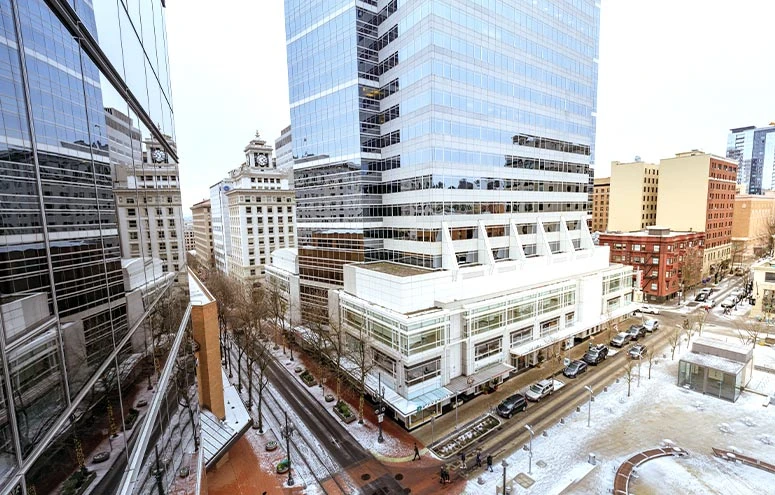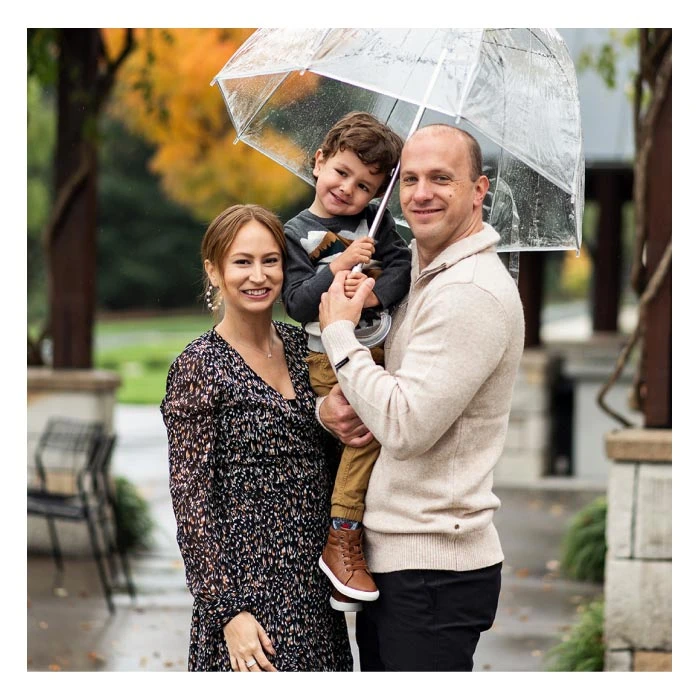 Experts in Bridal
Amanda and Matt Schmalz are known in the Portland area for making brides feel ALL THE LOVE as they shop for the wedding dress of their dreams. Inspired by the global influence of True Society, they are bringing even more love, lace and sparkle to their bridal shop and wedding day dreams in the Pacific Northwest.
Large windows, sparkling chandeliers and majestic architectural details surround you as you're ushered into your private, spacious dressing room. Your bridal stylist listens carefully until you ultimately say "I Do" to the dress of your dreams.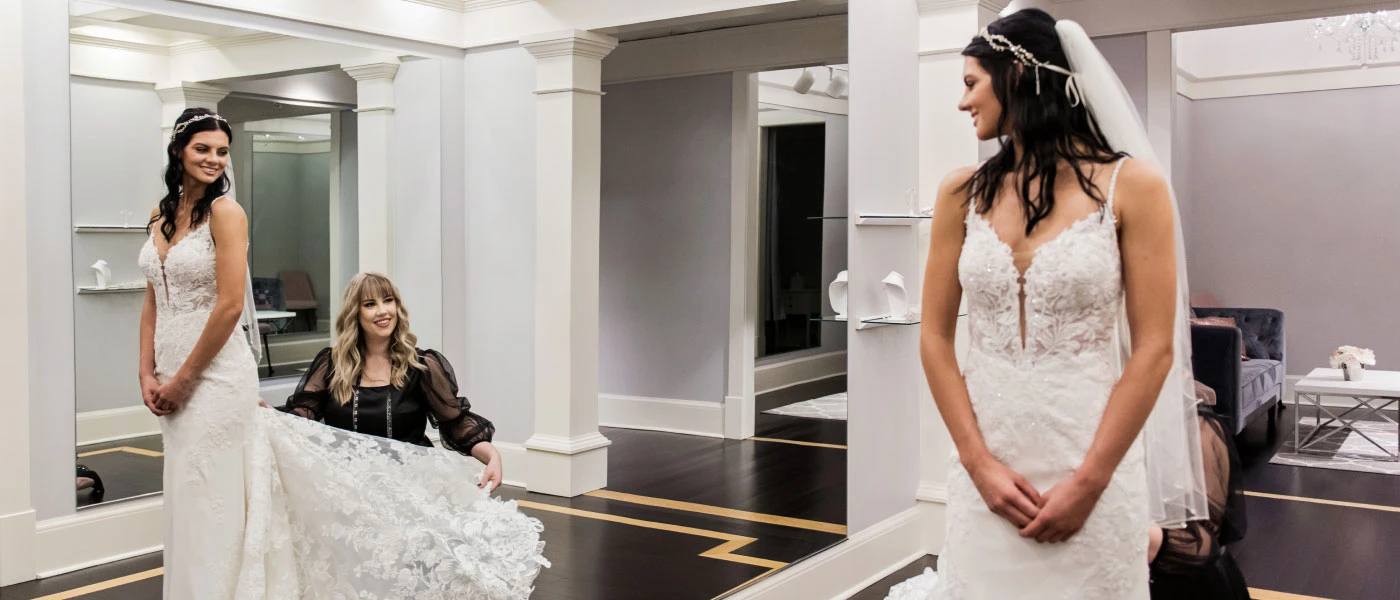 When you live and breathe bridal every day like Amanda, Matt and their bridal stylists, you are driven to deliver the ultimate bridal shop experience. Your True Crew at True Society by The White Dress is ready to help you find THE dress worthy of your biggest day.
Follow The Truth
See what we're up to and share your #TrueBride experience.