Beaverton Bridal Shop
Owners Amanda and Matt Schmalz blend charm with sophistication in our new True Society by The White Dress bridal shop in Beaverton. With world-class service and unmatched wedding dress selection from internationally awarded designers, True Society is the ultimate destination for brides in the surrounding suburbs.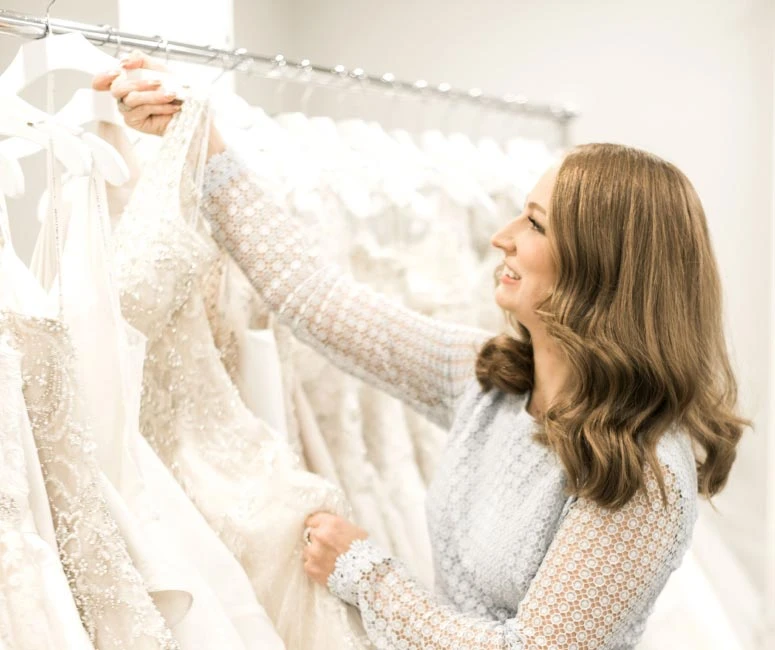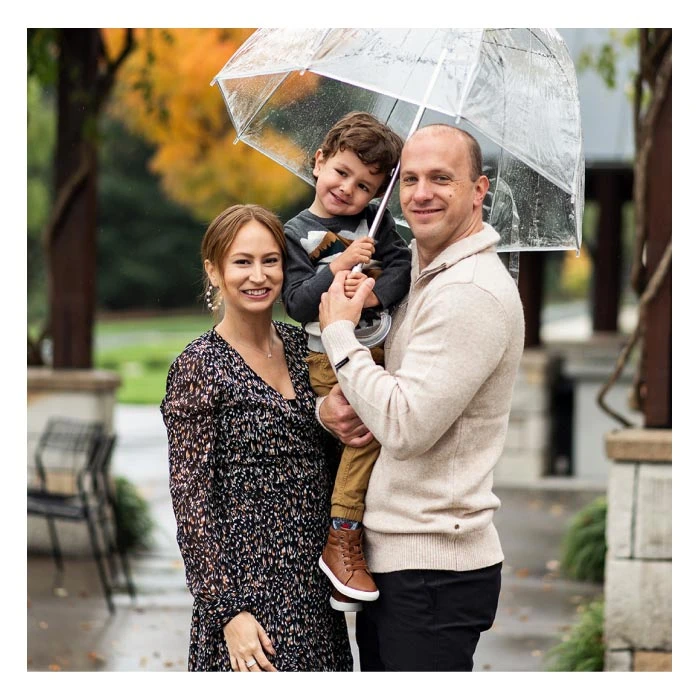 Passion and Heart
After years of helping brides in the Pacific Northwest find the wedding dress of their dreams, Amanda and Matt joined forces with True Society to take their signature service experience and love of all things bridal to luxurious new levels.
Urban overtones blend with suburban convenience for a luxurious bridal boutique experience. A mission brides can FEEL from our expert bridal stylists complete with custom-built fitting rooms, the most welcoming vibes and all the signature touches. Brides are sure to leave with their dream wedding dress and a memory to last a lifetime.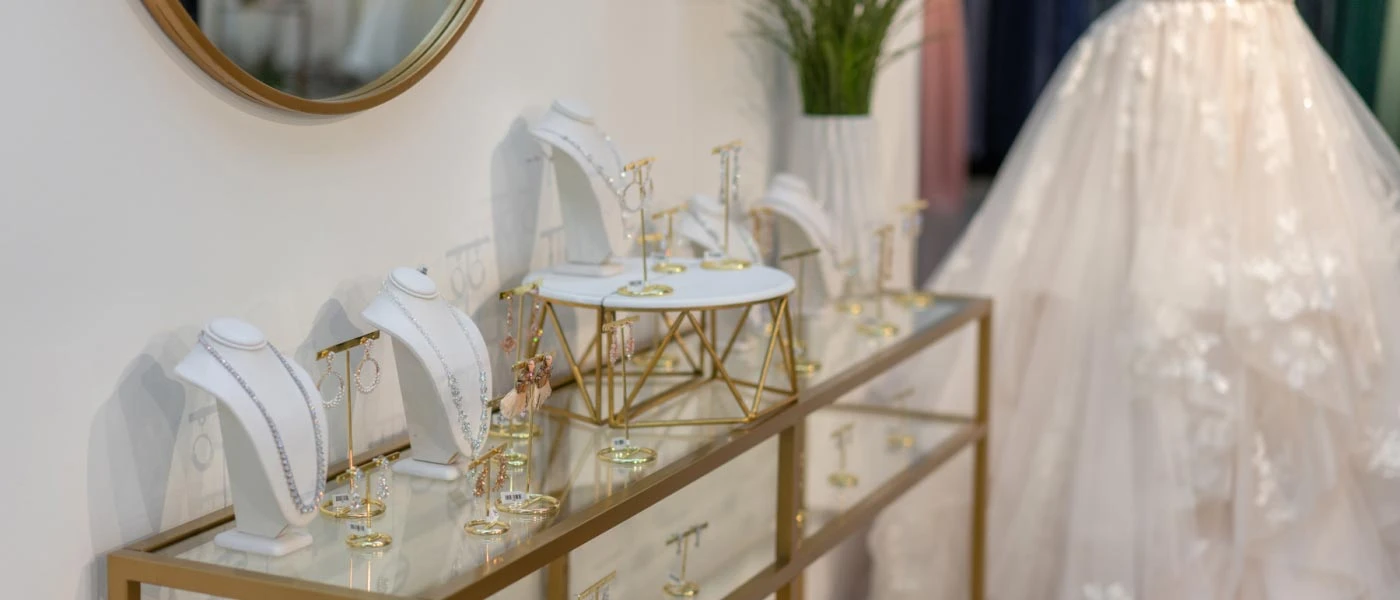 Our brides deserve the best— which is why we're experts in finding not just any dress, but THE dress. From trends to fabric to fit and beyond, the True Crew of bridal stylists in Beaverton are the best in the biz, transforming wedding day visions into the most amazing reality.
Follow The Truth
See what we're up to and share your #TrueBride experience.