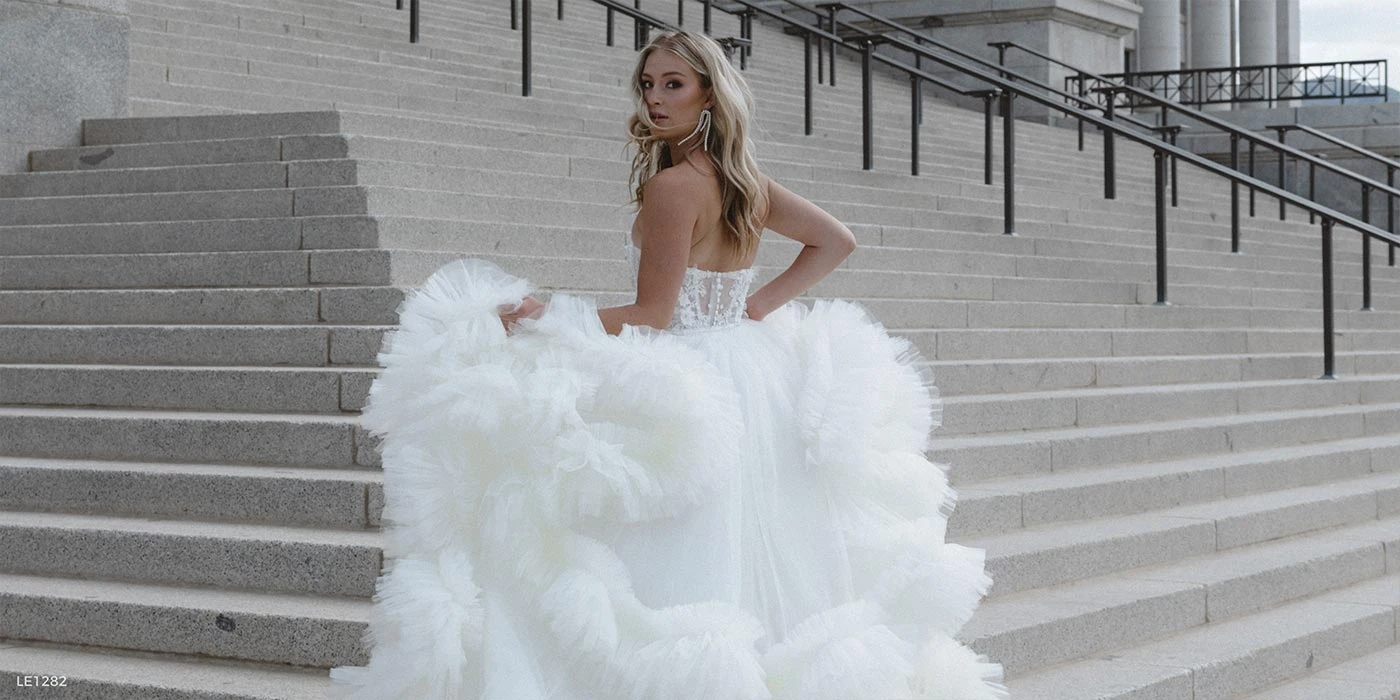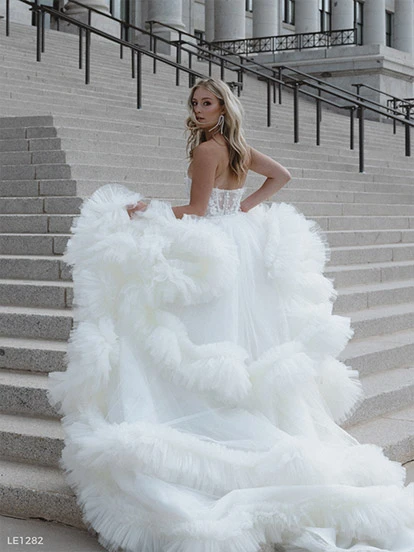 Martina Liana Luxe Wedding Dresses
Discover the finest in bridal luxury. From award-winning bridal designer Martina Liana and international design team comes Martina Liana Luxe. This exclusive collection is inspired by the bride seeking a high-fashion statement for an impression that lasts. With opulent finishes such as Swarovski crystals and the finest luxury fabrics from around the world, these handcrafted silhouettes are available in a variety of sizes, including plus size.
Gown selection varies by store. Click a photo for more details.
True Society is proud to be your local destination for luxury design. For a look that goes beyond the trends of "right now," echoing the timelessness of exquisite fabrications and couture styling—look no further than Martina Liana Luxe. This specialty Martina Liana collection invites brides to explore our designers' most personal interpretations of world runway trends every season—taken directly from their most exclusive studio sketches, ideations and inspiration to create something truly inspired and utterly exceptional. Discover a gown that speaks to your passion for the undeniable luxury of handcrafted artistry and a design experience, straight from the creators themselves. For you, with love. View the entire Martina Liana Luxe wedding dress collection at the designer's website.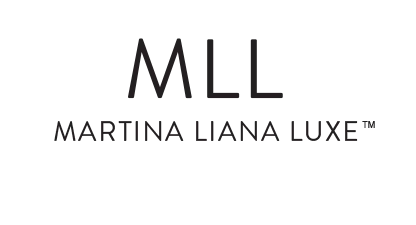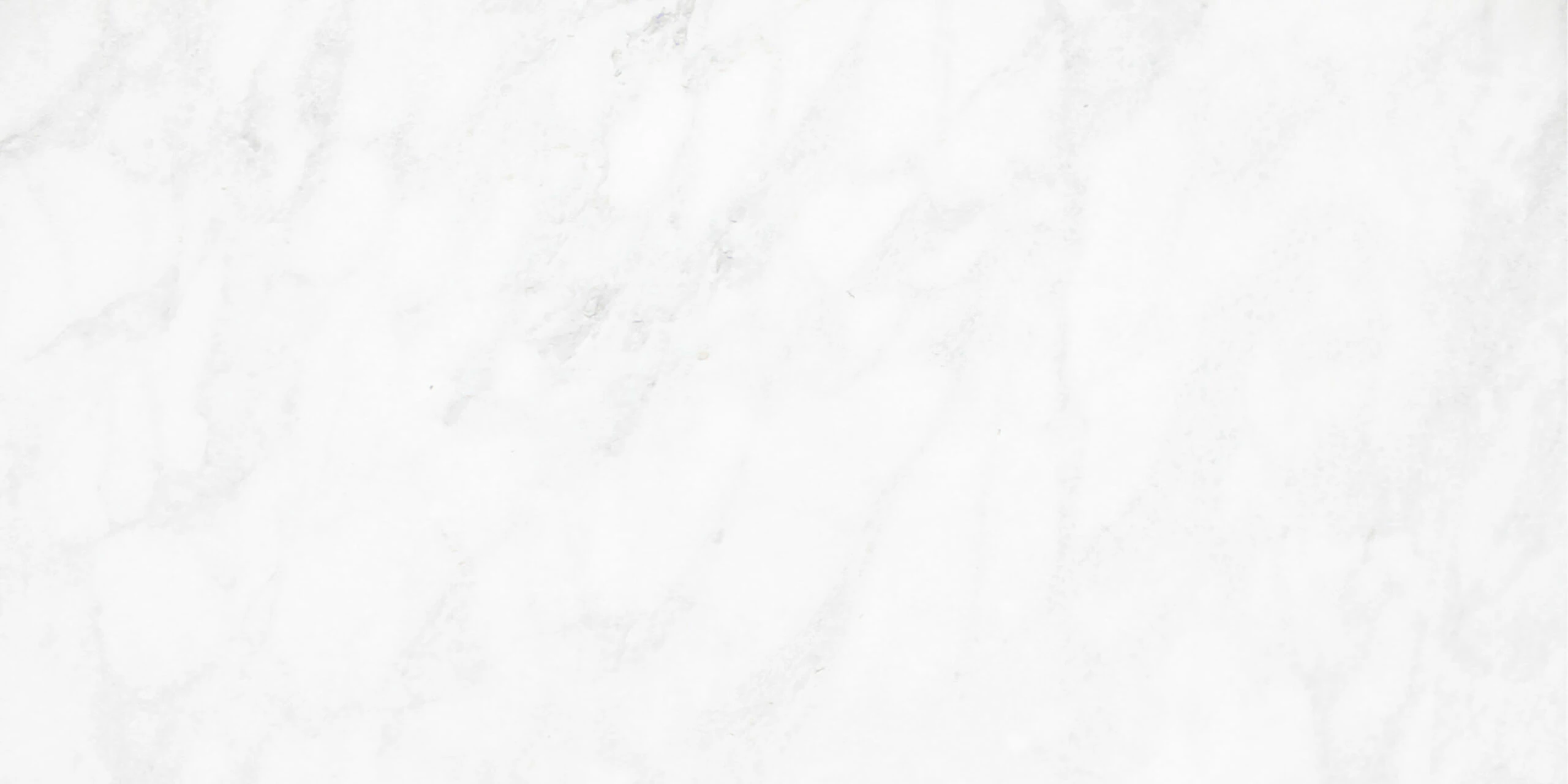 Frequently Asked Questions
What is Martina Liana Luxe?
Martina Liana Luxe is a new collection of designer wedding dresses by Martina Liana available at select bridal shops, with some styles also available in plus sizes. These gowns offer a new wave of high-fashion and elegance to aspiring brides who want to do more than make a statement, but an impression that lasts. Check with your bridal stylist at a True Society location near you to see if these bridal gowns are available and right for you!
Where can I find a Martina Liana Luxe Dress?
Martina Liana Luxe wedding dresses can be found at select bridal shops. Check with a True Society location near you to see if they carry this this exclusive new designer collection.