Our Lenexa Bridal Shop
The store that started it all! As True Society's first location, our Lenexa store brings high-fashion wedding gowns to the Midwest. True Society is the ultimate destination for brides of Lenexa, Overland Park, Olathe, Leawood and more.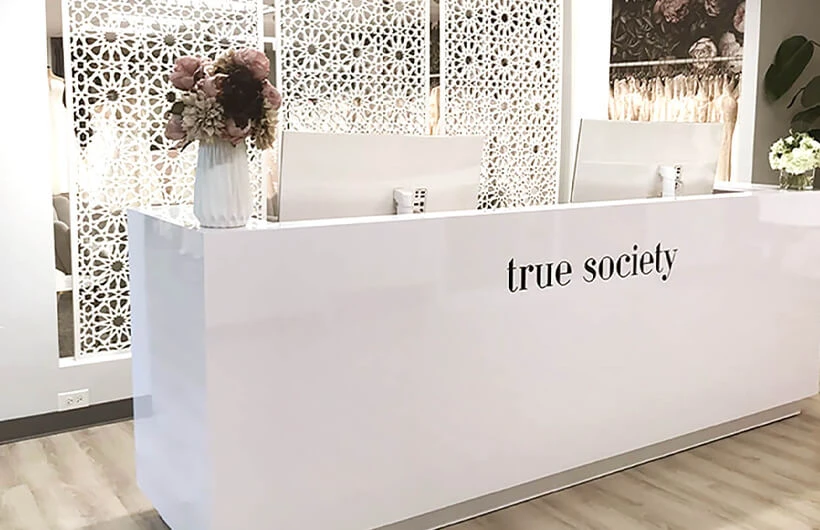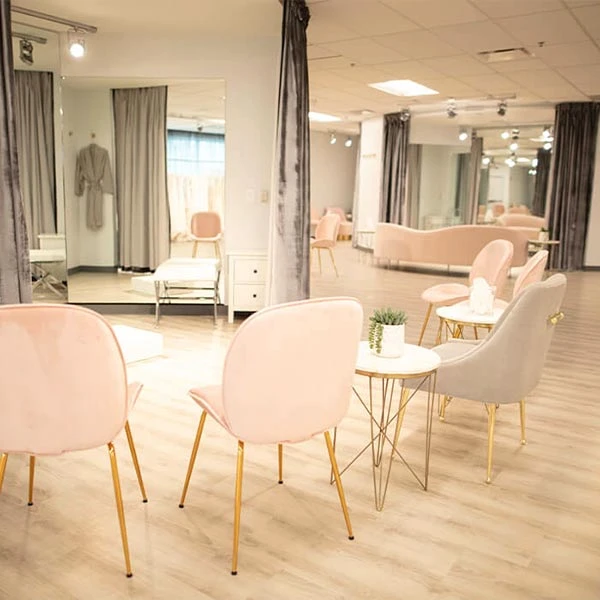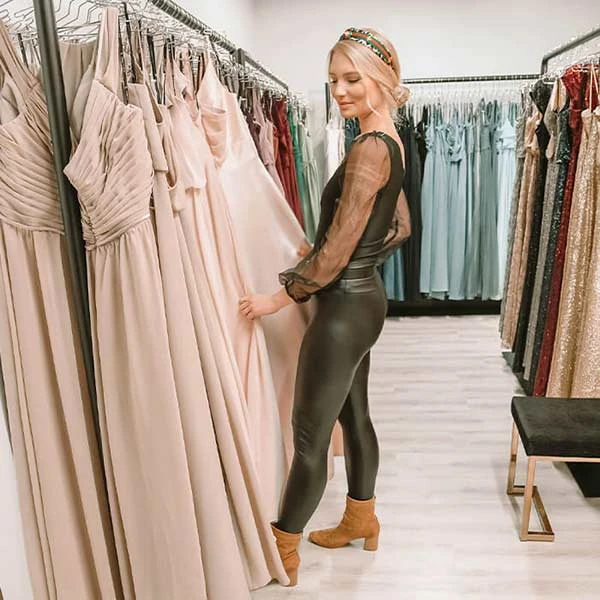 With stunning, chic interiors, luxurious fitting rooms and world-class service created with the bride in mind, our Lenexa boutique is oh-so-Insta worthy.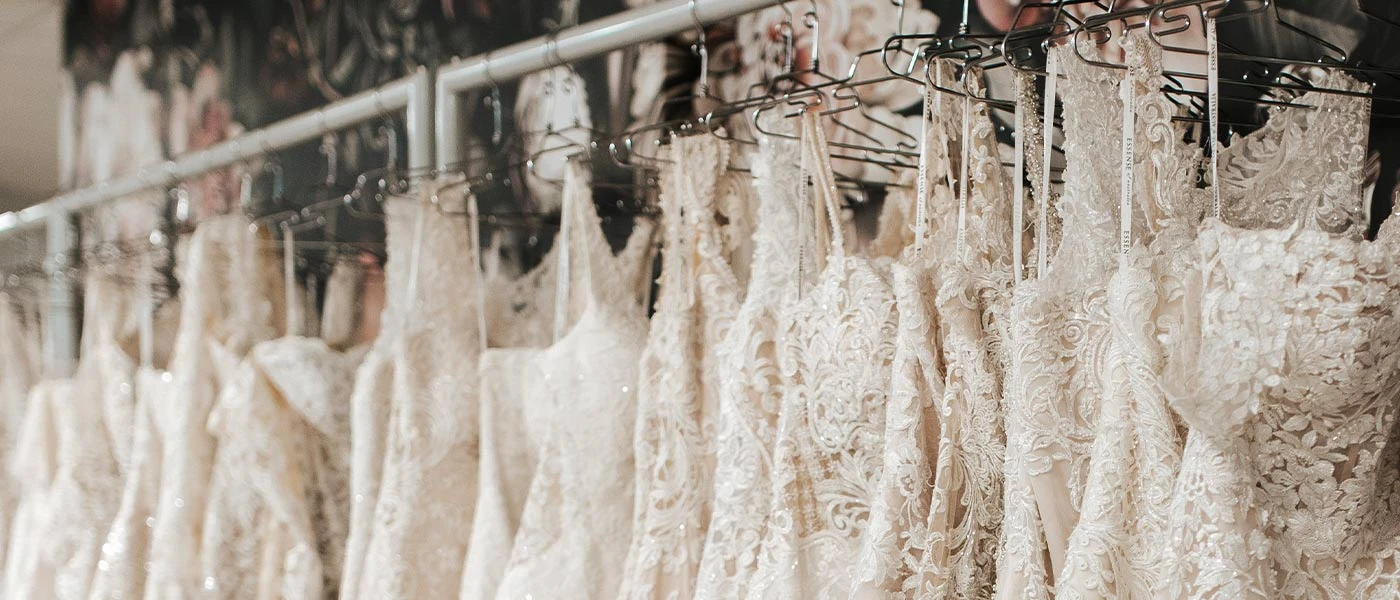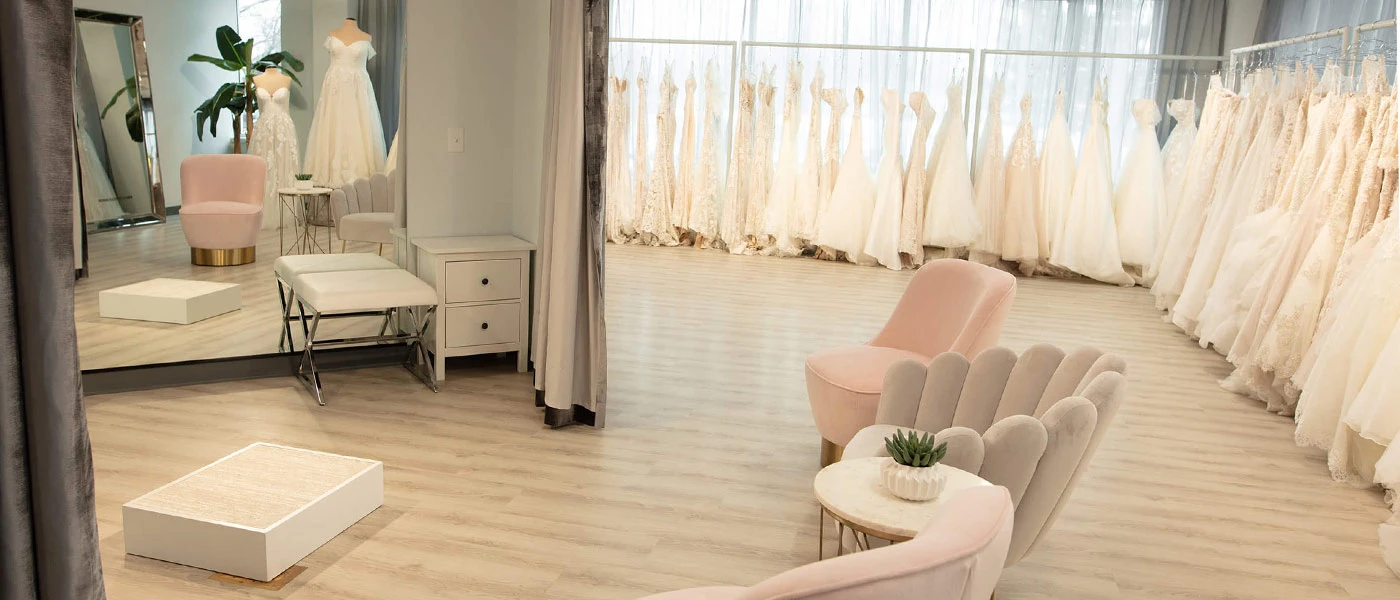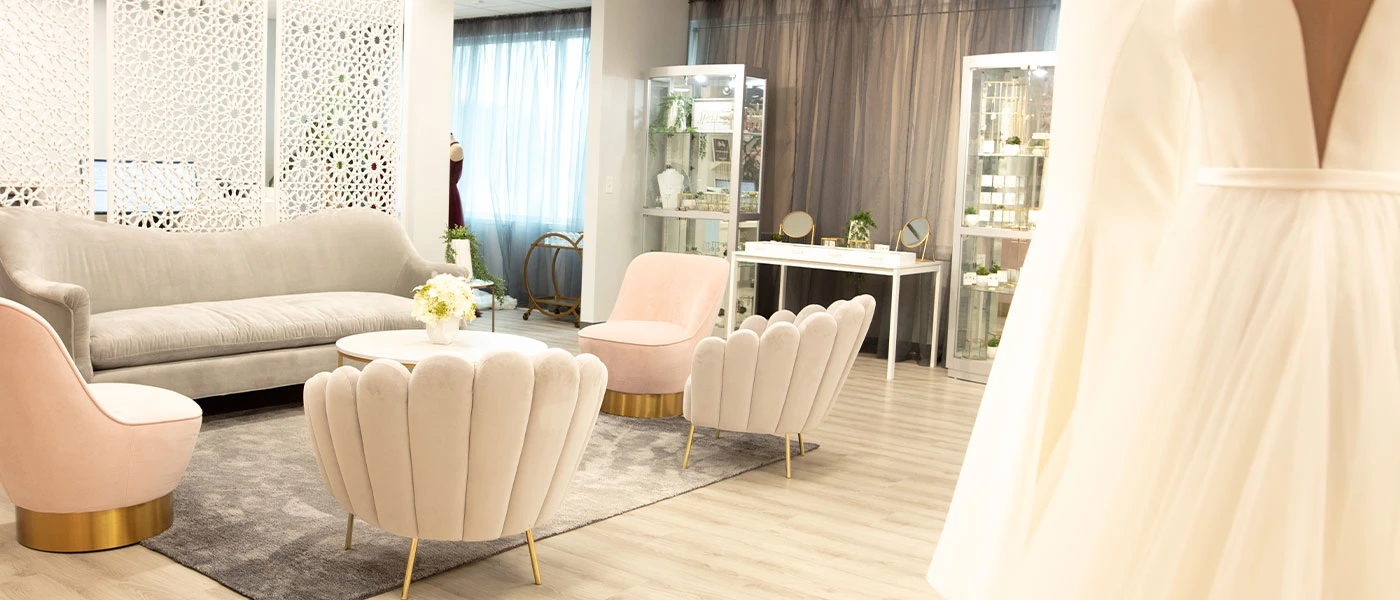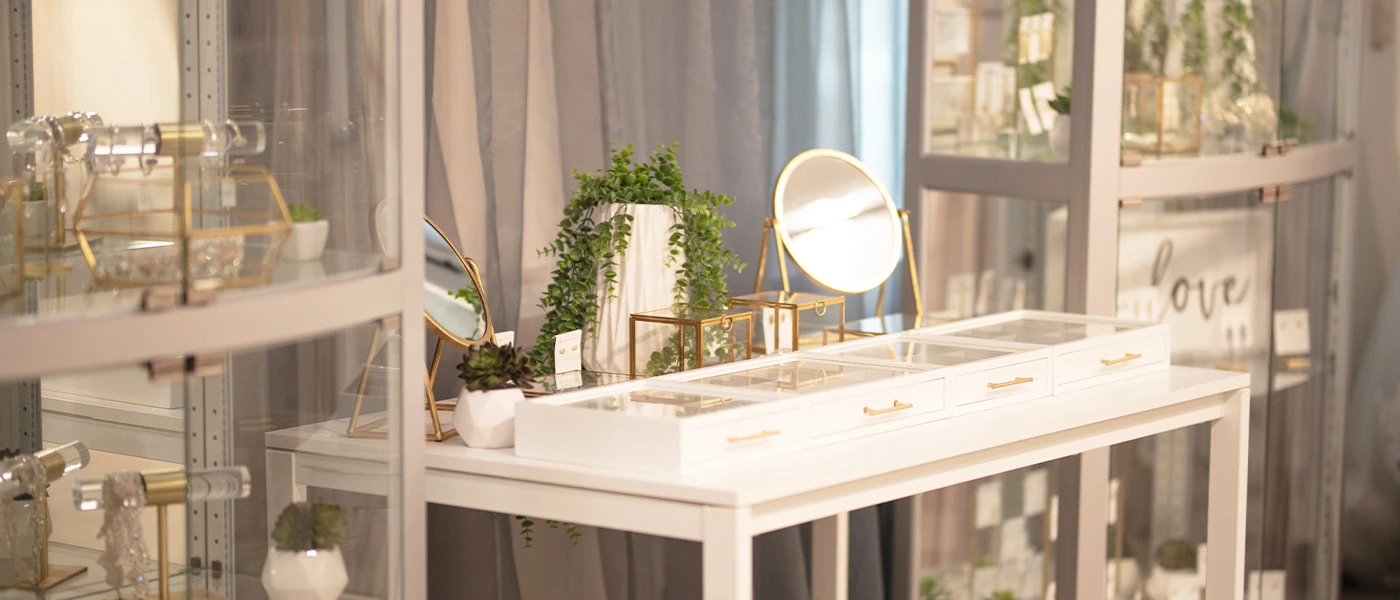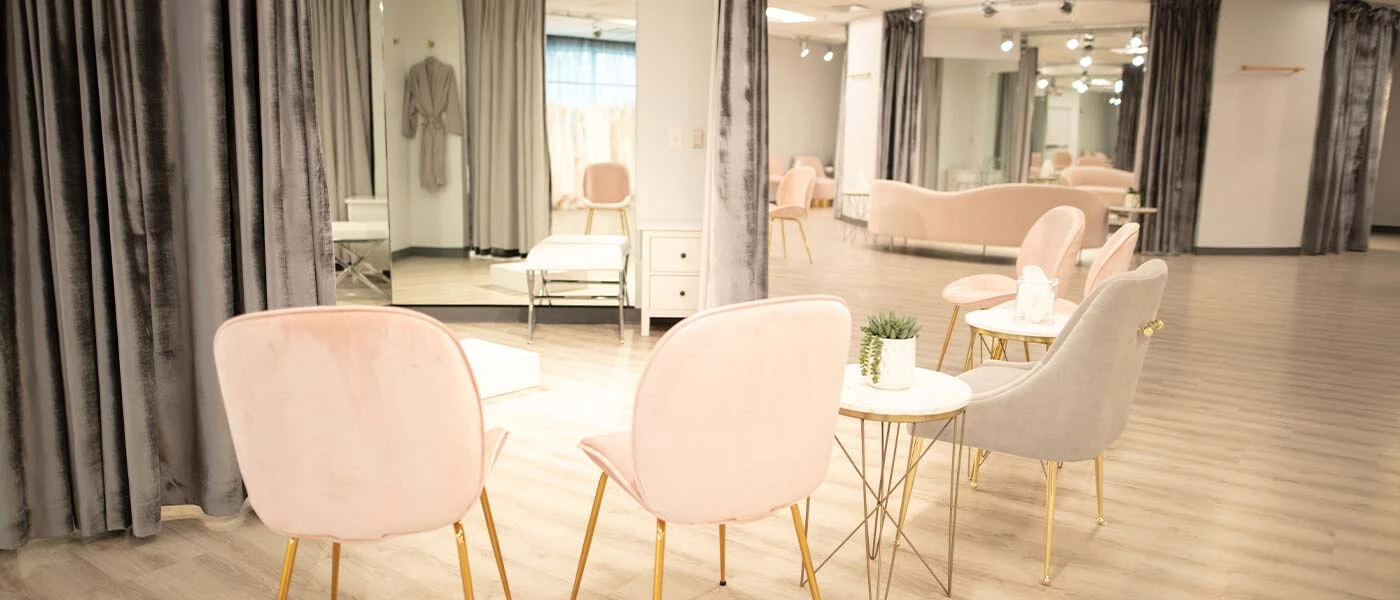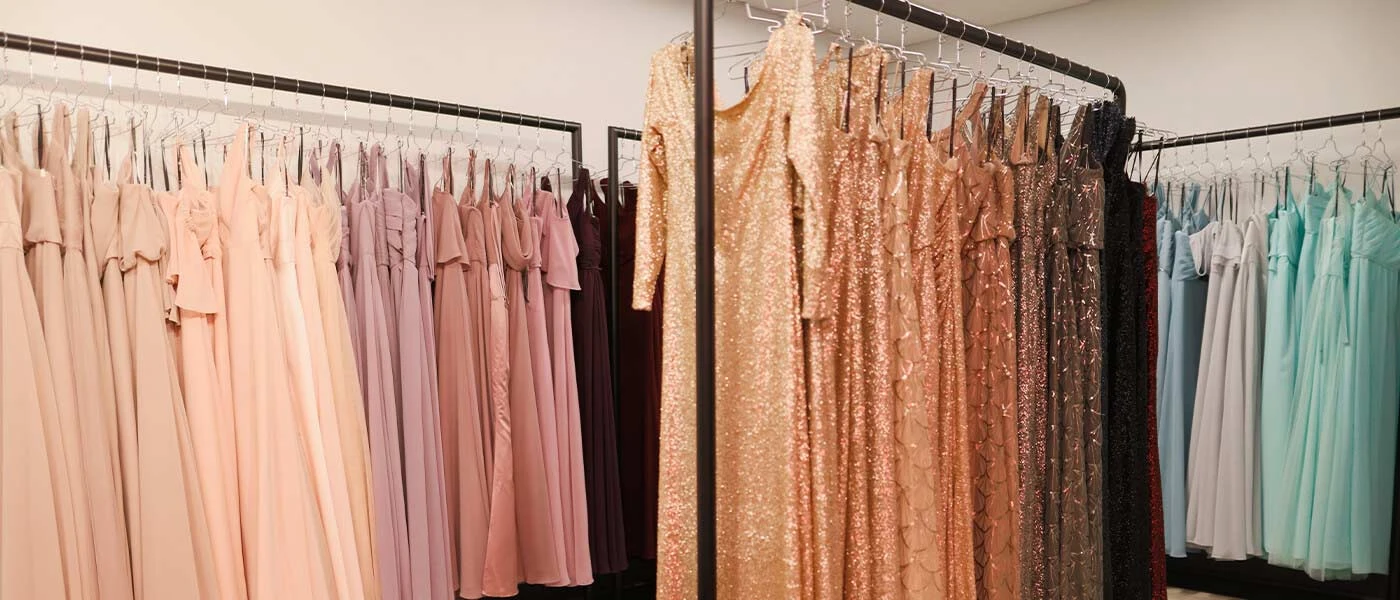 This isn't just a job. It's a career. A passion.

We believe our brides deserve the best—which is why we're experts in finding not just any dress, but THE dress. From trends to fabric to fit and beyond, we are the best in the biz, transforming wedding day visions into the most amazing reality.
Meet the True Crew
Expertly trained in all things bridal. Hugs, hi-fives and happy tears included.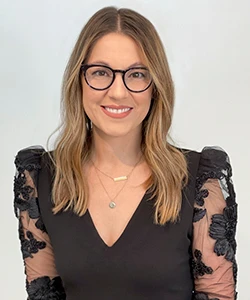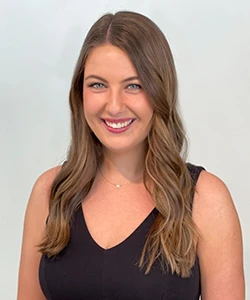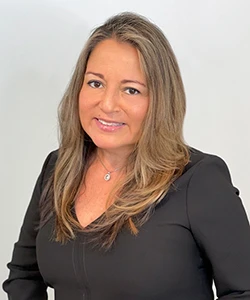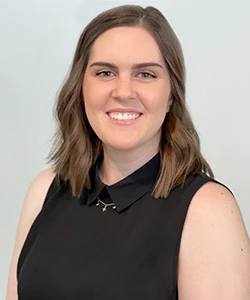 Follow The Truth
See what we're up to and share your #TrueBride experience.