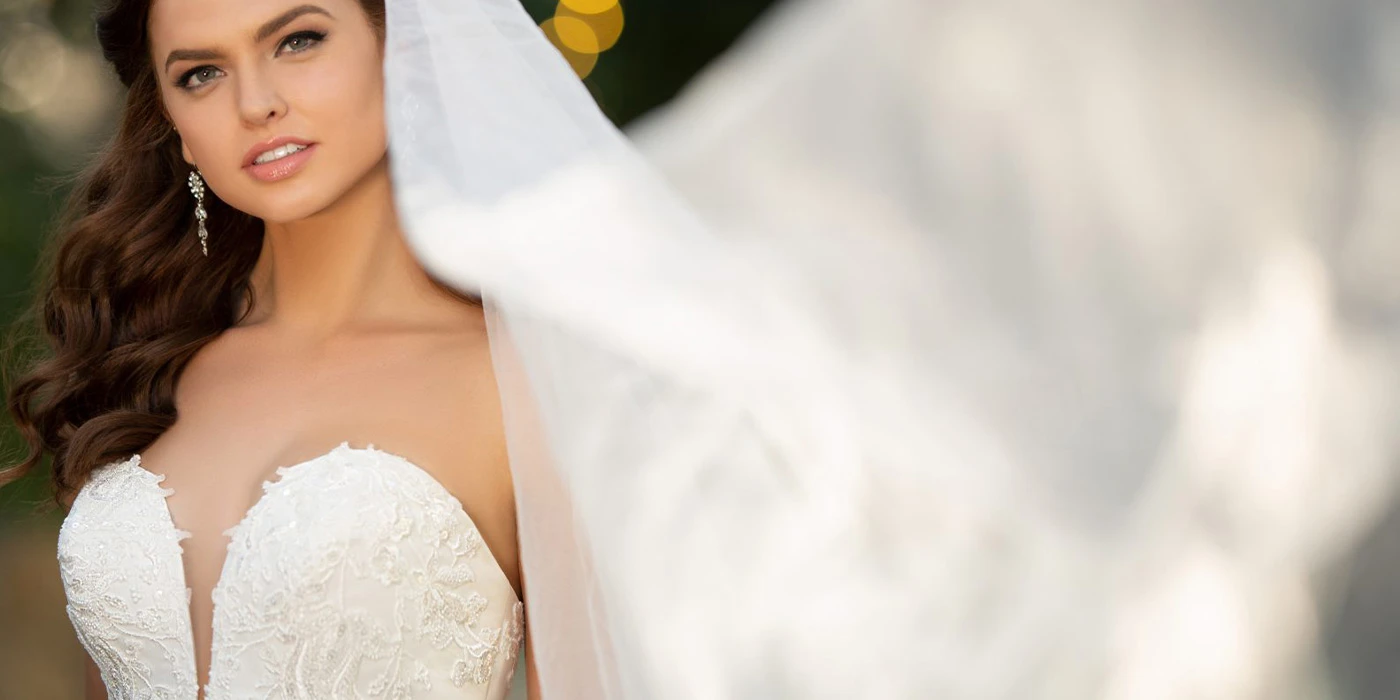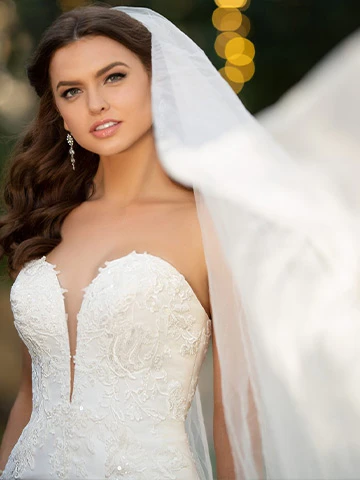 Looking for Belle Vogue Bridal? You're In The Right Place!
We have a new name! True Society by Belle Vogue Bridal still has all the same styles and services here at our Lenexa location—with an additional location in the heart of KC's vibrant Crossroads Arts District.
Now In Two Convenient Locations
From Lenexa to the Crossroads, we are thrilled to offer our beautiful gown options and services across the entire Kansas City metro area. Pick a location below to book your appointment!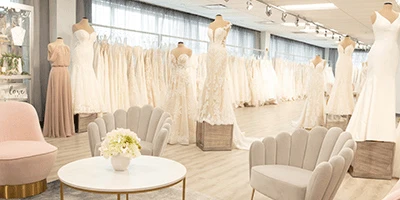 Lenexa, KS
UNITED STATES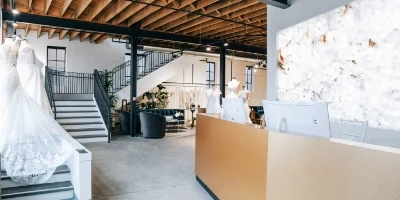 Kansas City, MO
UNITED STATES