OK, the secret's out, and we couldn't be more excited! Sue Rosenberger, longtime owner of legendary bridal shop Fantastic Finds is ready to expand her bridal horizons and share even more bridal expertise with the True Society collective! She's opening True Society in Grand Rapids, and brides, trust us when we say you're in for the most unforgettable bridal experience of your life.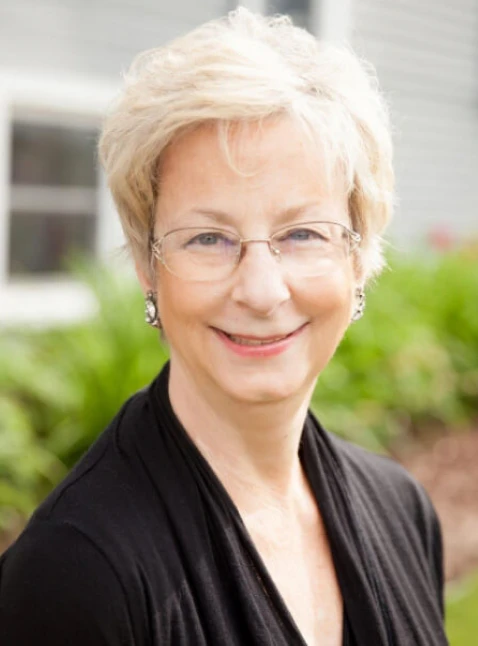 Sue knows a thing or two about bridal. Scratch that. She's a bridal EXPERT. With over twenty five years of experience, Sue has cultivated her own unique bridal touch and become a leading influencer in the bridal industry. Hardworking? Check. Creative? Check. Passionate? Double Check! Scroll on to read our exclusive interview with our newest True Crew member, Sue Rosenberger:
Tell us about your family.
My husband Phil and I have a blended family of five fantastic kids: two boys and three girls, seven wonderful grandkids, and one cat with an attitude.
So, you're a cat person?
I am not really a cat person! Ever since I was young there was always a dog in my life. But as I transitioned from my last beloved dog, out of nowhere a tiger-striped cat appeared in the parking lot of the bridal store. He was somewhat scared and confused as to why he was there. Needless to say, after weeks of trying to locate the owner, he has been with me for over ten years. So I guess that makes me a "cat person.'
What are some unique facts about you?
I'm a sucker for a good piece of chocolate in any shape or form! I am somewhat obsessed with finding stylish, comfortable shoes that make my feet happy. And I love a good challenge and finding out-of-the box solutions, whether it be for family or our brides.
You're a busy woman, how do you unwind and enjoy yourself?
Right?! Owning a business can be all consuming sometimes! But because our family is so spread out, we make it our mission to create family vacations and gatherings for the entire crew to come together once a year and create memories for each of the generations. My family is hands-down my most precious hobby.
You mentioned your family is very precious to you! What do you love most about your husband Phil?
Honestly, it's hard to pick just one thing. My husband Phil and I have worked side by side for over 45 years. Anyone that knows me knows him! Phil's support and guidance in creating the bridal vision we so love today has been a true journey of patience, support, and love. I wouldn't have it any other way. Phil and I celebrated our 35th wedding anniversary four years ago with our own special vow renewal. I would highly recommend it to anyone considering it.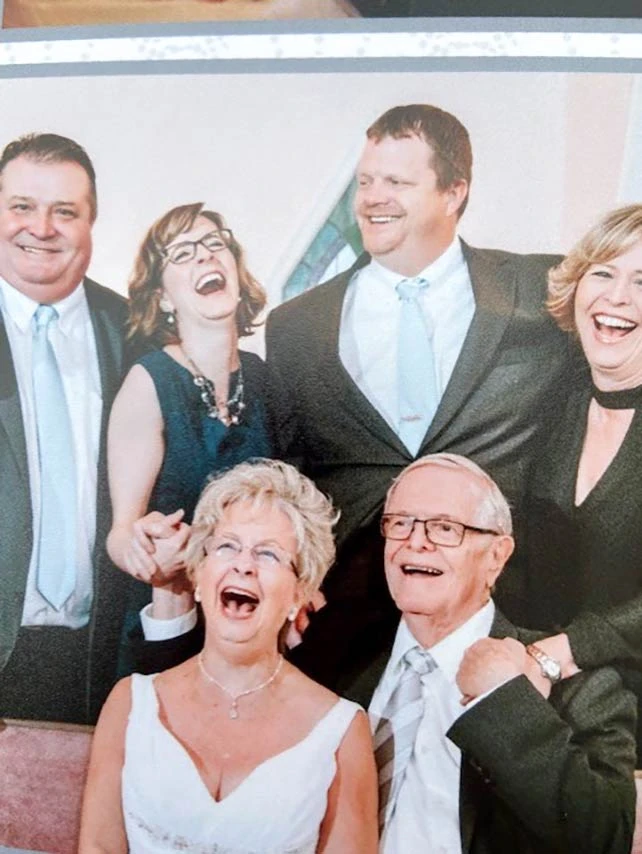 We love that. Tell us more about renewing your vows!
It's such a special memory. We wanted to renew our vows to show how important marriage and long-term commitment has been to our family. And of course to celebrate our lives together!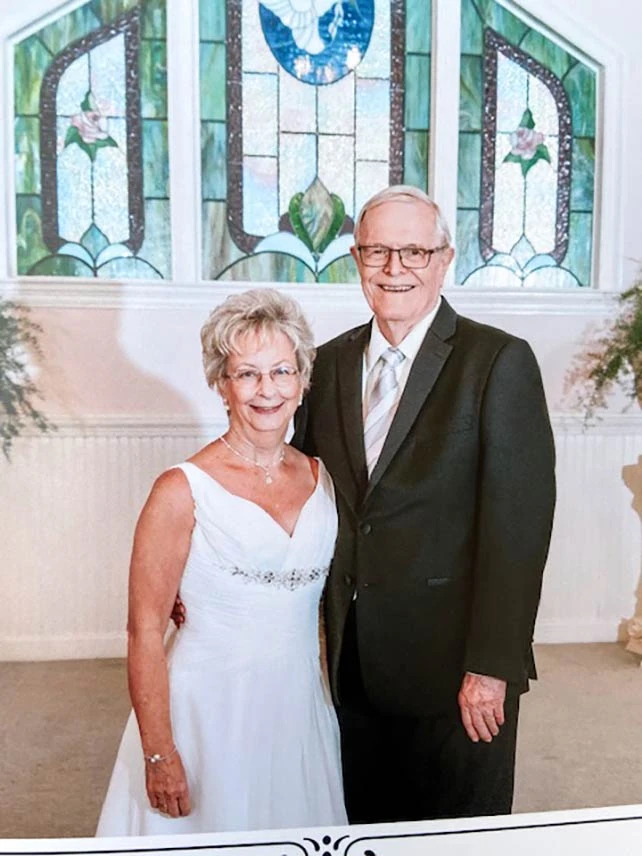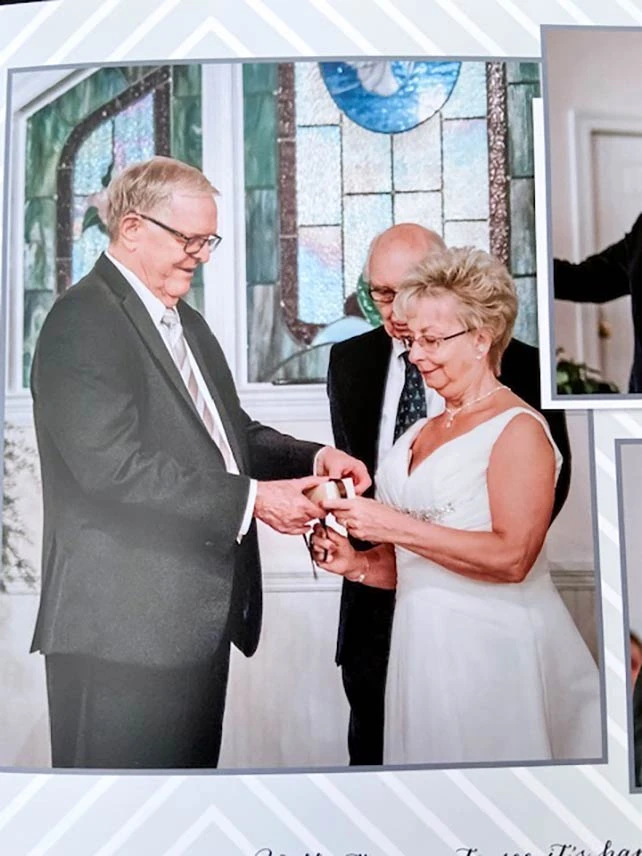 It's clear your family loves Grand Rapids. What's special about this city?
I love the energy of living in a college town! There is always so much going on and it is great being among young people as they enter the next phase of their life. I love visiting the Meijer Gardens and seeing all the beauty that nature has to offer. And you have to check out the Grand Rapids Public Museum! It's a fabulous place for families to visit. I can't wait to take our youngest granddaughter to ride the carousel when the exhibit opens back up!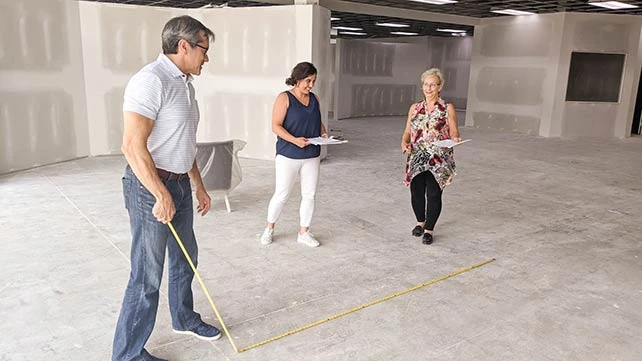 What do you love most about your job?
No day is ever the same. It's sort of like the line in Forrest Gump: "Life is like a box of chocolates…you never know what you're gonna get!" You can see what that day looks like on paper, but every day brings a surprise, a touching story, tears of happiness, a moment to celebrate! You never know. There are not a lot of careers where you can connect with someone on an emotional level. To be a small part of this special moment in someone's life is what warms my heart.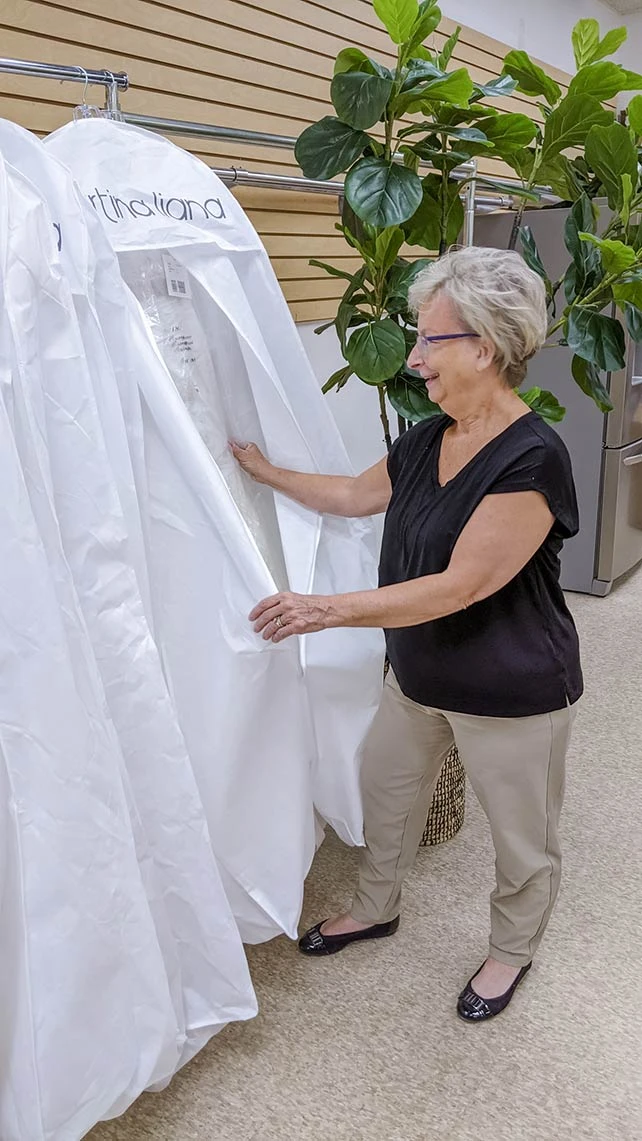 What top advice would you give True Brides?
Listen to yourself, when choosing your wedding gown, only you can know how you feel when you have a gown on! And when you feel beautiful, you will know you have found your dress.
Don't sweat the little stuff. Memories are made of surprises! Take this time to enjoy and not obsess over every single detail. Keep a journal of your journey in planning your wedding, and five years from your wedding date, revisit your journal and you will find that life has a way of putting everything in perspective. Remember this as you move forward through life.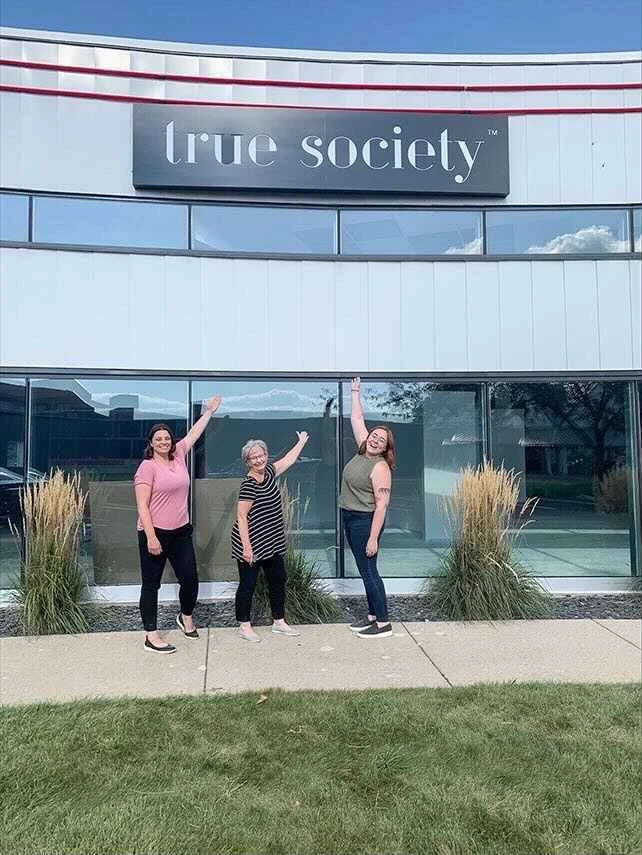 We are so honored to welcome Sue Rosenberger to the True Society collective and can't wait to share more details about her incredible store opening soon in Grand Rapids! With its iconic aesthetics, Insta-worthy design, world-class service and attention to detail at every turn, you'll fall in love with Sue's True Society store as soon as you step inside! Sue's motto? Make it bridal – but special. An EXPERIENCE. We're talking MAJOR bride vibes. Sue's passion is making brides' dreams come true, and she knows exactly how to do it!
Are you ready for a truly extraordinary bridal experience? True Society in Grand Rapids is booking appointments now. Click here to secure your spot. Sue and her crew of bridal experts can't wait to meet you.
Sue's True Society journey begins now! Follow the True Society Instagram, and peep some AMAZING bridal inspo from real bride features, must-read bridal advice, and the coolest wedding gowns from award-winning designers, exclusively available at True Society.