Everyone may immediately think of Paris when it comes to romance, but one look at Elizabeth and David's Irish castle elopement, and you may beg to differ. From the sweeping views of Howth to the look of love on these college sweethearts' faces, every image is priceless.
True Society – Grand Rapids was the location where Elizabeth found her dream wedding dress. Initially looking for a simple long sleeve style, this beautiful bride unexpectedly fell for a different yet gorgeous gown. She said "I do" to a lace and chiffon dress by Oxford Street (Style PA1123) that made her feel confident and beautiful.
Wonder & Magic Photo and Film captured this real-life transatlantic love affair— Scroll down to see it all, and don't miss this darling love story.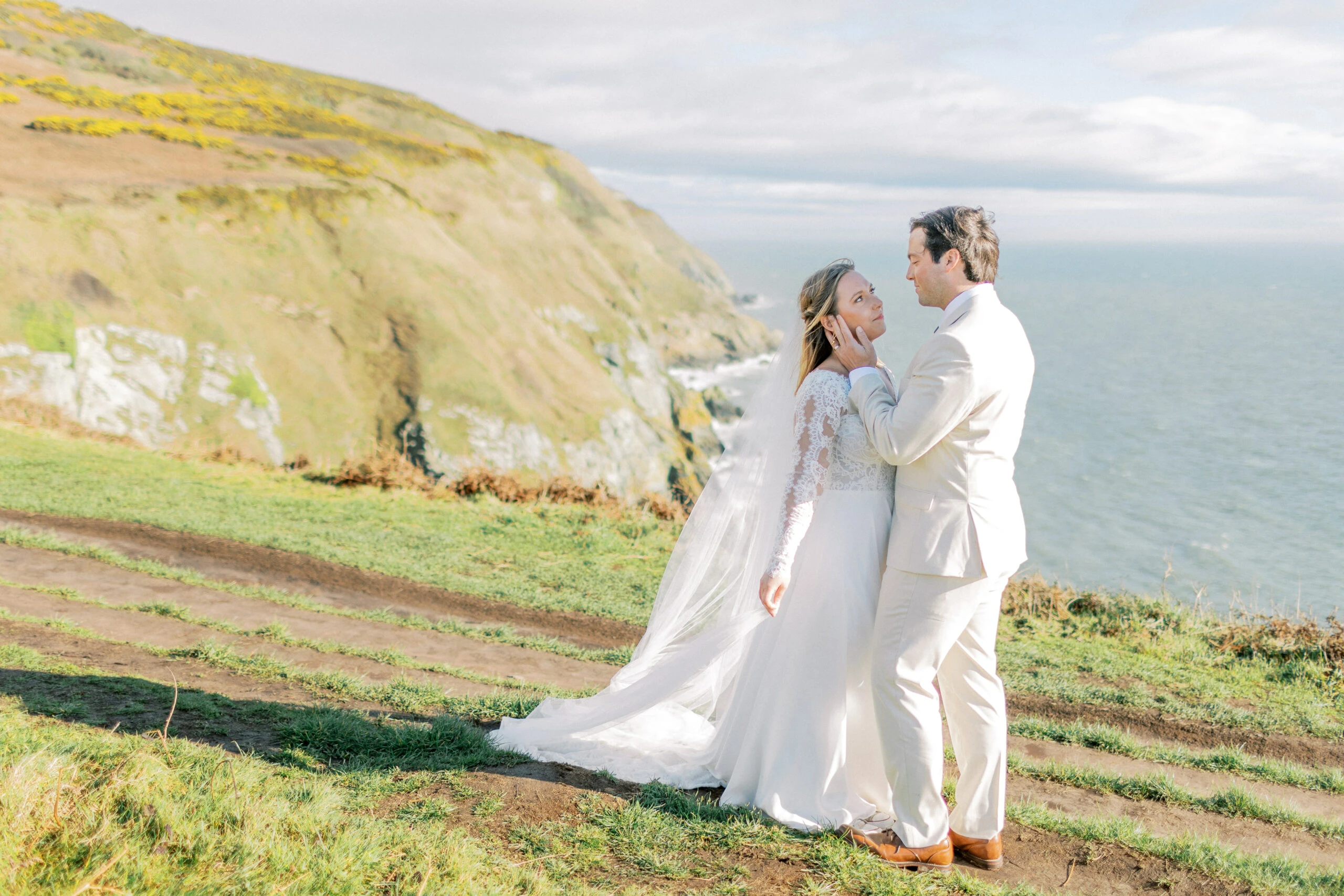 TELL US ABOUT YOUR PROPOSAL
We met in college but coincidentally went to the same high school. Our proposal was very private and unexpected— It was just the two of us.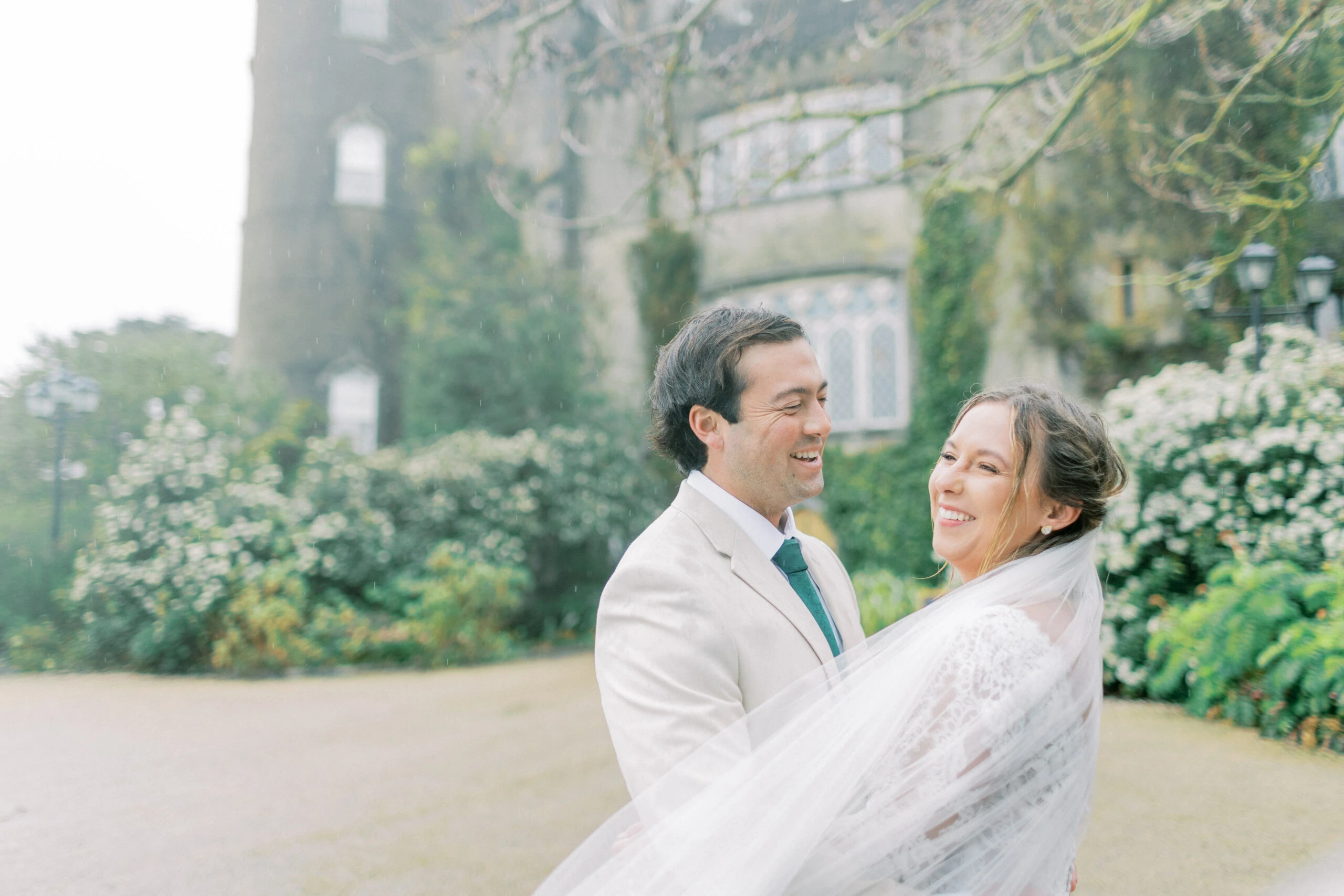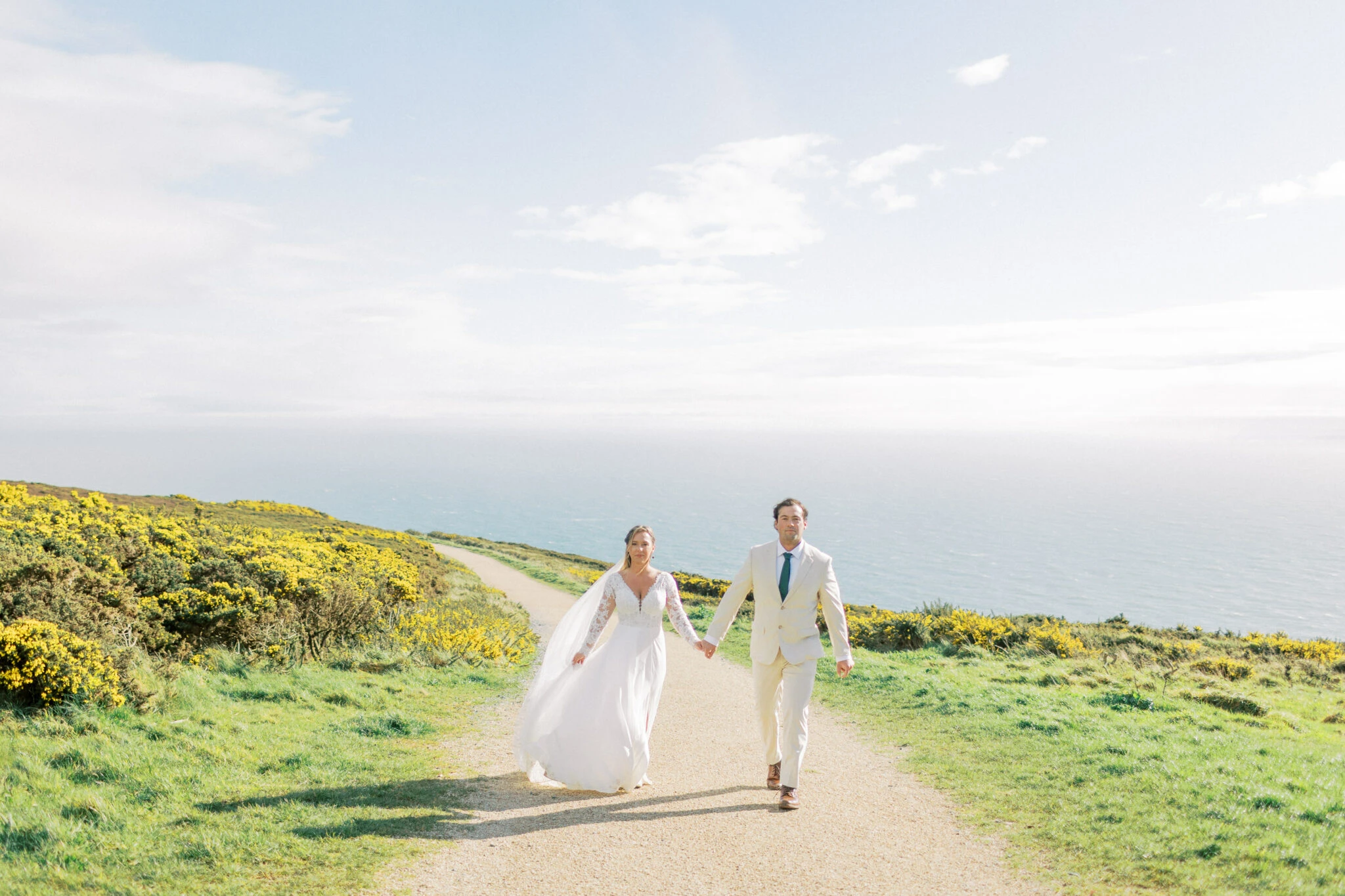 DESCRIBE YOUR BRIDAL STYLE. TELL US ABOUT YOUR DRESS SHOPPING EXPERIENCE.
After booking my appointment at True Society and providing a little more detail prior to the appointment, I was paired with a True Crew stylist who had also gotten married in Ireland. It was a customized experience that felt special and tailored to me. My stylist took my wants and needs into great consideration and offered viable options for everything I wanted.
I was looking for a long-sleeved, plain dress but ended up with one that was a bit lacier than I originally pictured. I felt simply wonderful in my Oxford Street Style PA1123 gown!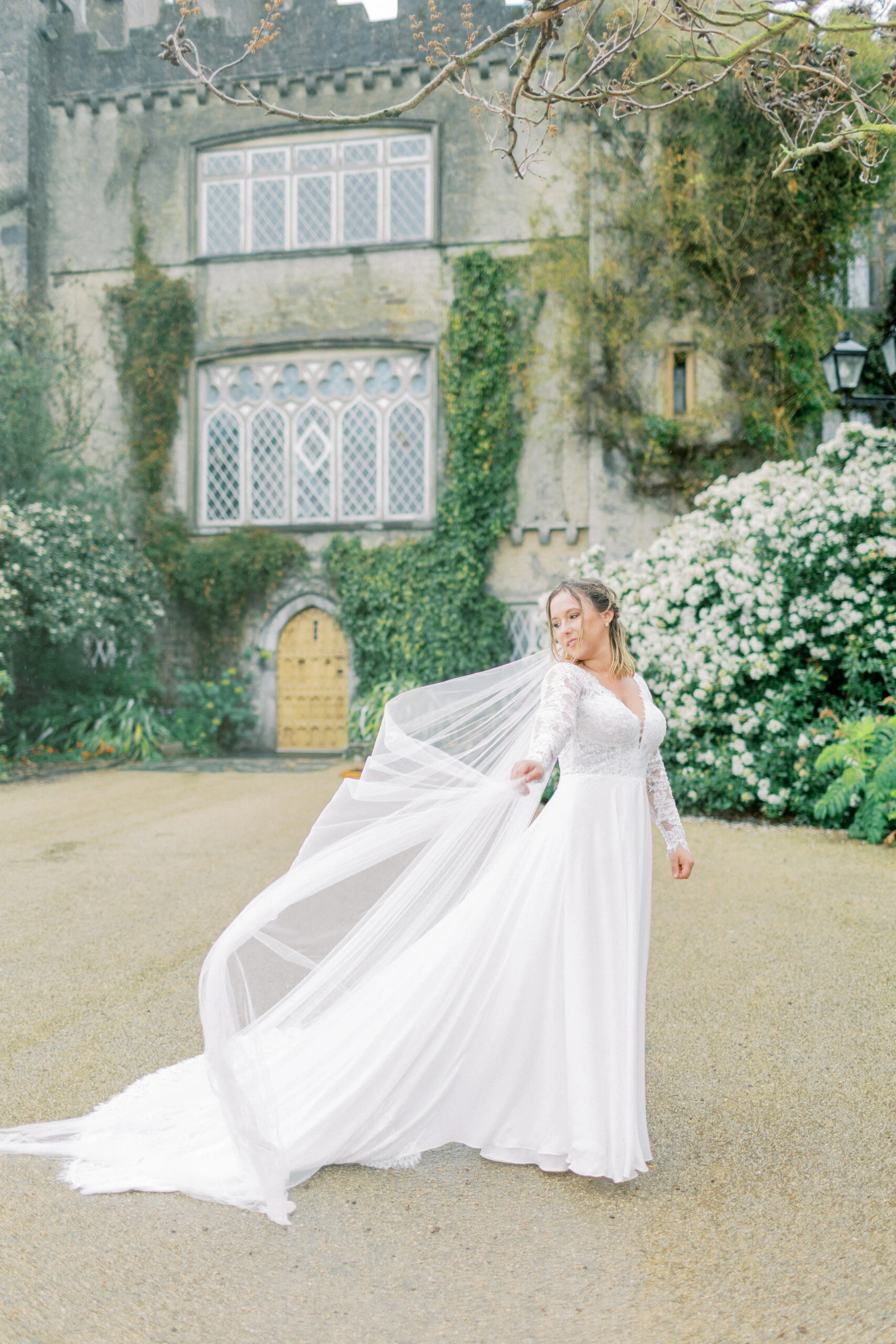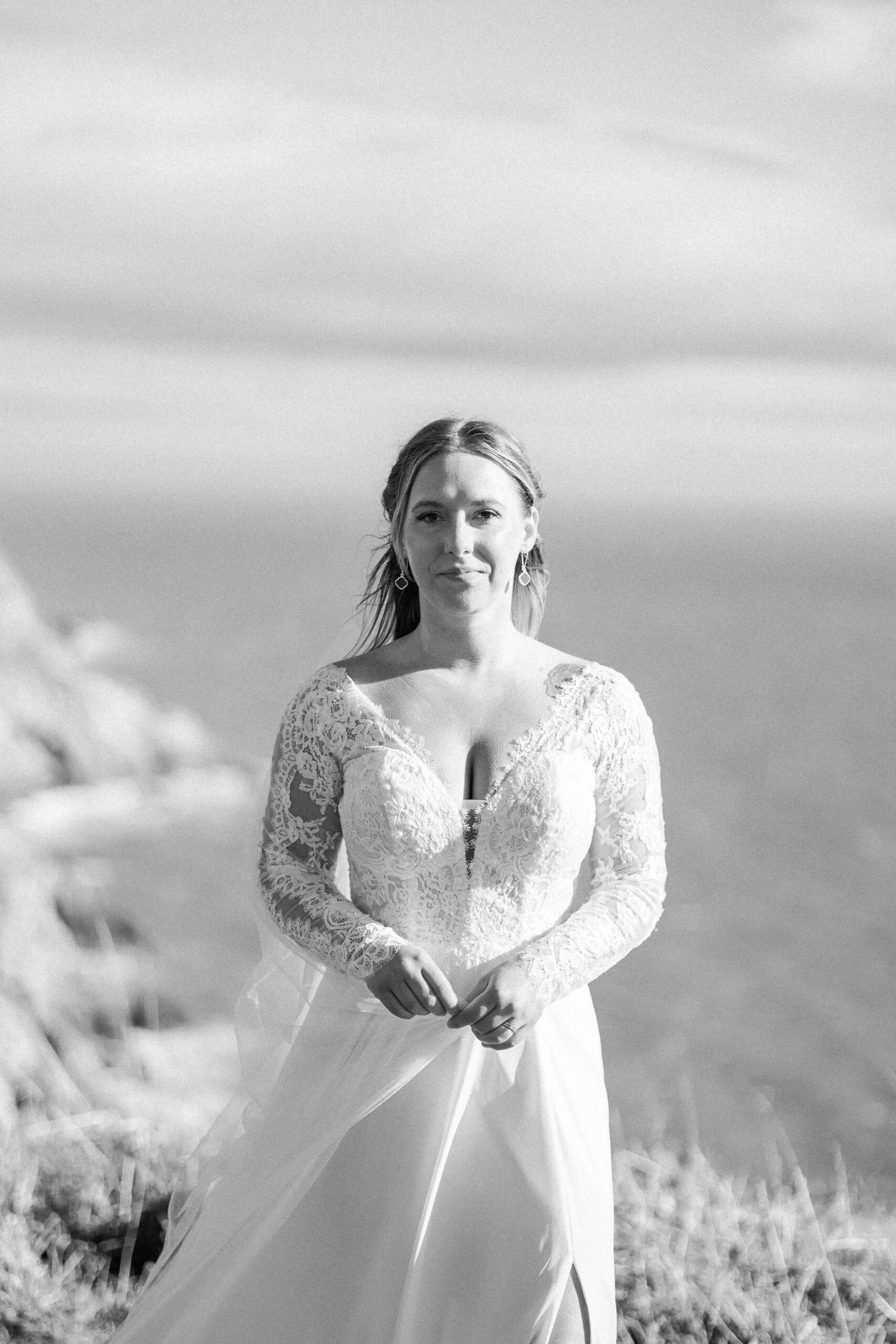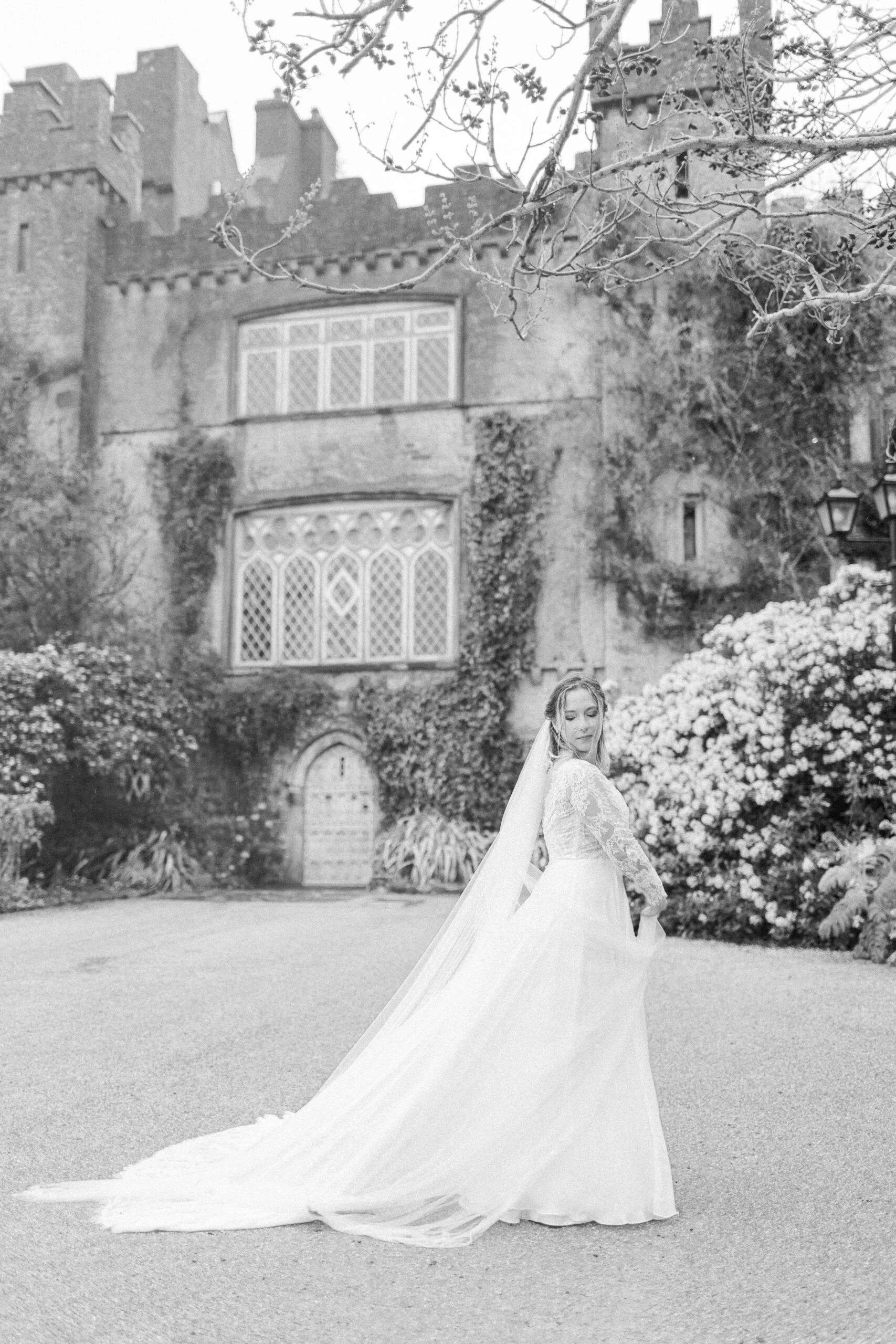 IN YOUR OWN WORDS, TELL US MORE ABOUT YOUR WEDDING.
We eloped in Howth, Ireland, just the two of us! We chose Ireland since we both have Irish heritage and wanted to encompass something traditional into our very non-traditional elopement.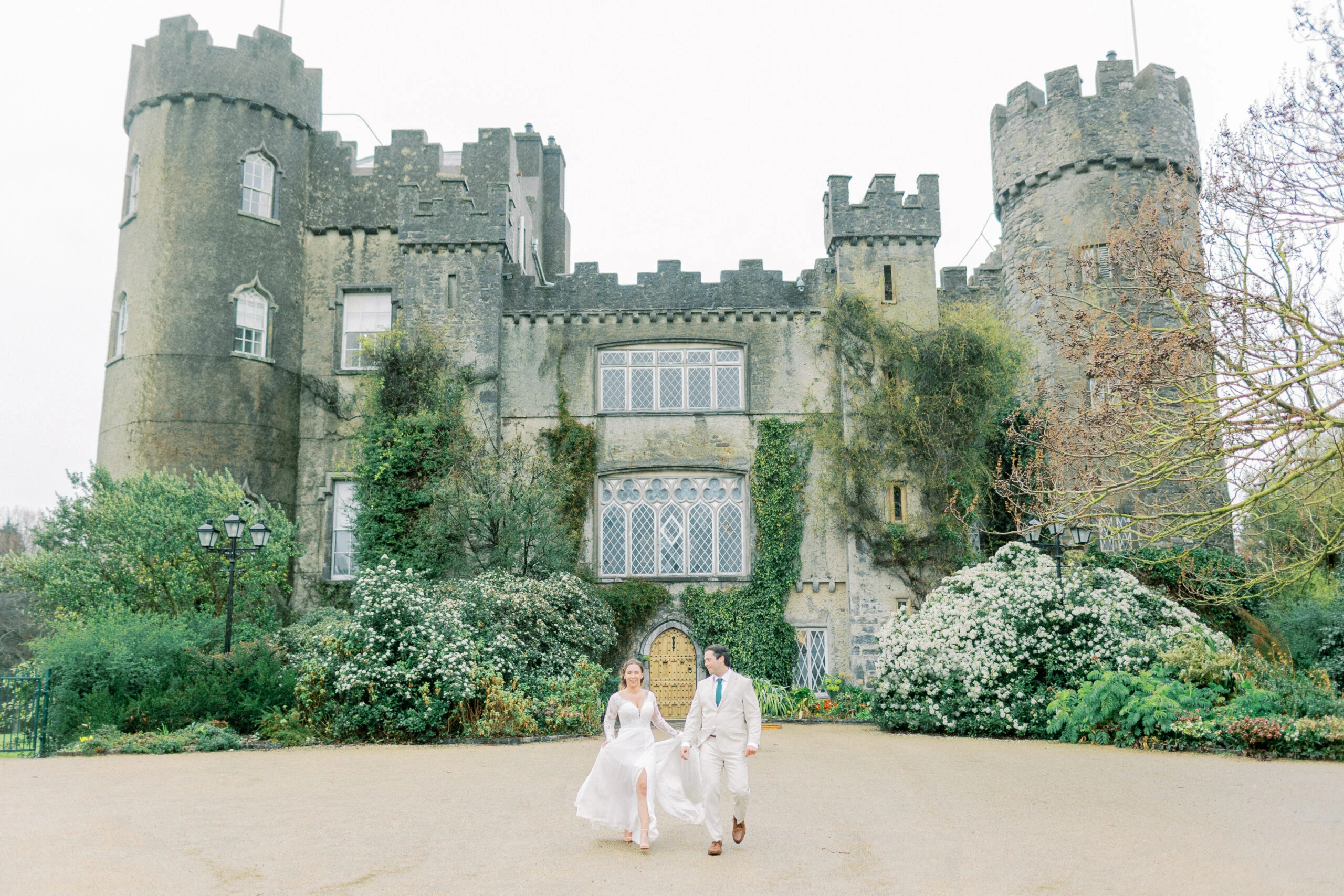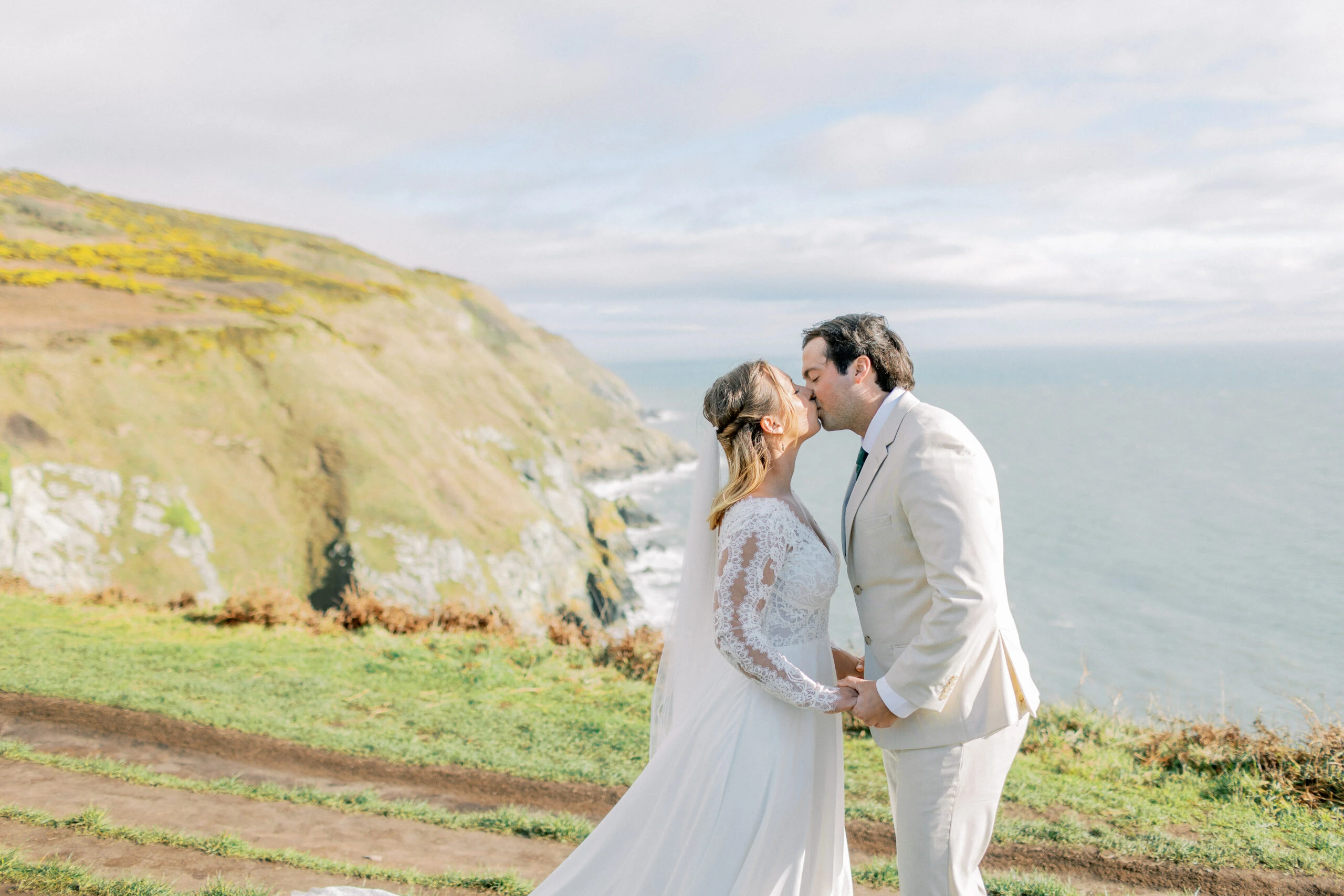 Cheers to Elizabeth & David!
Photography: Emmylie Cruz from Wonder & Magic Photo and Film
Venue: Malahide Castle & Garden + Howth
True Society brides, did you find your dress with us and want to be featured as a #TrueBride? Share your story with us.
Ready to find a dress that makes you sparkle on your wedding day? Find a True Society store near you and book your appointment today!